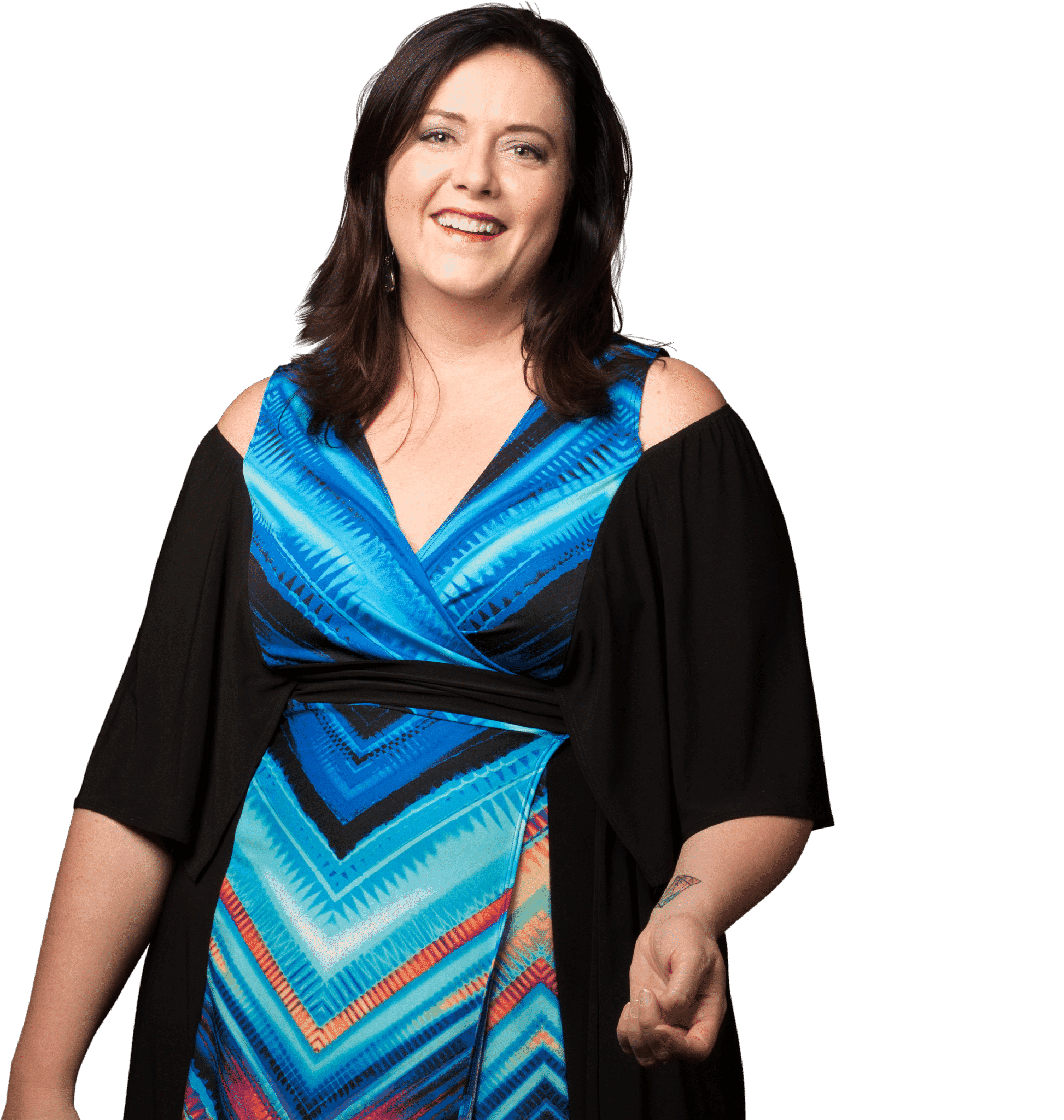 You have your answers.
Perhaps your truth has been buried under doubt or formulas that promised you the 6-figure dream.
Growing your business and creating a life without the hustle or burnout comes down to four things:
1. Trusting your intuition.
2. Marketing in alignment.
3. Taking inspired action.
4. Activating your magic.
What makes all of this possible?
The courage to say yes.  
Here's the thing about courage – it only comes after you choose in.
It doesn't come a second before.
It's just a choice. 
Choose in – choose you. You have what it takes.
Featured Programs and Resources: