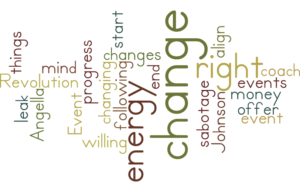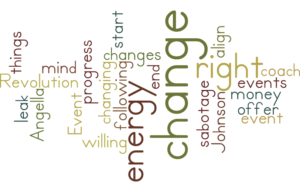 Start with the end in mind. That has always been one of the first places I coach people when they want to host their own live event.
The biggest money leak with events is not having the right offer for the right event. More importantly, the right offer for where YOU are at. This means where you are in your business, energy, focus and desire.
Know what your offer is going to be so you can create your content around it and be solid in your offer when you do make the invitation.
And also know that things change. The energy in the room changes, you change. I had this experience at Event Revolution last week. read more