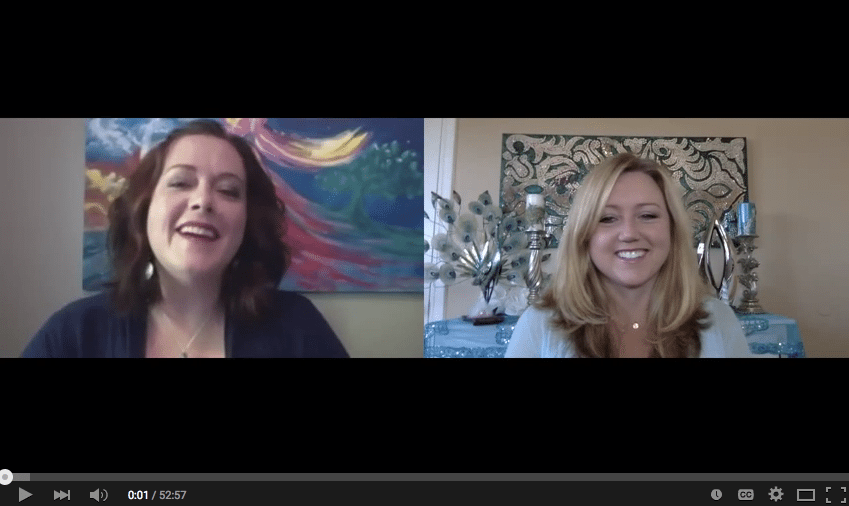 At the end of 2014, I asked for two things:
1. A tool that could help my clients and I move through blocks at lightning speed that actually worked. I was sick of taking months and years to change patterns and results.
2. More magic. I chose MAGIC as my word for 2015. I knew there was power within me that wasn't being used and I got really curious about what else was possible.
*And both of them happened when I reached out to my friend Cory Michelle.*
You see, she was living in such a way that inspired me. She had something I didn't. read more