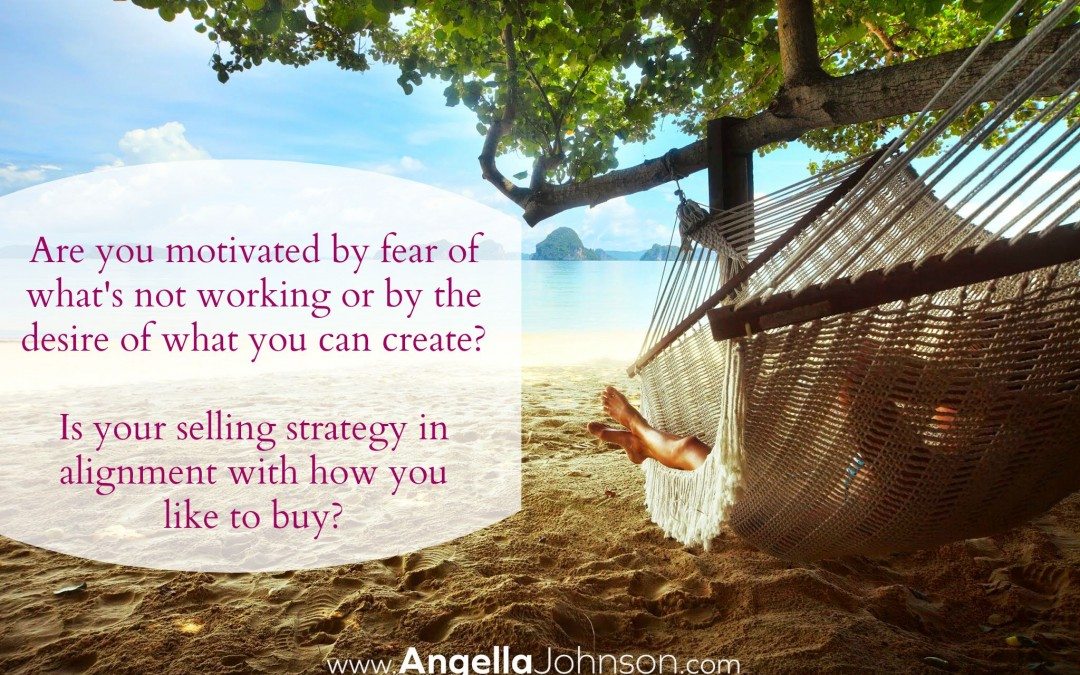 I've noticed an interesting thing in selling and people.
Some people are motivated by fear and others are motivated by desire.
The question is, how are you selling in your business?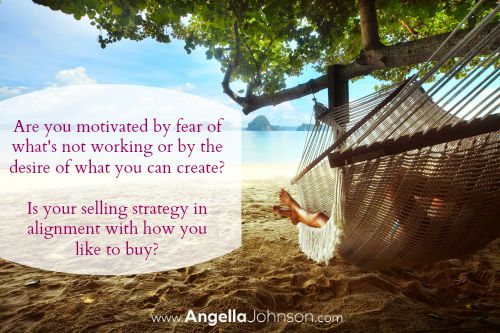 If you know about the marketing archetypes, there are a lot of Guru Star archetypes that sell using the fear pushing tactics, which I explain in my video below.
The big challenge with this is that Guru Stars are a very small percentage of archetypes, yet most marketing and sales is taught in that archetype. You can see where this creates a problem when you attempt to market and sell your services. read more