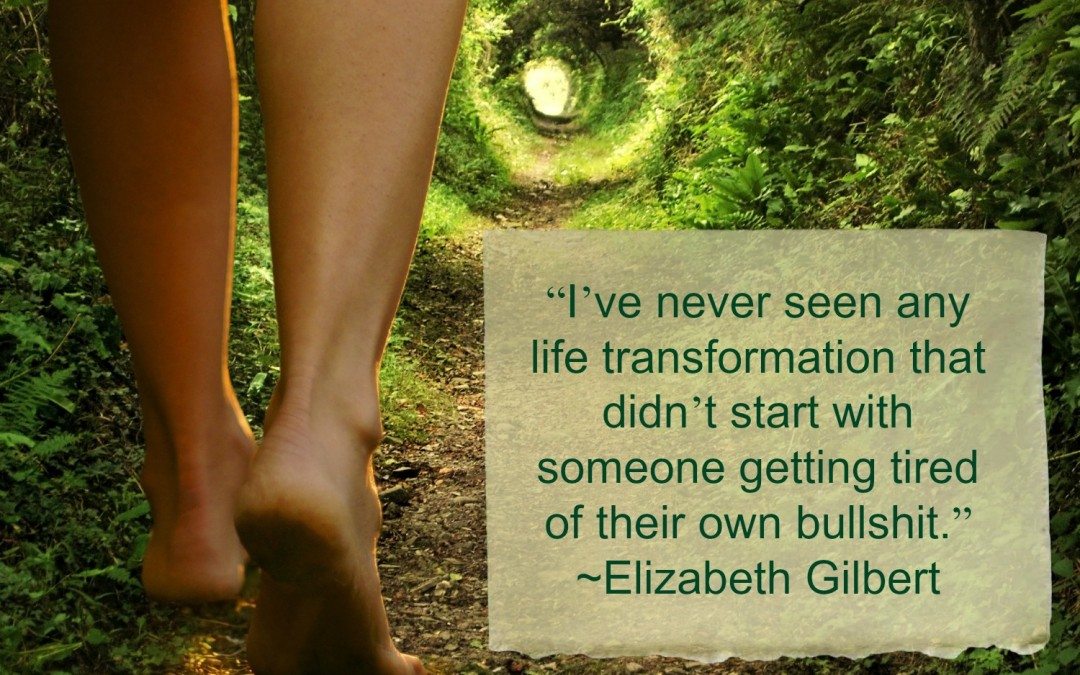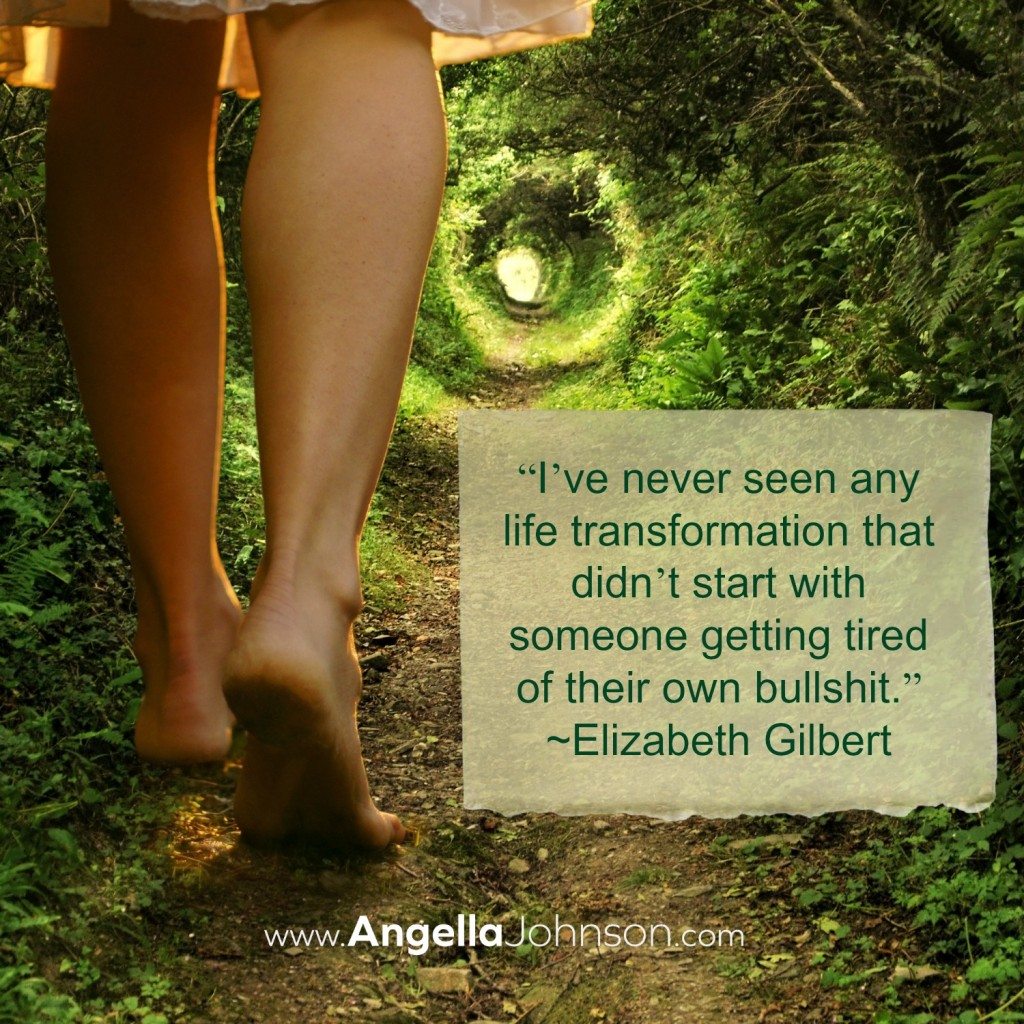 "I've never seen any life transformation that didn't start with someone getting tired of their own bullshit." ~Elizabeth Gilbert
Every time I change something in my life it's because I've gotten absolutely tired of my own excuses.
I see where I've been getting stuck…where I've been buying my own excuses. As a possibilitarian, it's painful to habitually choose limitations. It's depressing.
I've even created "legitimate" excuses because I haven't just wanted to own up to the fact that I wanted a break from creating my life. read more