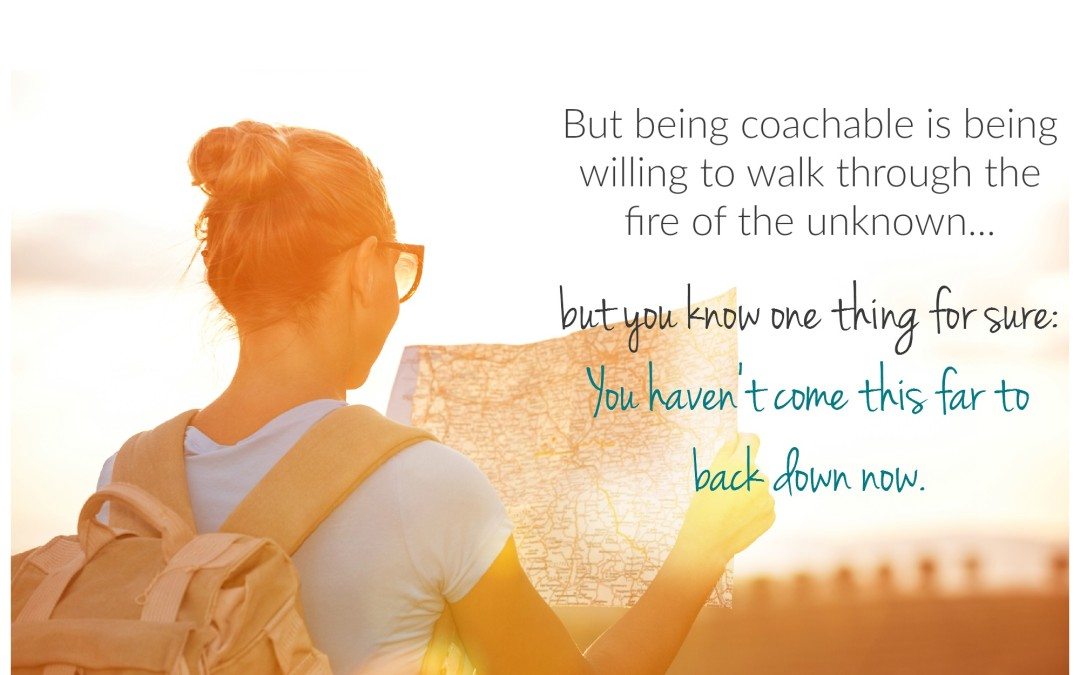 I heard the same thing again…it was probably the fifth time in a row after talking with someone in a strategy session in the past few weeks.
"Why do you want a coach," I ask.
The reply sounded something like this: "I need accountability." Or "I want someone to hold me accountable." The same words I have said in the past and totally meant it too.
The problem is no one can "hold you accountable." They can guide you, they can assist you, they can even give you the loving butt-kick. But YOU are the only one you can be accountable to and for. If you want someone to hold you accountable, essentially you are asking someone to work harder in your business than you are. <gasp> #truthbomb read more