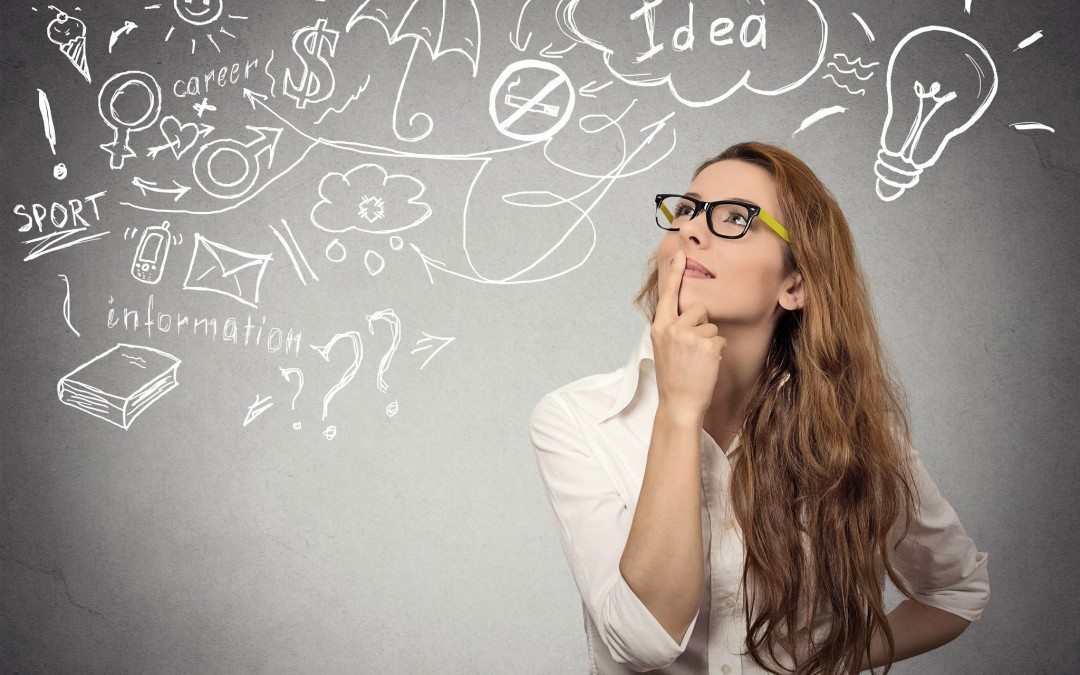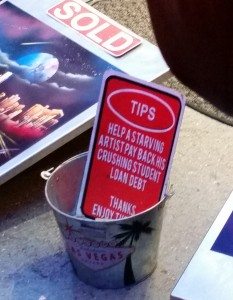 I was in Las Vegas a few weeks ago celebrating my friend's 40th birthday and while exploring Freemont Street, I saw this sign in front of a street artist's booth. My heart sank.
I was drawn in by his art. But rather than staying intrigued with it, this sign turned me off completely.
Why? Because when people try to draw me in through pity instead of giving value, I don't stay engaged.
While I appreciate people's ability to make a bold ask, I don't buy things out of pity or being guilted into it. read more