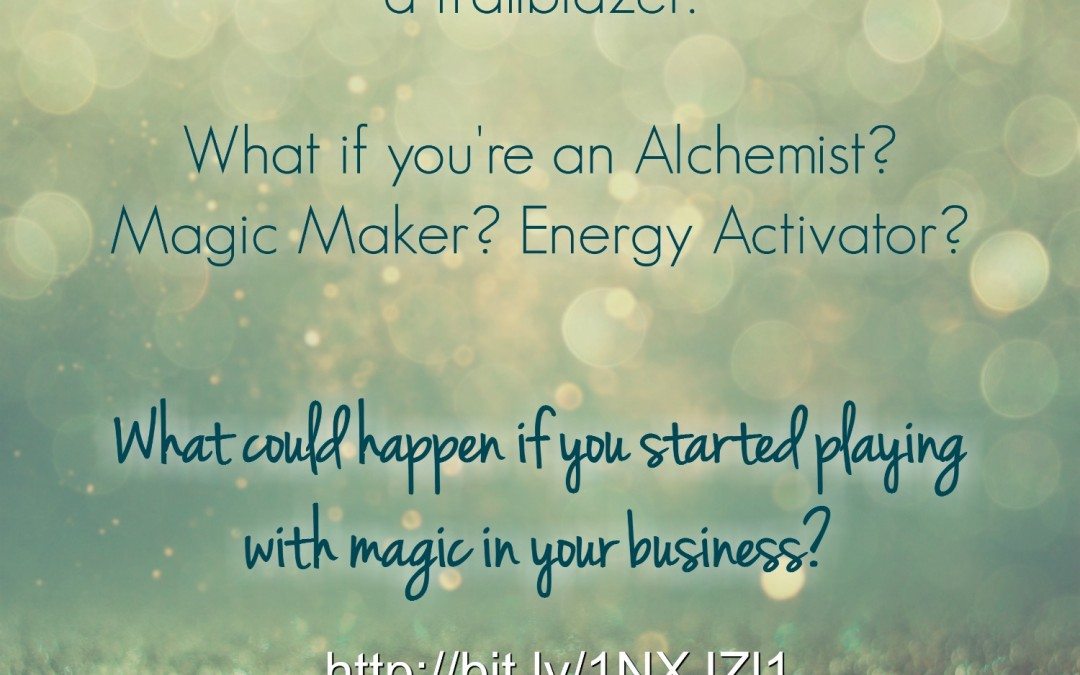 When I was a kid, I hated to clean my room.
Back then, I did this thing to see if I could get away with not cleaning it…
I would close my eyes and pray really hard. I thought if I prayed hard enough, when I opened my eyes, my room would be clean.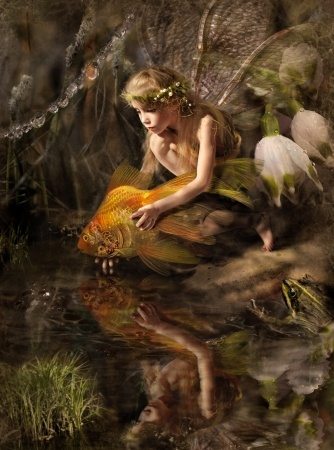 While I closed my eyes, I would have this vision of darling fairies coming out of their hiding places and cleaning my room. I knew they were there. I just knew it. Oh they were so cute.
Why couldn't I have my own posse of fairies and animals who would do stuff for me? read more