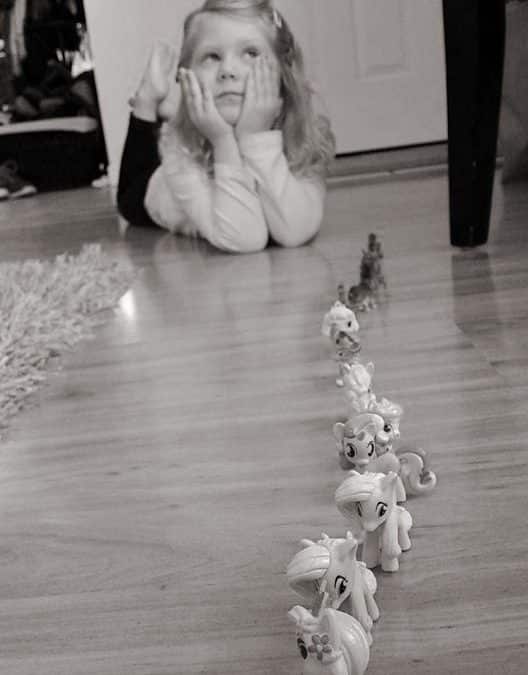 I've been planning a few weeks off to spend time with my sister as she gives birth to her son in July. I'm so grateful that I've created a business that works with my life, instead of trying to fit my life around my business like it used to.
But I can slip into old patterns of being over-responsible, over-giving, and over-accommodating if I'm not paying attention sometimes.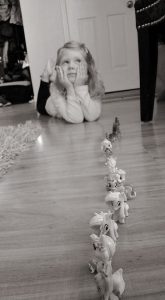 My niece "Baby A" is my little buddy and is about to become a big sister.

I'll be honest that while I'm committed to creating a life of magic and ease, I can work too much. I can take too much on and not delegate. I attempt to too much myself just because I can and I know how. read more