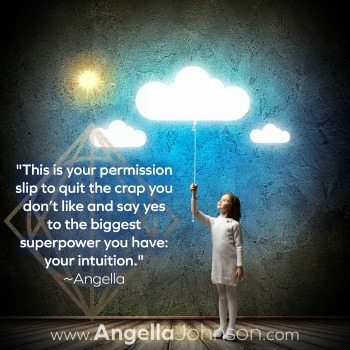 Wanna listen to this article? Link to the audio is at the bottom.
Can we get real about the glorified hustle?
I was living the dream and creating like a bad@$$, until I just couldn't do it anymore.
I'm hearing more and more statements like that.
The glorified hustle often starts with, "How can I make money in the next 30 days?"
This "cash-injection marketing plan" becomes the drive to keep the momentum going.
Thus… the hustle has been initiated.
And so does the chasing. The scheming. The figuring out. The working hard.
This is the glorified path to burnout. We start out with great intentions, then naturally find ourselves in the "how" to make it all work. But the "how" never leads to freedom, despite our most noble efforts. read more