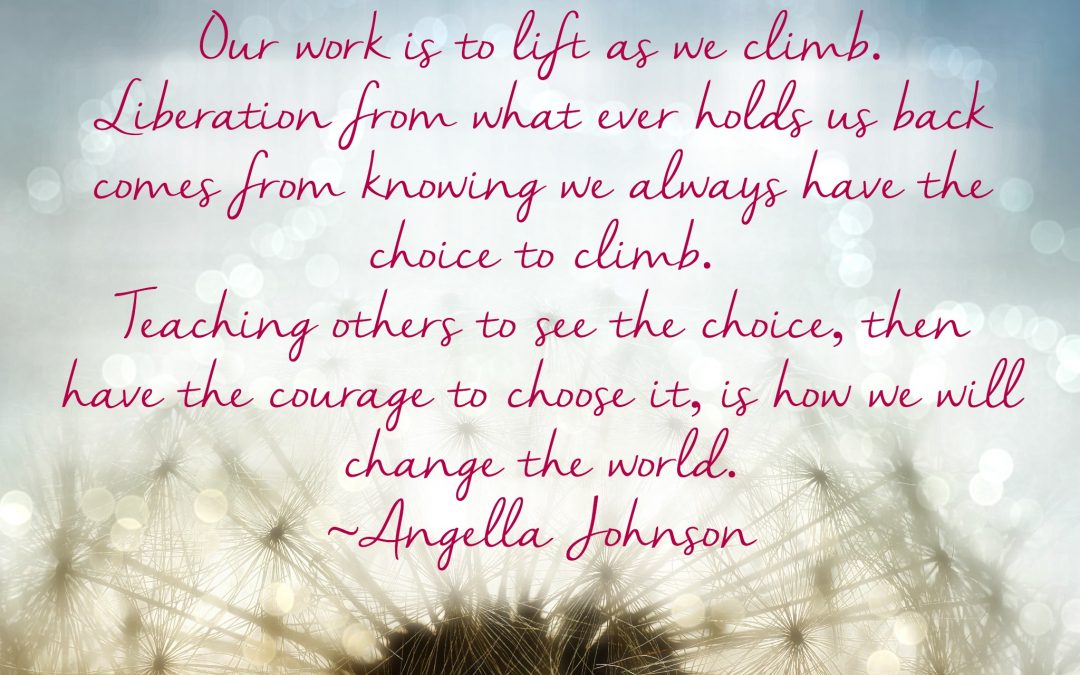 When people ask me why I focus on working with mostly women, I used to apologize because I feel really bad when people are left out and I didn't want to leave out men. #ilovemen
I stopped apologizing a couple of years ago, but my energy still shrunk.
And now I don't apologize.
I do work with men, and most of the people who are attracted to my work are women. I no longer say "Ignite, the women's conference." Ignite is my 3-day event for soulpreneurs. I don't care if you have boy parts or girl parts, if you aren't an asshole and you really want to change the world, then you are welcome. read more