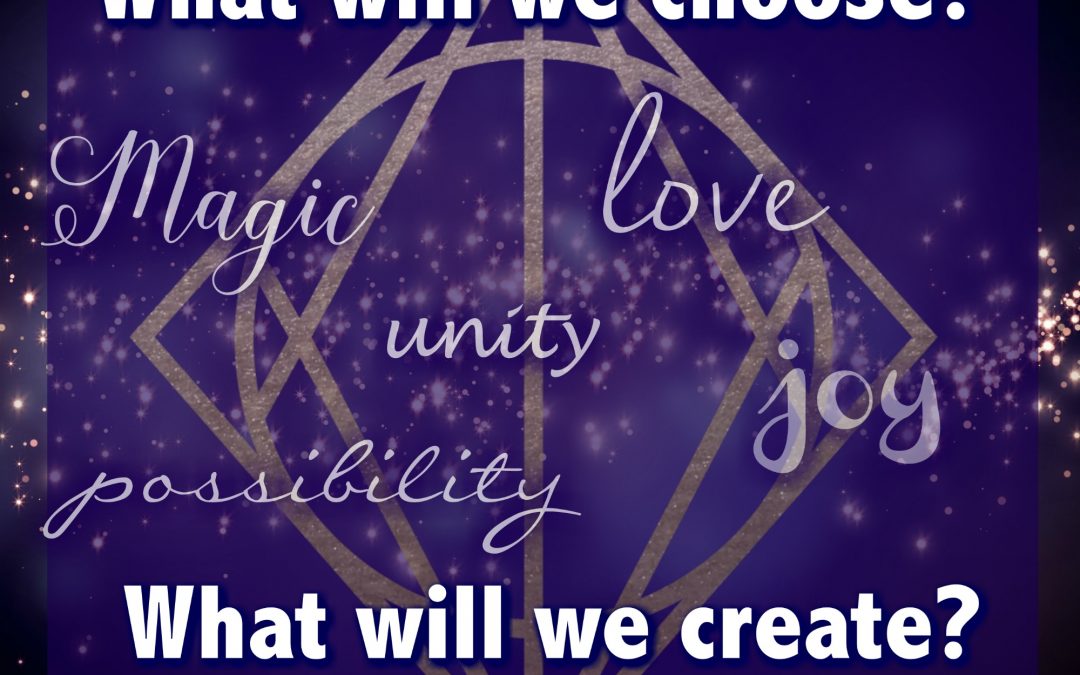 Note: as I channel these messages, incorrect grammar, and run-on sentences are likely to happen. 🙂 Tune into the energy of the message, don't fixate on how it looks, or the grammar. Tap into the love that is here – all around you.
Listen to the message here: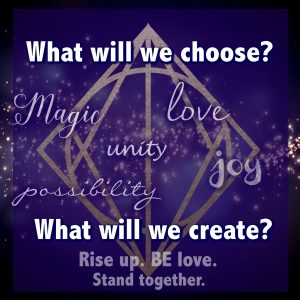 At the time of this message, the president-elect, Donald Trump was just announced.
Some of us sit here in shock and disbelief, and some are celebrating.
Regardless of who you voted for, or who you wanted the US to vote for, this is a message of creating possibility when so many people are choosing, perpetuating and creating fear. read more