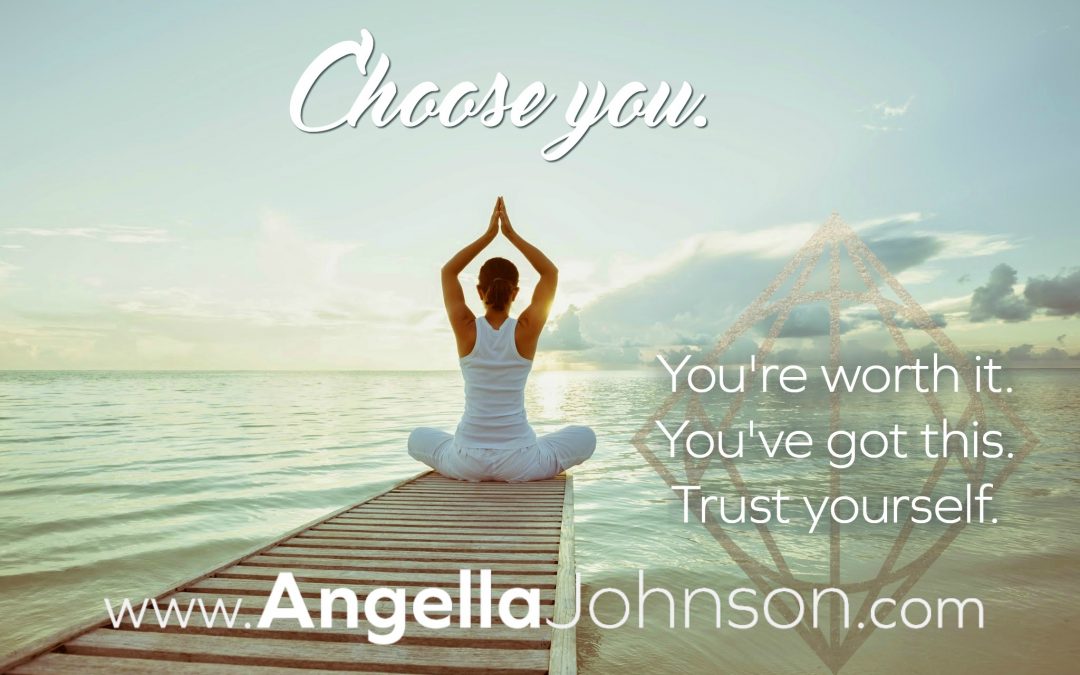 An accompanying video is at the very bottom of this post. >>
You can listen to this blog post here or scroll below to read:
I don't have "a word" for 2017. This was really bothering me until a day ago. Would I be missing out on something if I didn't find the perfect word?
Ah, the pressure. 😉
The truth is, while 2016 was an excellent year for me. I played safe. I needed to play safe. I slowed down. I played, a lot. I rested. I healed my body.
My words for 2016 were Leap, Receive, and Trust. A trifecta of sorts, which were all very present for me. (I had to do some digging to remember what my words were for the year. But looking at my year, those words were very much a part of my year.)  read more