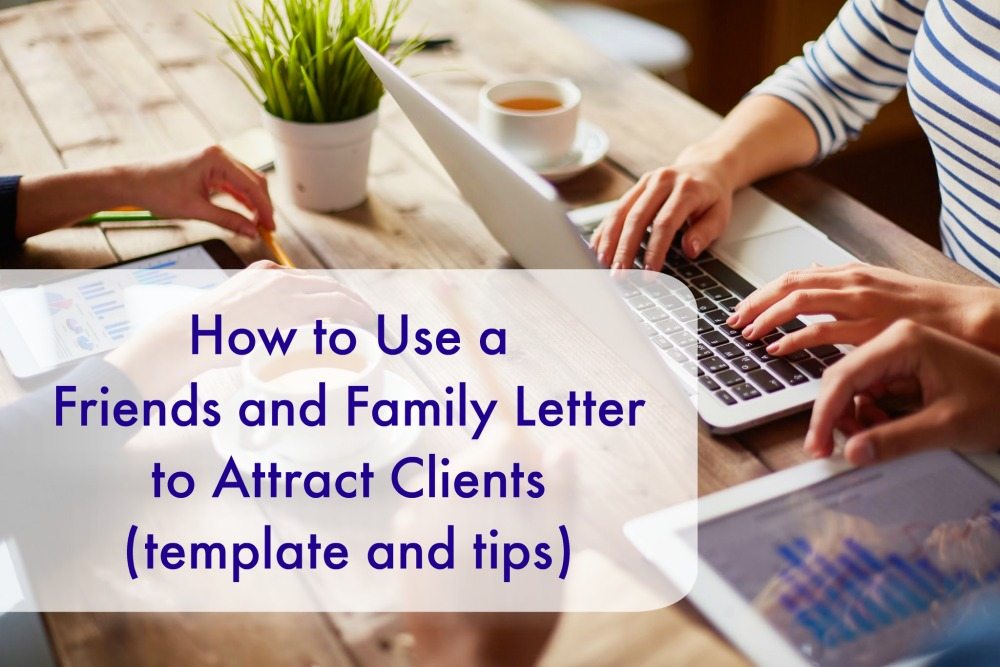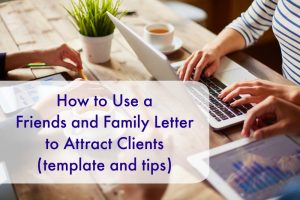 How do you talk to friends and family about what you do? And can they be a source to attract clients that you haven't been utilizing?
How you get paying clients, especially when starting out, can feel like a big deal. Not to mention hard and awkward at times.
You have to start where you are. Marketing yourself in alignment is part of this process.
Being visible in your craft is another part. Do people even know what you are doing? Or have you kept it a secret from friends and family? Are you posting stuff appropriately on social media? read more