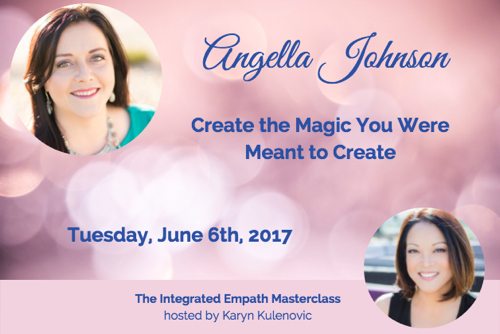 I remember the moment I realized that I wasn't crazy, just highly aware of energy.
I was in my early twenties and was attending my first Hay House workshop. I attended a breakout session led by a woman named Judith Orloff…(I had no idea who she was at the time.)
I was in search of answers because I was secretly afraid that I was crazy.
This was my life back then:
I was shy, mostly awkward (didn't know how to talk to people), and just always felt "off." I never fit in. I hated small talk and just didn't know what was wrong with me. read more