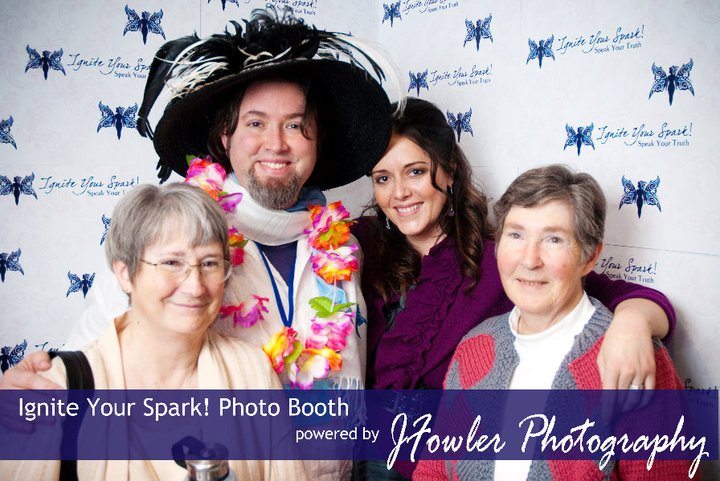 The coaching industry and live events…can we please talk about this?
A lot of people I talk to are not going to as many live events like they used to. When I ask them why, here are the most common answers:
1. I have already heard all of the same content from the past six events I went to. It's just people regurgitating the same stuff.
2. I don't want to be sold to for three days straight.
3. Most events overwhelm me with more information of the "right" way to do things. I don't need to learn any more information, I need time to implement. read more