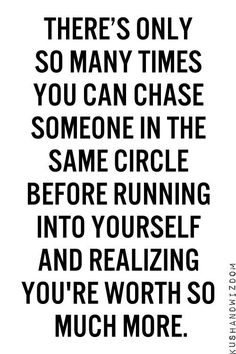 This is a moment of TRUTH and Radical Honesty.
Part 1: You never know when people will say yes.
Part 2: People will either choose IN and create their life, or they won't. You can't choose for them.
Once again, I'm reminded that you never know where you next client is going to come from.
This week, I've been delighted with people who have booked strategy sessions from seeing me speak several months ago, or seeing me on Facebook and downloading my Marketing Archetype™ training, or receiving value from how I engaged and gave value in a Facebook group. read more