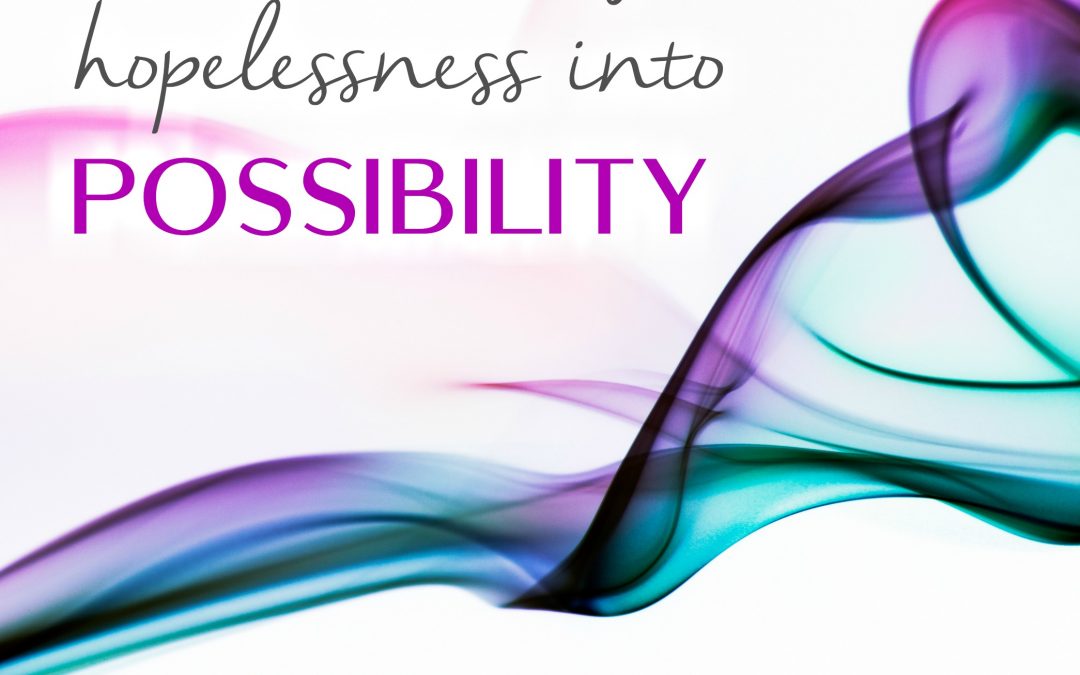 [Sunday Love Letter – When the World Feels Hopeless and I Feel Helpless]
You can listen to the audio below. You can download the clearing loops I use in this + some extras here: https://soundcloud.com/angella-johnson-2/clearing-loop-for-hopelessness-into-possibility.
Yesterday, a friend of mine posted about her feeling about the racism that is staring us in the face in the white supremacist rally in Virginia in the US. 
I have not been able to get this off my mind, but most importantly, how I responded to her post. I told her that I didn't know the words to say. read more