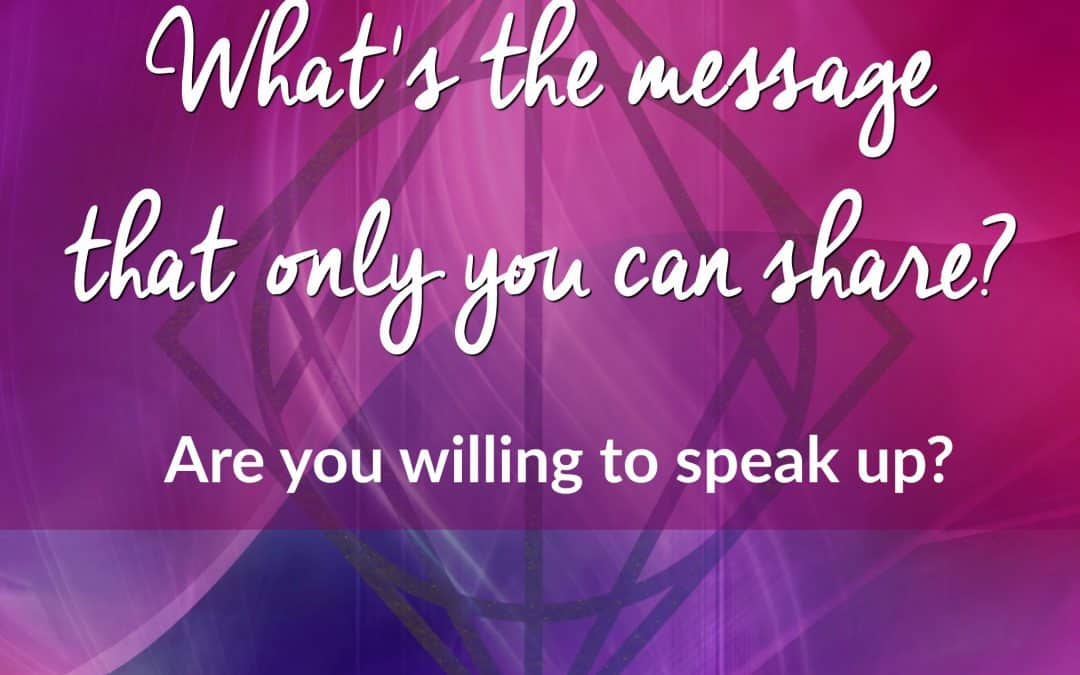 Today, I had scheduled an email promoting my newest class about messaging. This needed to be shared first.
It's an interesting line we play with – run our businesses and market our stuff and use our voice to create a different possibility on the planet – and ideally, do both.
If you've watched anything on Facebook in the past few days or the news, you've seen the events occurring in the world, particularly in Virginia this past weekend.
The question that I deeply wonder about is, "Is what I'm doing and being in my life and business making an impact on humanity in the way I desire it?" read more