What if you could create beyond anything you've ever thought possible?
Your business is about to get a LOT easier. (If you're willing.)
I empower and guide you to bring strategy + intuition + magic together. There is no formula, which is likely the opposite of what you've been told by the gurus as the "right" way to build a business. 
You may even have one of these two things (or both) occurring: 
1. You're smart and work hard, so why aren't things working better? While it's tempting to push harder or invest in yet another program or spend more time to figure it out on your own,
what if there is nothing to fix and there is nothing wrong with you?

 What if it's simply aligning your business to what works for YOU? 
2. If you don't have a clear message, what do you market? If you're not clear on your offers and who they're for, your marketing and message fall flat. When your
message, marketing, 

and 

offers

 are aligned and congruent to who you are, you have something to offer and a way to share it with the world. 
I work with transformational entrepreneurs who are ready to CREATE the life and business they know is possible.
What would it be like to put your vision into action with more ease and magic? Let's find out.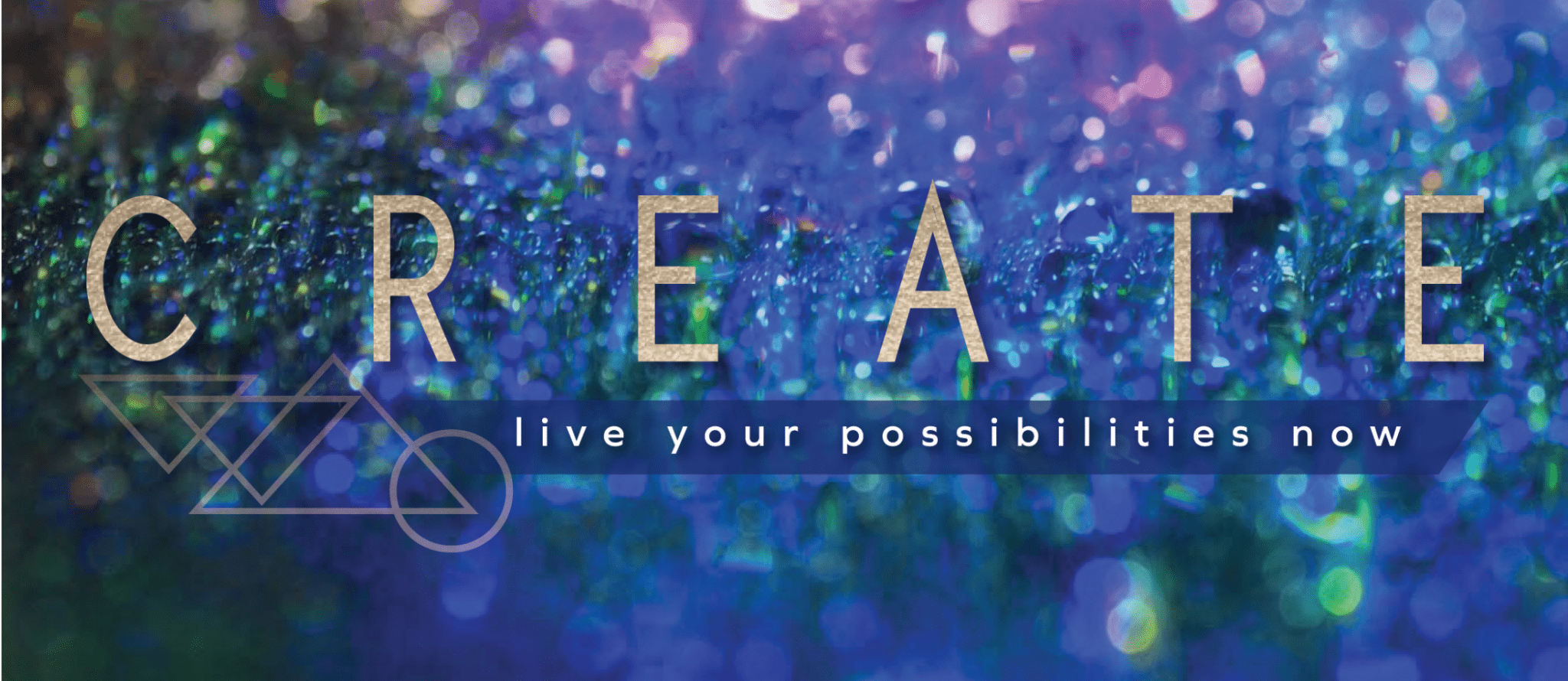 cre·ate (
krēˈāt/)
verb (action)
Definition: To bring something into existence.
What are you consciously creating?
CREATE is where entrepreneurs come to empower themselves and exponentialize what they desire with the tools of Access Consciousness®, Marketing Archetypes, business strategy, community, and collaboration.
CREATE is a way of life – a way of BEing. 
What would it be like to fully live your possibilities NOW?
 There are four ways to CREATE with me: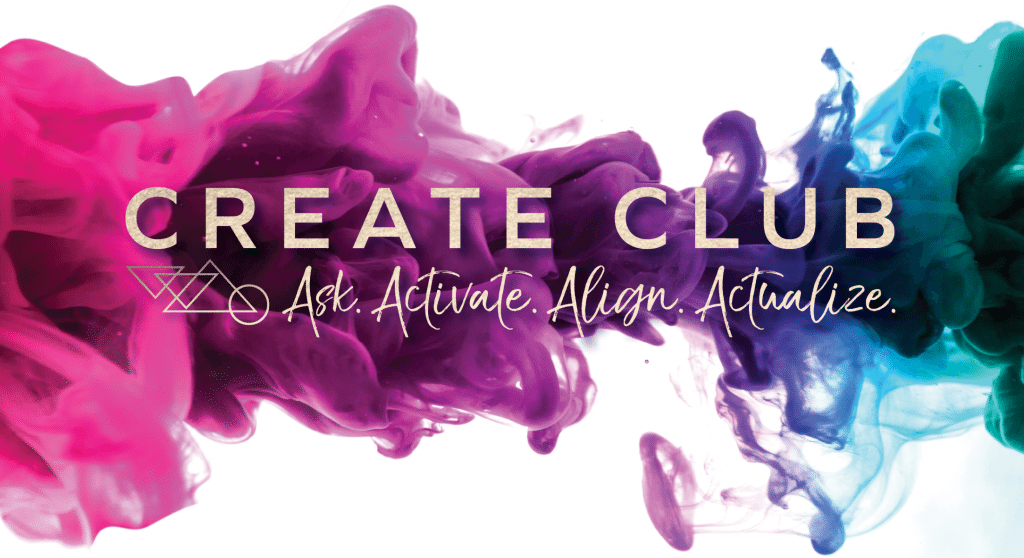 The CREATE Club is a monthly program designed for entrepreneurs who would like to activate more magic in their money, life, and business. We use the Access Consciousness® tools and marketing strategies to change the unchangable and create your desires.
Who is this for?
Entrepreneurs who desire to boost their results for a nominal investment by merging magic and strategy together in their business.
At only $97 a month (you can cancel at any time) or $997 for the year (includes 4 bonuses), you'll expand possibilities like crazy.
You. Me. Your business. Magic. Simple luxury.
In Italy.
Who is this for?
Fellow wanderlusts who love the idea of blending luxury, travel, business, and magic together while Italy serenades to you. (Limited to six participants.)
Click here to get the preliminary details and add your name to the list when registration is open.
6-month Mastermind
This is a blend of one-on-one strategy and coaching, facilitation, a true mastermind, and business training. The next mastermind starts in February 2018 and is limited to up to six participants.
Who is this for?
Transformational entrepreneurs who desire to have some one-on-one support from me as a master strategist and intuitive. I provide almost 20 years of marketing brilliance, coaching, facilitation, and running a 6- and multiple 6-figure businesses since 2009. As an Access Consciousness® Certified Facilitator, you also receive facilitation to assist you to create with speed and magic.
(This is for people in an established business and not just starting out.)
Full details coming soon.
VIP Days
VIP Days are a fantastic way to get laser clarity quickly. It's the equivalent of 3-6 months of coaching and facilitation. Clarity is often the thing holding people back from taking action and you will walk away from this with the clarity of what you offer, your message, a marketing plan, and a succinct action plan.
Who is this for?
This is ideal for business owners who desire quick clarity so they go can create and implement what will help them grow their business. We focus on your message, marketing, and offers, and of course kick-ass facilitation and clearings so you get out of your own way and create beyond what you think is possible.
Full details coming soon.
Not sure if these are a fit or looking to work with me privately?
From live-event consulting to done-for-you websites, I look forward to seeing what's possible.
Book your conversation here.
Other ways to work with me:

Transform Events is coming soon!
There are two sides to this program: you can take the course to plan out your own profitable and transformational event. Or, you can become a certified Transform Events onsite event manager using my systems that I've created over the last several years from hosting over 100 live events.
Get more information here and add your name to the vip wait list to be notified when doors open!

With a background in copywriting and graphic design, I love helping Truth Guides get their message and brand to express their brilliance with the world.