If you could create anything, what would it be?
What would it take to create beyond what you've come to expect or think is possible?
Let's find out. 
Join three Access Consciousness® Certified Facilitators and activate your magic.

You are invited to play in possibilities and CREATE.
What if you could ask for more magic and have it actually show up?
What would it take to create at the speed of possibility you truly are?
We'll spend six weeks together where you will immerse yourself in a world of:
* Tools to Activate Your Capacities with Creating *
* Questions that change everything*
* Clearings to move beyond what's "normal" *
* Playing fully in possibilities without holding yourself back *
What would it be like to head into 2018 with this as your reality?
I wonder what you will create?
I wonder how you will be amazed?
Time:
US time: 12 pm Pacific / 3 pm Eastern
Europe: 8 pm London / 9 pm Berlin
Australia: 7 am Melbourne (next day)
Dates:
November 29 (30 November Australia)
December 6 (7 December Australia)
December 13 (14 December Australia)
December 20 (21December Australia)
December 27 (28 December Australia)
January 3 (4 January Australia)
Live video training about our favorite CREATION tools +  questions + clearings. (Available in both English and German.)
You'll receive the audio and video recording + audio loop of the clearings + PDF of the clearings. (Available in both English and German.)
Plus, there is a private Facebook group to share, connect, and ask questions. 
If you are aware that you could create more in your life (and business) and would like to accelerate what's possible with more ease and fun then you definitely don't want to join this party – you may amaze yourself beyond recognition. 🙂
Bonus #1 from Tanja!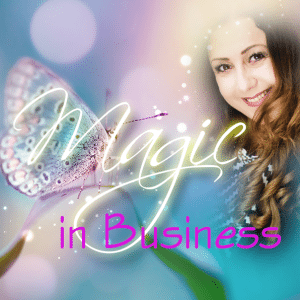 Clearing Loop to invite the Magic in Business (Value US$97)
Are you ready to let go of control and invite Magic and Possibilities in your Business?
This is a set of Tanja's favorite Clearings in English and in German to invite Ease, Joy, and Magic in your Business. You will receive a powerful 90-minute Clearing Loop as well as the written Clearings in English and in German.
Play with this Clearing Loop and check out the magical way the Clearings work in other languages, which you probably don't speak and are therefore able to bypass your mind and run even deeper.
What if you could have way more Ease, Joy and Magic in your Business than you have ever imagined before?
Bonus #2 from Angella!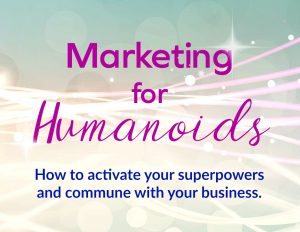 Marketing and magic go hand in hand and in this audio training, Angella will guide you through how to activate your capacity with business and money.
Included is an audio training + PDF with questions + a clearing loop to activate your money-making strategies so you grow your business with ease.
($97 value – Available in both English and German.)
Bonus #3 from Glenyce!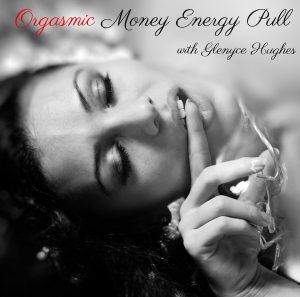 What if you could increase your money flows by being orgasmic?
Join us as we clear any limitations to being the sexualness of you and then finish off with an Orgasmic Money Energy Pull… you may even need a cigarette at the end!
You will receive the audio recording of the call and the energy pull on a separate audio for continuous use.
Disclaimer – If being turned on, lit up, and the full sexualness of you isn't something that you would like, please do NOT receive this.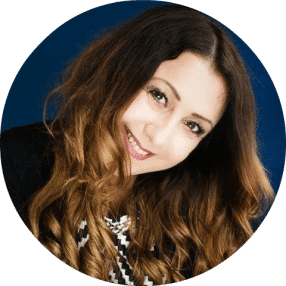 Tanja Barth
My Superpowers:
I am simply magic in business.
Why I'm excited about this Creation Party:
I have changed my life and my business with a set of phenomenal tools and I enjoy so much ease and joy in every area. Now I am so excited and can't wait to get this party started….to invite you to change what is not working for you, to expand possibilities, and to create a greater future.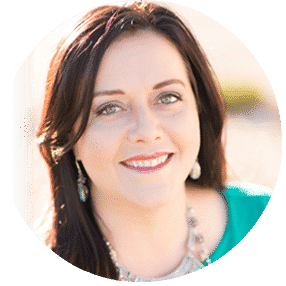 Angella Johnson
My Superpowers:
Business, marketing, messaging, live events, copywriting, magic, and making damn good margaritas.
Why I'm excited about this Creation Party:
For my entire life, I thought there was something wrong with me: Why couldn't I be happy with what I had? Why couldn't I just focus to be more productive? Why did I feel so sad about the world? With the Access tools, I've changed all of that and beyond. Teaching people that they can create anything is creating an entirely new reality on the planet!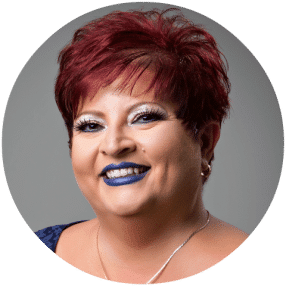 Glenyce Hughes
My Superpowers:
Making the impossible, possible. #asifbymagic
Why I'm excited about this Creation Party:
I can perceive the contribution it will be to all of us taking part in it, our creations and the planet. I know the space of possibilities that it will open up for each one of us. AND I get to co-facilitate with two of the most potent creators on the planet.
Do you offer global pricing?
For this course, there is Canadian pricing and US pricing. Canadian and Australian residents can use the Canadian pricing. US and European residents can use the US pricing.
All sales are final. There are no refunds or transfers of your investment. If you are not able to participate live on the calls, you will receive the recordings.
After reading through the details on this page and you still have questions, email team@angellajohnson.com.