SOULpreneurs, Changemakers, and Rule Breakers…
Your business is about to get a lot easier.
April 26-28, 2017

Park City, UT or Livestream
You've been told all of the "right" ways to build your business.
(If you can't make the formulas work, then clearly, there is something wrong with you, you are letting fear control you, or you don't want it bad enough.) 
Is it time to break up with the hype and promises that perpetually tell you what's wrong with you?
Here's the truth:
You are right on time to create something beyond anything you've dreamed of. You know your answers. And your truth is more profitable than any one-size-fits-all formulas.
It's just time to unleash your magic and create your business YOUR way.
Welcome to IGNITE 2017.
Create
Claim your power.
Create your reality. 
Contribute
Always give.
Always receive. 
Connect
Expand your network.
Collaborate
Create more together.
What is IGNITE?
IGNITE is a hands-on business training that brings together thought leaders who are changing the way business is done.
We are innovators who #riseup to create a new possibility for our community and the world, which as we know is hungry for change.
We don't just talk about change, we CREATE it.
It's a 3-day immersion that brings strategy together with magic.
It's not one-size-fits-all models with the "answer" being about buying the $20k offer.
Nor is it  spiritual kumbaya that's ungrounded and actually repels money. 
Welcome to IGNITE 2017. Welcome home.
Whether you attend in person or the livestream, you'll learn:
The Intuitive Marketing Method™ so you can know how to make money YOUR way anytime you choose.

A specific technique to clear energy blocks quickly and effectively using Access Consciousness© tools. 

Tangible tools to work with energy, the universe, and your unique soul to CREATE beyond what you think is possible, without the hype, hustle, or pushing even harder.

Healing around your money + real strategies to create a radically different relationship with money. The Money Revival session on the evening of day #1 is life-changing!

How to activate and BE your magic in your business so it's a way of life, not the exception.

Heal the parts of you that you have judged so you can own your value and brilliance without apology.
**If you are located in Canada, New Zealand, or Australia, you qualify for global pricing, which is 20% lower than the US rate. To get the exclusive code (upon verification) for this rate, please send an email to team@angellajohnson.com.**
In-Person
+ bring a friend for $250
In-person in Park City, UT

Includes all sessions on all three days

Printed workbook and journal

Video recording of all sessions to access for 30 days after the event.

Networking breaks with experts

Excludes VIP Mastermind lunches
Livestream
Bring a friend for $175
Attend from anywhere in the world! Livestream is a GREAT option if you can't attend all three days, plus you will get the recording after the event.

Includes all sessions on all three days

Digital workbook and journal (PDF)

Online chat feature to ask your questions and connect to other livestream attendees.

Video recording of all sessions to access for 30 days after the event.

Excludes printed workbook and journal

Excludes VIP Mastermind lunches
Ignite registration has closed. If you would like to add your name for early bird registration tickets for Ignite 2018, please subscribe below.
Three days. Magic. Breakthroughs. Transformation.
Ignite is NOT:
An event that gets you high on hope but doesn't provide real content
A 3-day pitch fest
Hype-filled activities like walking on hot coals, breaking a board with your hand, or swimming in a kiddie pool filled with $100,000 of cash
A magic pill or formula that distracts you from your intuition, thinking for yourself, or honoring your truth

In Person options: GA (General Admission) ticket or VIP. Location is in Park City, UT.
Livestream option: GA ticket only. The livestream will also be recorded so you can watch a recording in your time zone if you choose.
General Ticket Details
A general ticket includes all sessions on all three days.
Excludes: mastermind lunch on each day
Livestream Details
This ticket is a LIVESTREAM ticket. To attend, you must have internet connection as this will be done via the internet.
If your timezone isn't ideal to watch live, you will receive access to the recordings for a limited time.
Purchase Policy:
If you buy a livestream ticket and cannot attend during the live event hours, you will have access to the recording for 30 days after the event.
If you would like to switch to attend in person in Park City, UT, you must make the request prior to seven days of the event start time IF there is space available. There are no refunds or transfers for no-shows. 
This is right for you if you are…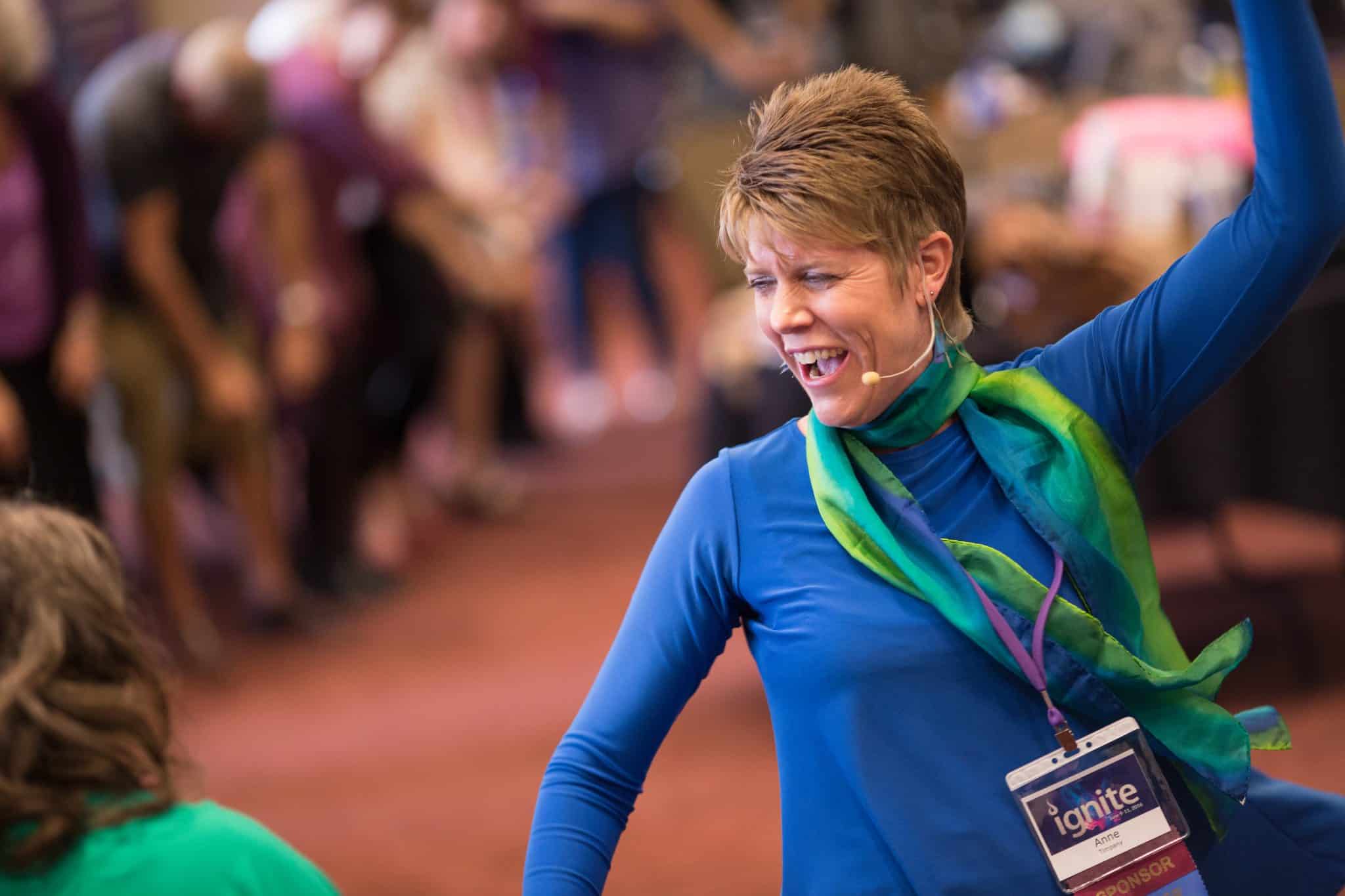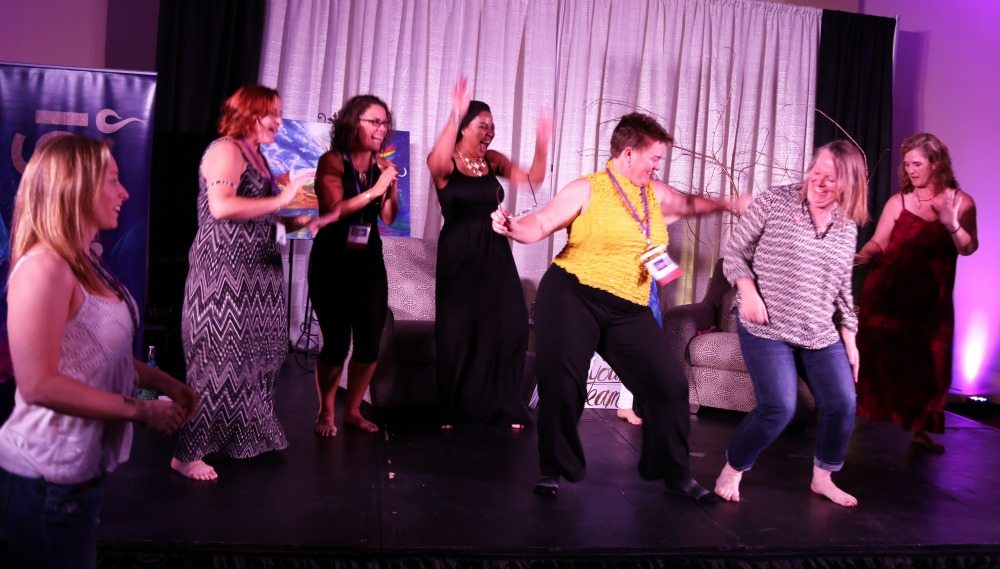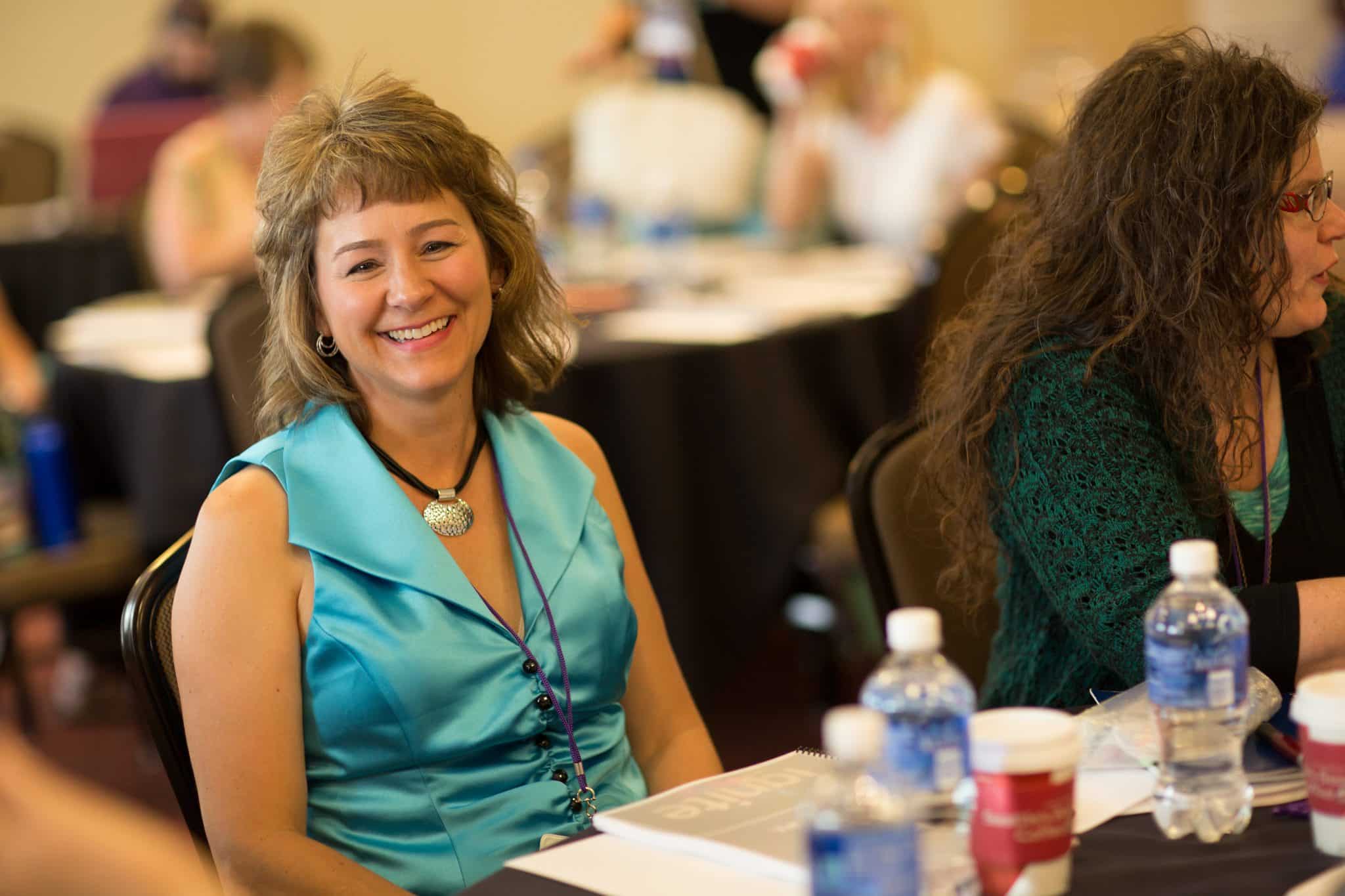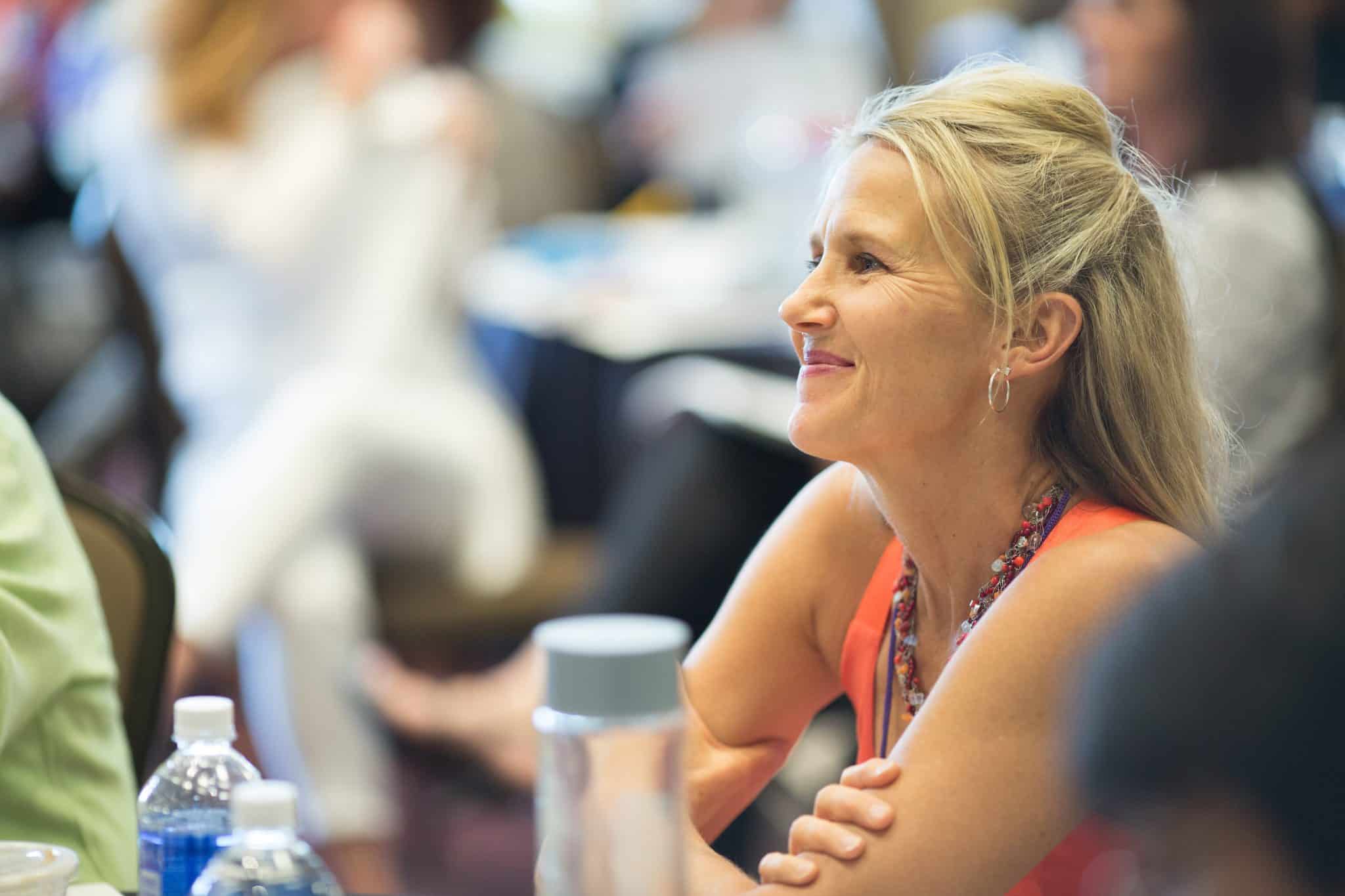 On a path of personal, spiritual, AND business growth, and willing to make more money with your gifts.

Willing to take full accountability for your life and are willing to make new choices that support your truth.

Open to magic and are done with the "work harder" model as the way to get ahead.

Ready to implement strategies that work for YOU, instead of one-size-fits-all formulas.

Eager to create a life that inspires you and a business that creates a positive ripple effect in the world.

Willing to get uncomfortable and do the work, while honoring your intuition.

IGNITE is NOT for you if you:
Are opposed to "woo," which I define as the quantum physics of how the universe works and your ability to be a powerful creator.
More committed to be right then create something different in your life.
Unwilling to change the stories of lack and limitation in your world.
Are easily offended by swearing. This will NOT be an f-bomb fest and if words like shit, hell, damn and maybe some others offend you, then it's probably best you don't come.
Schedule
Wednesday, April 26
9 am – Registration and Connections
9:30 – 12:30 General Session
12:30-2 – Lunch (VIP Ticket holders will meet over lunch with their assigned mastermind group and facilitator; each day you will have a new group)
2-5:30 – General Session
5:30-7 – Dinner Break
7-9 – Money Revival Evening Session
Thursday, April 27
9 am – Doors Open and Connections
9:30 – 12:30 General Session
12:30-2 – Lunch (VIP Ticket holders will meet over lunch with their assigned mastermind group and facilitator; each day you will have a new group)
2-5:30 – General Session
7-8:30 – Private sessions with Angella
Friday, April 28
9 am – Doors open and Connections
9:30-12:30 General Session
12:30-2 – Lunch (VIP Ticket holders will meet over lunch with their assigned mastermind group and facilitator; each day you will have a new group)
2-5 – General Session: Marketing Workshop
Location & Lodging
The event is being hosted at New Park Resort in Park City, UT.
After you register, you will be given the location details along with your exclusive lodging rate of $119 per night for a standard room or $169 for a deluxe suite, which includes a private hot tub on a private balcony. There is no resort fee or parking fee; wifi is free and included with your room rate. This rate is available until March 25.
Livestream
The entire event, other than the VIP mastermind lunches will be livestreamed. Livestream attendees will be able to watch from anywhere in the world. And if your time zone doesn't correspond with the local time zone, you will have access to the recording for 30 days after the live event.
(VIP tickets are only for in-person attendance only).
What's Possible at IGNITE 2017:
IGNITE is designed around the 5 pillars of business:
Magic
You'll learn and implement the Intuitive Marketing Method™ along with tools to create new possibilities for your life, business, and the world with Access Consciousness® tools.
Energy. Intuition. You can even call it woo. Either way, it's the path of creating your reality.
Message
Without a solid message, you have nothing to market. Whether you are seasoned in business or brand new, you'll deepen your Soul Message™ and marketing message so it's more embodied and clear. You'll also expand your visibility so your message reaches more of the right people.
Marketing
You'll learn the Intuitive Marketing Method™ and how to align your marketing so you make real money. This is not the latest formulas or fads, but the fundamentals of creating referrals, gaining exposure, and reaching people who are eager to pay you. And you'll do this without the hype or old-school pushy techniques.
Money
Money is often avoided, the scapegoat, or the perpetual thing to "fix." What if you didn't have a money mindset issue? What if you could change your money without months, years, or even decades more of processing or wondering if you could just all-together avoid it?
Between the Money Revival session and changing the energy and habits with money, you will unlock patterns, beliefs, and habits that have been blocking your financial prosperity.
Mindset
Your beliefs are either supporting your vision or working against it. While it's true that when you change the way you think, you will change your life, but HOW do you do it?
Perhaps you are on top of the world with your confidence and what you've created, you can always create more if you are willing.
Or if you feel plagued with things like doubt, the fraud factor, or inconsistent confidence, your mindset can either be your biggest asset or your biggest bully. You'll tap into what's possible along with the mindset and skills to create it.
Your Host: Angella Johnson
I'm a Business Alchemist who teaches other Soulpreneurs how to turn their message, marketing, and live events into purpose-driven, profitable businesses.
After hiring a business coach that was 3x the amount of my car payment in 2009, I went from zero to over six figures in sales in ten months. I thought I had made it!
I gladly jumped on the bandwagon of 6-figure hype in a desperate attempt to get out of meditating my way to money, which resulted in being completely broke and owing people $40,000 after my first big event.
The 6-figure rat race came crashing down in 2012…
Get the rest here:
The 6-figure rat race came crashing down in 2012 when I physically and mentally could not do it anymore. I came out of the spiritual closet and rebuilt my 6-figure business my way: with soul AND strategy. This time, my intuition was leading my path.
Then in 2014, I chose to create even more magic and each year for the past three years, my income has increased by 10-15% and I work 25% less. I now live a life of joy. I have created a life and business that I dreamed of years ago and it didn't come from hype or hustle. And my marriage and relationship are awesome too.
All too often in the coaching and business world, we see two worlds:
1. Work your ass off if you want it bad enough. The focus is on money, numbers, and climbing an imaginary lifestyle that is branded beautifully on social media (note the sarcasm). This can lead to burnout, shutting down your intuition completely, and deep unhappiness despite the revenue.
2. OR on the flip side, we see "woo" well-intentioned folks stuck in la-la land who are hoping for more money without being grounded in strategy. This leads to really talented people who are broke and not able to live the lifestyle they want, let alone be the contribution they desire to be in the world.
IGNITE bridges this gap so you can stop choosing your purpose OR money and you can choose both, YOUR way.
I have hand-picked top-notch experts to join me in igniting breakthroughs for your soul-inspired business.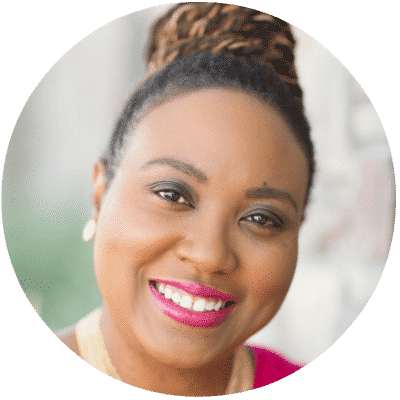 Nadia Brown*
Nadia is a sought-after speaker who helps women shatter their inner glass ceilings through guiding them in sales, speaking, and leadership. You'll fall in love with her dynamic charisma, power, and presence.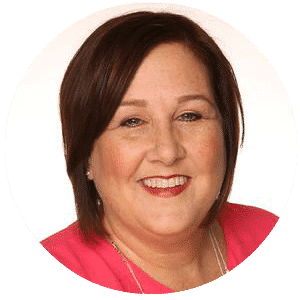 Michelle Barr*
Michelle navigates the road where spiritual growth meets business growth. As a gifted intuitive, author, speaker, and coach, Michelle holds the space for healers to embrace their value and build their business with a profitable foundation.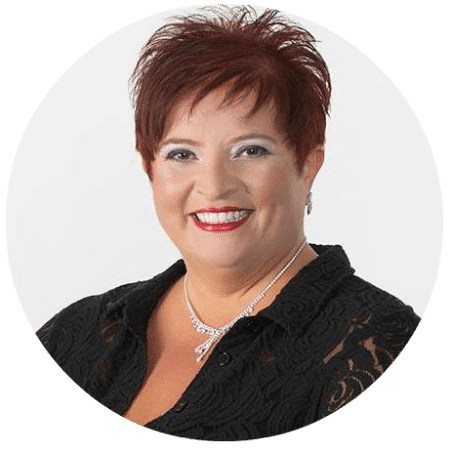 Glenyce Hughes*
Creator of the #AsIfByMagic movement, Glenyce is bringing her magic as a certified Access Consciousness® Facilitator and global ignitor of possibilities.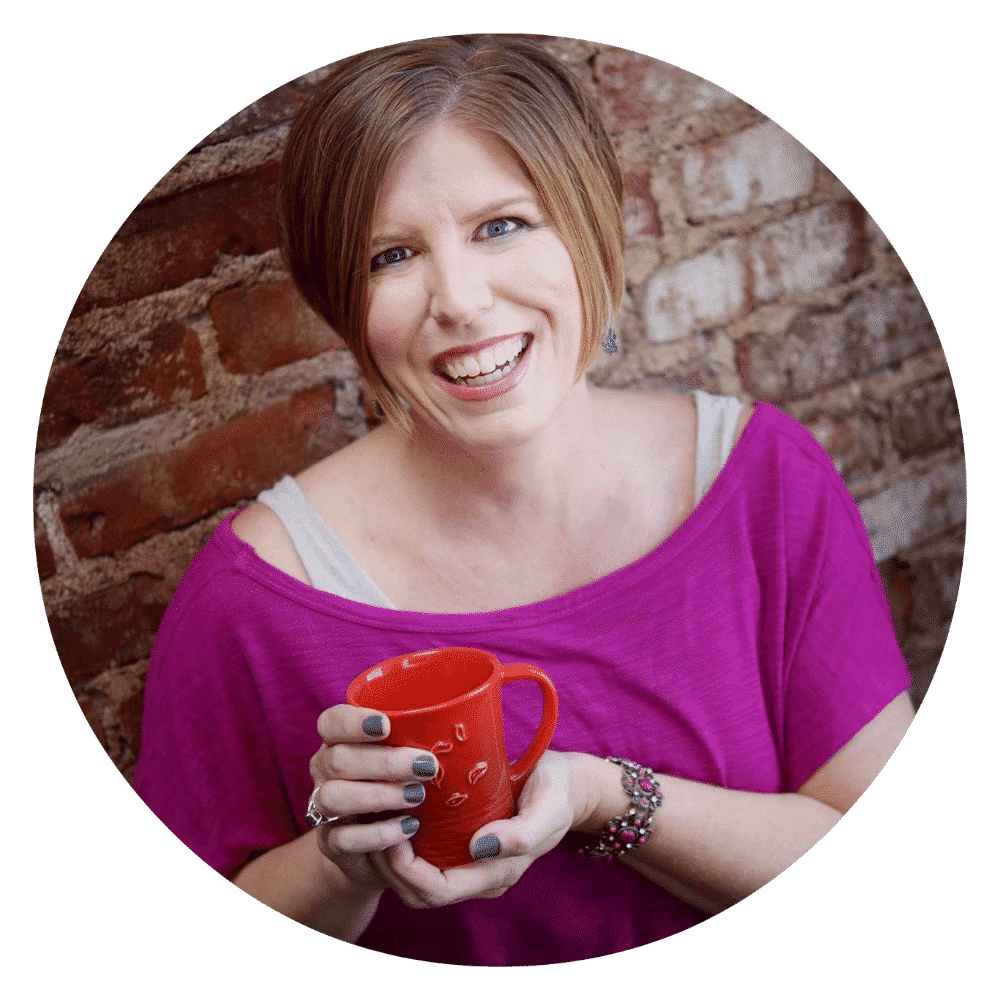 M Shannon Hernandez*
Creator of the Content Personality Wheel™ and host of Time and Freedom Live, Shannon has changed thousands of entrepreneurs by teaching how to use your content to be a thought leader.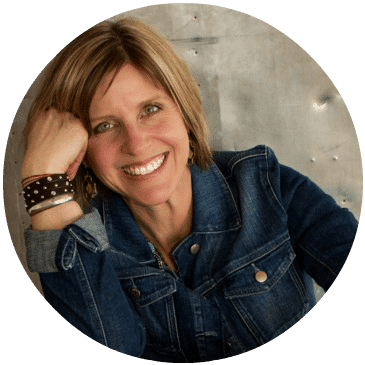 Kris Prochaska*
Kris is the founder of the Scared to Sacred Leadership movement and an expert in Soul Design and Human Design. She's a master at seeing the true essence of a person and how they can most fully express that in their business and relationships.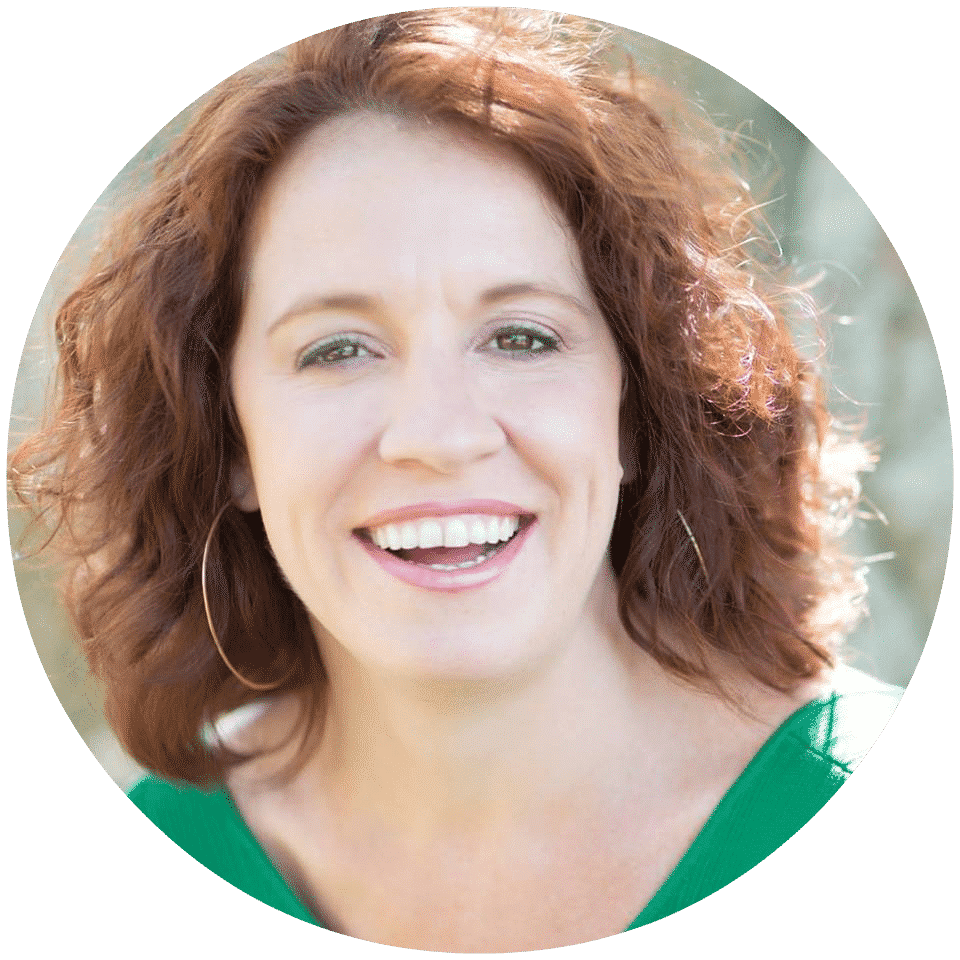 Christine Walsh*
Christine has two core passions: conscious wealth and women. She is brave enough to bring these two powerful pieces together with honest, nurturing tools that liberate women from scarcity and disempowerment around money.
*VIP attendees will have mastermind lunches facilitated by the host and speakers on all three days.
Questions? Email the Ignite team at concierge@angellajohnson.com
IGNITE Terms and Conditions: Attend the event, and if by the end you don't feel that you've received the value for what you invested, I'll refund your purchase. After hosting thousands of attendees since 2009, I've never had a refund request.
Buy a ticket but can't attend? You can transfer your ticket to someone else or you can transfer your ticket to another event within 12 months. Refunds are not given.