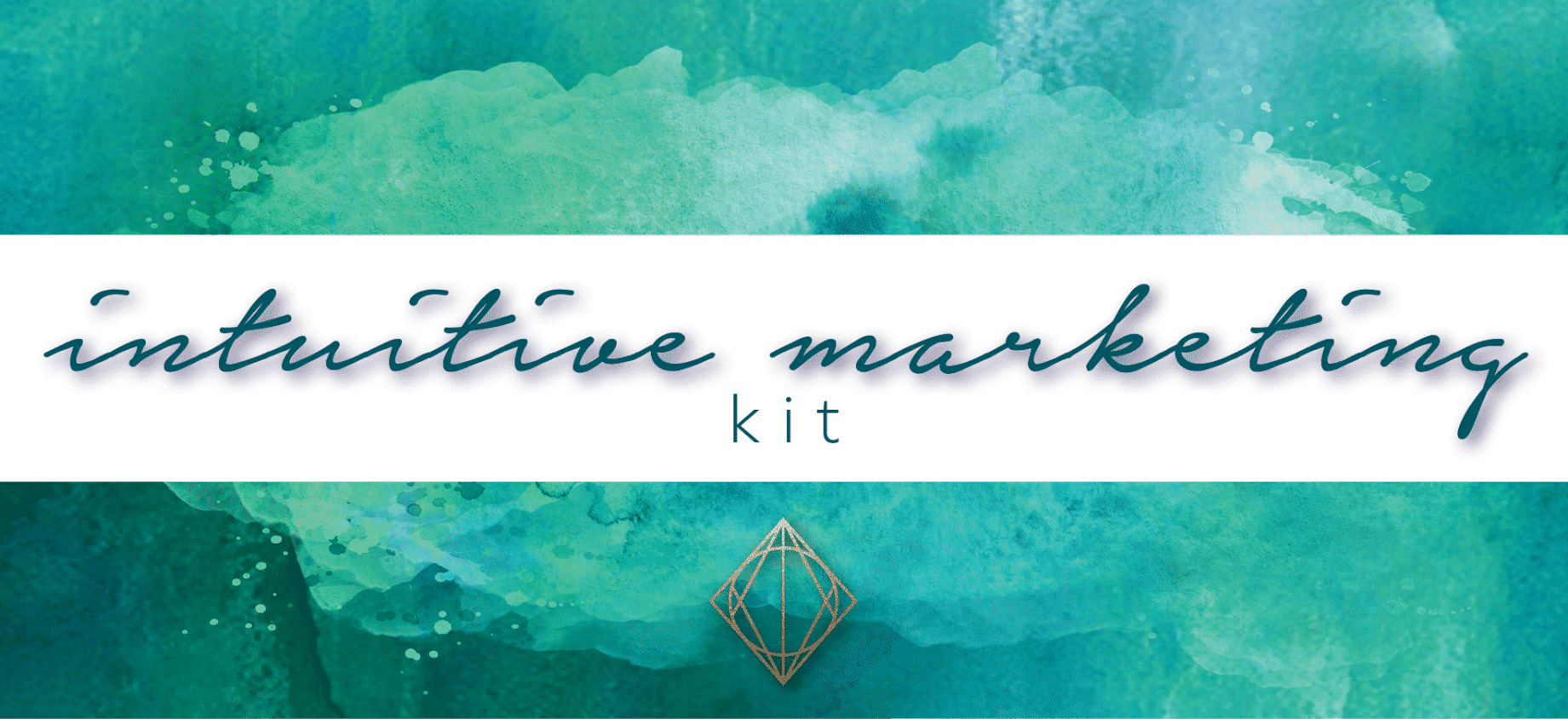 You're not here to fit in a formula. 
If all of the formulas worked, then why isn't everyone making more money?
When the formulas don't work, we often hear things like, "You're not working hard enough," or "You need to focus."
So we work harder. We push. We hustle. We eventually burn out.
Or we sell out on ourselves and forget why we started our business in the first place.
Here's the really good news: your business is about to get easier. 
There is nothing wrong with you.
It's time to break up with formulas and stop trying to change who you are to make money.
You'll make more money by being you.
The exhaustion that occurs when you force yourself to build your business someone else's way runs deep. Put that energy into strategies that are aligned for YOU.
Action is required. Struggle is optional.
Working hard isn't about struggle. When you take actions in alignment with your natural marketing style, magic happens consistently.
What if you woke up every day and you KNEW and TRUSTED how you make money in your business?
What could change? What would you create?
Your Intuitive Marketing™ Kit includes:
Marketing Archetype™ Course
This is my most popular course and has empowered thousands of entrepreneurs to confidently and authentically market themselves. In this course, you will discover your natural marketing style to maximize your profit and time. Each training is quick, content-rich, and easy-to-implement.
Format: Audio and video with PDF handouts (currently $97 here on my website)
Intuitive Marketing™ Course
Learn the 5 steps of Intuitive Marketing™ to activate ease and money in your business. What would it be like to wake up each day knowing exactly how to grow your business? That's what this course is easy to do. Each module (audio + handout) is 15-30 minutes and teaches you how easy it can be to build your business without the hype and formulas. (normally $197 – available soon on my website)
Bonus: Money Mastery Guide
We can't talk about Intuitive Marketing™ without also talking about money. While you are working on your Intuitive Marketing skills, getting clarity on any money blocks you have and creating a more solid relationship with money will add additional joy and ease to your life and business. This is a PDF guide with audios and includes the 10 tools to create a new relationship with money. (value is $97 and only available with my full Money Club program.)
Total value: $391
Bundle Price Special: $247