Woohoo! I'm so glad you're here!
This is where you'll find value-packed courses designed to create more ease, alignment, and profitability in your business. 
Online Class Series

If you have been meaning to tweak things on your site, your opt-in, and/or your opt-in pipeline (the email sequence that happens after people opt-in) but haven't made time for it, let's do it together step-by-step. 
Investment: $150 USD per class or $380 for all three
Get the details here.
Magicpreneur
Join myself, Glenyce Hughes, and other entrepreneurs (like you!) on May 21-22 (Livestream) or in-person May 21-23 in Salt Lake City, Utah with a VIP mastermind on day #3, who are ready to grow their business and profits with more ease and magic.
Investment: $350 USD Livestream or $500 in-person
Get the details here.
CREATE Magic Cards


Getting into the habit of asking questions will change everything in your life and business and that's exactly what this card deck is designed to do. For just $25 USD, you'll receive two decks + audio loops + and mini trainings on how to rewire your mindset by using questions to create everything you desire.
***This product is on backorder. ***
Magic and Marketing Biz School

Commonly referred to as "Hogwarts for Entrepreneurs," this 4-module course takes you through how to activate your money magic and connect with the consciousness of your business.
Investment: $197 USD
Get the details here.
Marketing Archetype Program
This is my most popular program and the most requested topic I get asked to speak on. Why? The liberation that is so quickly created for entrepreneurs when discovering their natural strengths as a marketer. (Yes, you are a natural marketer!)
Investment: $97 USD
Get the details here.
Word

Word is a 5-week course on messaging and copywriting for Truth Guides. Without having a core message that speaks to your ideal audience, what do you have to market?This is a crucial component to making your marketing effective
Investment: $200 USD
Explore the details here.
Courses and Programs Under $500
Intuitive Marketing Kit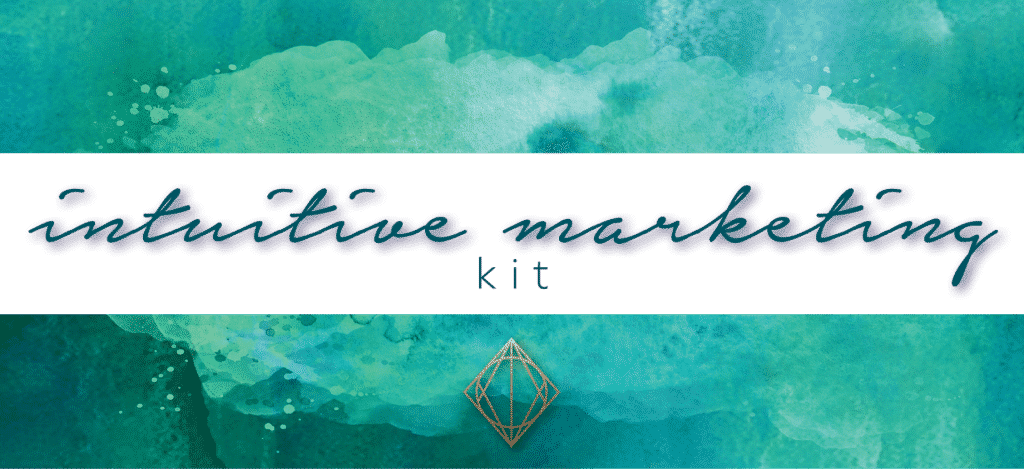 This bundles three of my most popular products together at a special rate and includes the:
Marketing Archetype™ program
Intuitive Marketing Workshop
Money Master Guide
Investment: $247 USD
Get the details here.
The Money Club

What if your money didn't need to be healed? What if you could change your relationship with money in a way that's easier than you've ever experienced it to be? This 12-month course includes a monthly training, clearing loop, and expert money interview.
Investment: $297 for the year and you can join at any time!
Get the details here.
The Art of Enrollment
The Art of Enrollment™ is teaching you all of these keys so you can start making more money without feeling like a fraud or like you have to sell your soul just to close the deal.  Bonuses include how to sell from stage and clearing tools to heal and clear old blocks ($497 value).
Investment: $397 USD
Get the details here.