What magic will you create in your business and bank account?
May 21-22 Livestream
May 21-23 In-person in Salt Lake City, Utah (VIP mastermind on day #3)

What happens when we play in the possibilities of your business?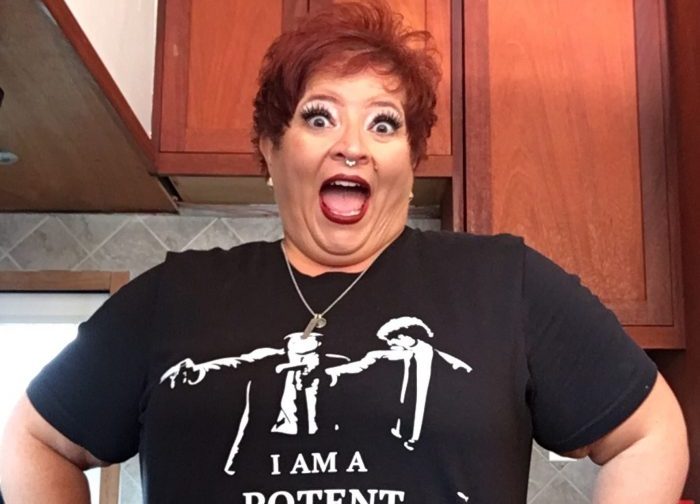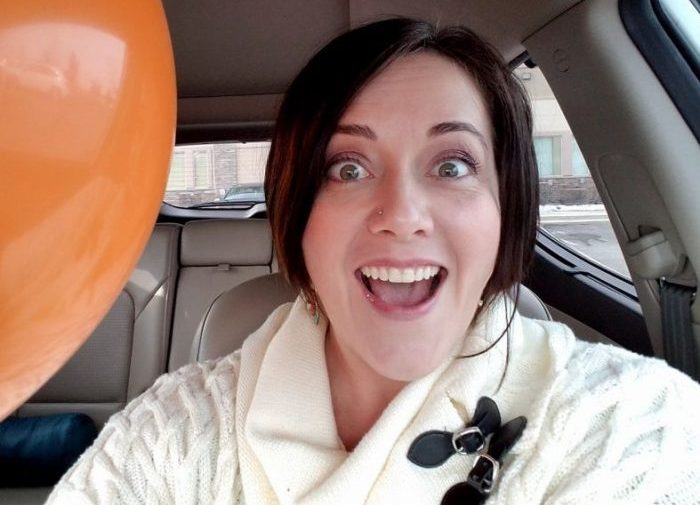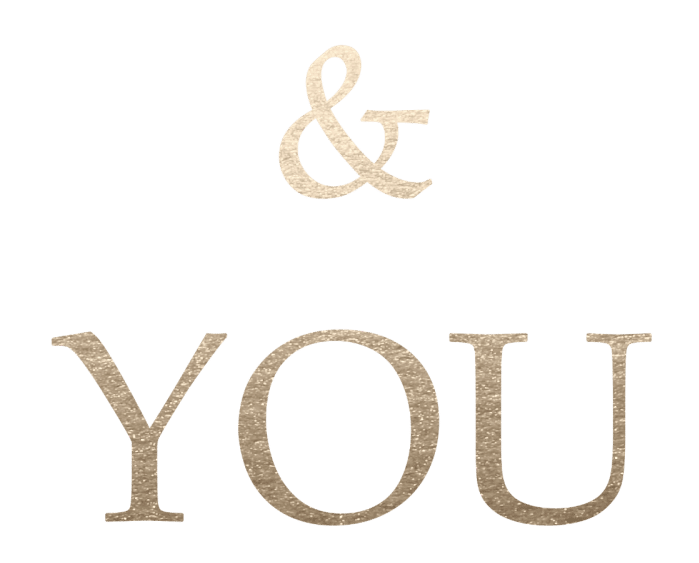 Hint: Lots of ease, clarity, expansion, and magic.
We can't wait to see what you'll create!
Magicpreneur is a 2-day experience (3 days for in-person) that brings together actionable magic and the skills required to grow your business withOUT stuffing yourself into formulas that don't work for you.
This is for entrepreneurs who are ready to grow their business and profits #asifbymagic.
It's where you'll step into what's really possible and tap into capacities with business and money to CREATE MORE.
More of what? Joy, money, clients, ease, and magic of course!
May 21, 22 & 23 in Salt Lake City, UT
The bonus day for in-person attendees and is limited to ten participants.
You'll walk away with clarity and your next steps about how you can uniquely grow your business and the strategies to do it.
You'll also release the barriers and blocks that are holding you back.
Woohoo!
Magicpreneur is an explosion of awesomeness that will change everything.
Who's hosting this awesomefest?
Scroll to the bottom to discover our mad skills and what we'll be bringing to the table.
Welcome to Magicpreneur
We've Got Your Back
Facilitation. Training. Magic. Co-creation. Out-Creation. Collaboration. Connecting to your desires. And oh-so-much-more.
#BippityBoppityBoo 🙂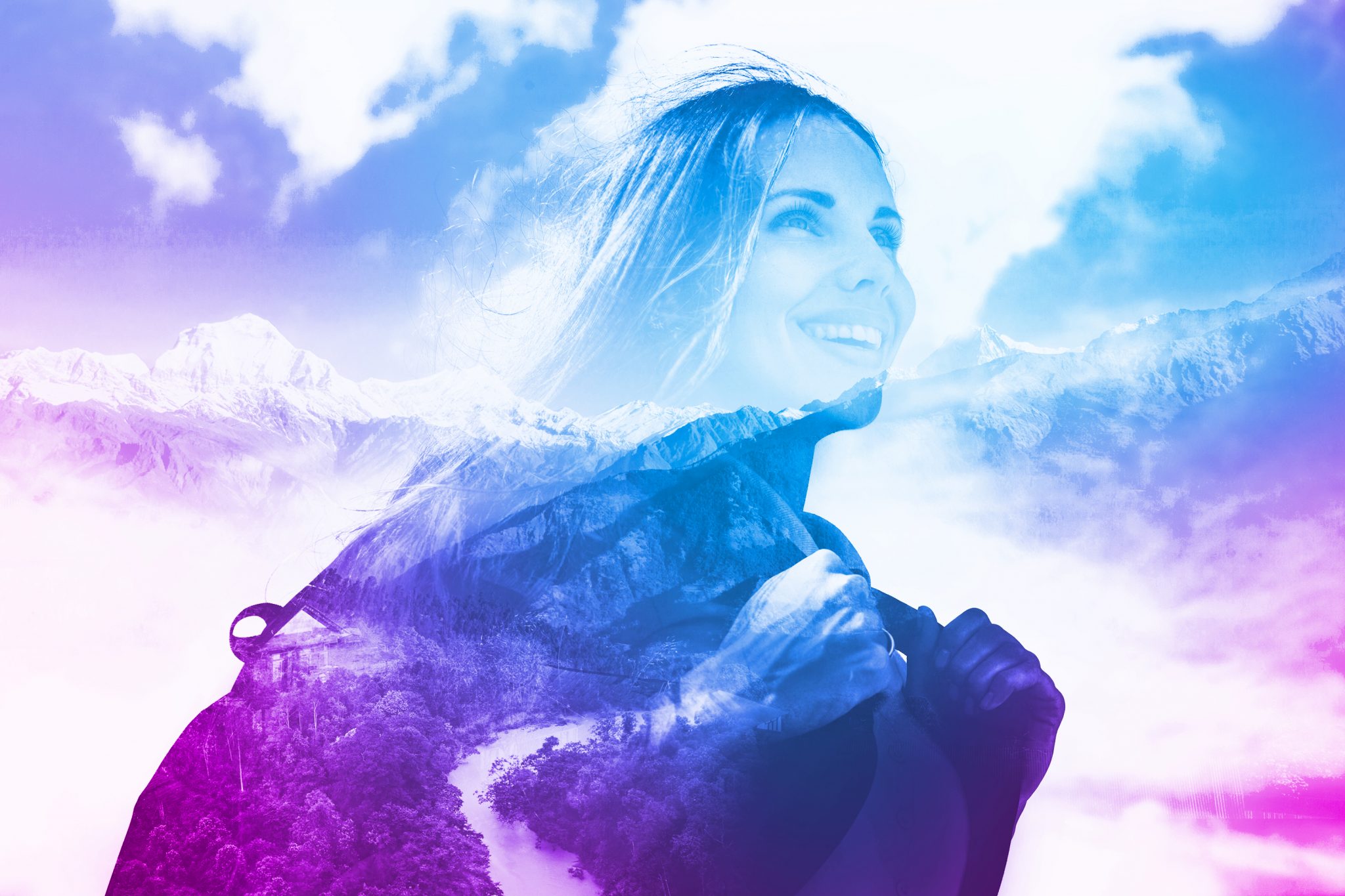 Out-Create Yourself
What if you could create beyond anything you thought possible? You'll receive the facilitation, training, and tools to create a profitable business lights YOU up and lights up the world.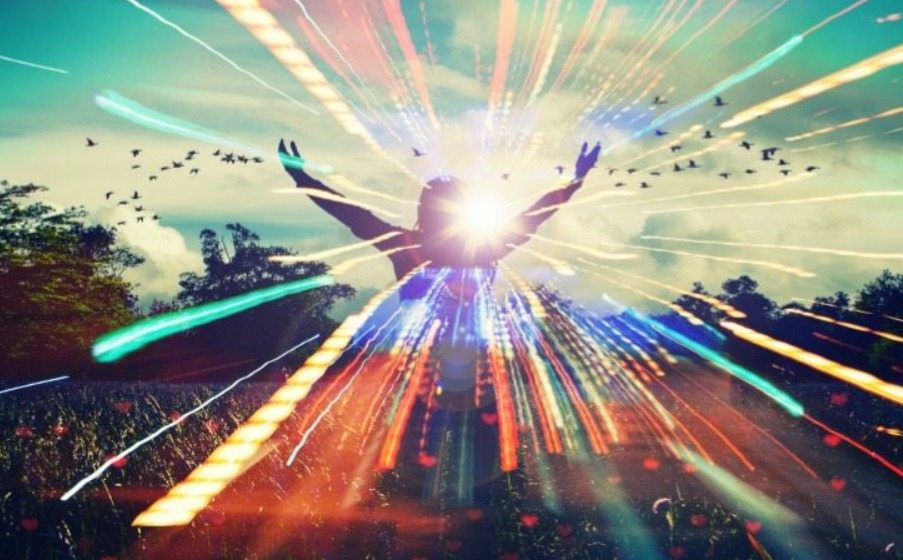 Activate & Expand Your Magic
You'll acknowledge and step into your capacities as the creator of magnitude you are. You'll also learn how to apply those capacities to your business and bank account.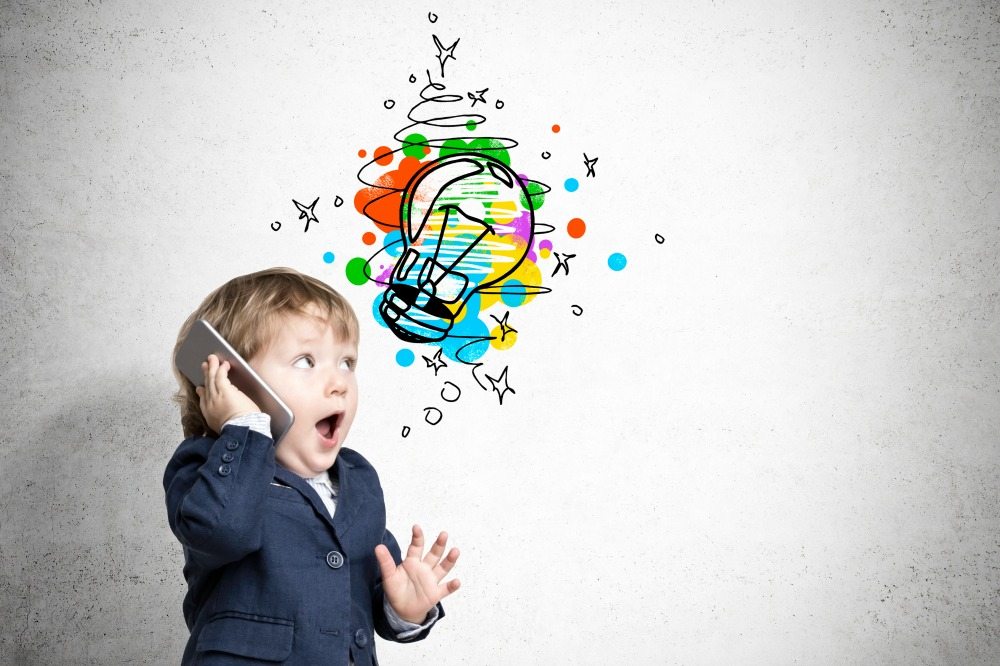 Create a Money-Making Plan
While you play in the possibilities, we'll assist you to craft your plan for the next steps in your business to increase your income consistently, have more fun, and have the clarity to take action on it (so it doesn't just fade away into the ethers).
Tickets are $500.
In-person tickets are limited to a maximum of 10 participants and include a group mastermind call before the event and a full day dedicated to you and your business in a small group where both Glenyce and Angella will facilitate you on your business personally. How does it get any better than that?!
May 21, 22 & 23 in Salt Lake City, UT
Tickets are $350.
Livestream is May 21 and 22.
Country Pricing: If you are in Canada, New Zealand, Australia, or India, you receive country pricing to assist with the currency exchange. Use this code: GLOBAL (all caps) and this is ONLY for residents of the countries listed.
Your ticket will be 20% off and you will still pay in USD.
Magicpreneurs who are:
Ready to create the "new hustle" (get shit done without busting your ass)
Willing to have more fun while making more money
Willing to use the tools of Access Consciousness®
Willing to take action and use strategies to share your gifts and services with the world
Changing the world in their brilliant unique way
Ready to increase what's showing up in their bank account
Excited to expand their businesses (even globally if they desire to)
Out-create what they've thought possible
Glenyce Hughes is an Access Consciousness Certified Facilitator who is a creator of magnitude. She facilitates magic around the world and has capacities in assisting people to see that ANYTHING is possible, changing anything, and creating business with ease. In addition to being a business owner for over 13 years, tens of thousands of people worldwide have listened to Glenyce on her radio show where she is known for her humor, brilliant facilitating, approachability, and wisdom.
Stuff You Can Pick Her Brain On:
Creating a high multiple 6-figure business through facilitating magic worldwide
Money magic; master of creating money with ease
Facilitating people to know that anything is possible
Hosting a radio show that reaches thousands of people every month
Being invited to host classes worldwide
Being the invitation to greater possibilities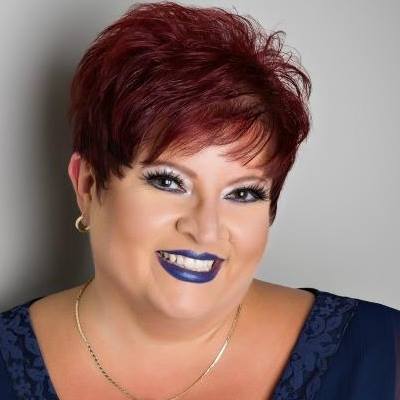 Glenyce Hughes
CF, Magic Facilitator, Awesomepreneur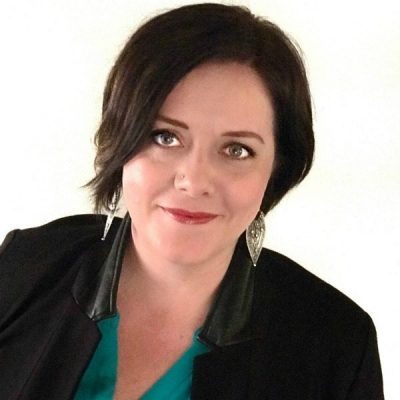 Angella Johnson
CF, The Marketing Whisperer and Harry Potter for Business
Angella Johnson is an Access Consciousness Certified Facilitator and has been merging magic with business for almost a decade. The decade before that she was sharing her brilliance in marketing teams in the corporate world. She's hosted over 100+ events and has spoken to thousands of entrepreneurs to live and virtual audiences worldwide.
Stuff You Can Pick Her Brain On:
Creating a multiple 6-figure business through coaching, speaking, hosting live events, and virtual courses
Hosting live events that generate 5- and 6-figure paydays
Facilitation, coaching, and strategic consulting
Messaging & Copywriting
All things Marketing
We can't wait to see you!
We've created Magicpreneur so you can create your money-making business with ease. Are you willing to out-create what you've thought possible? What else is possible now?