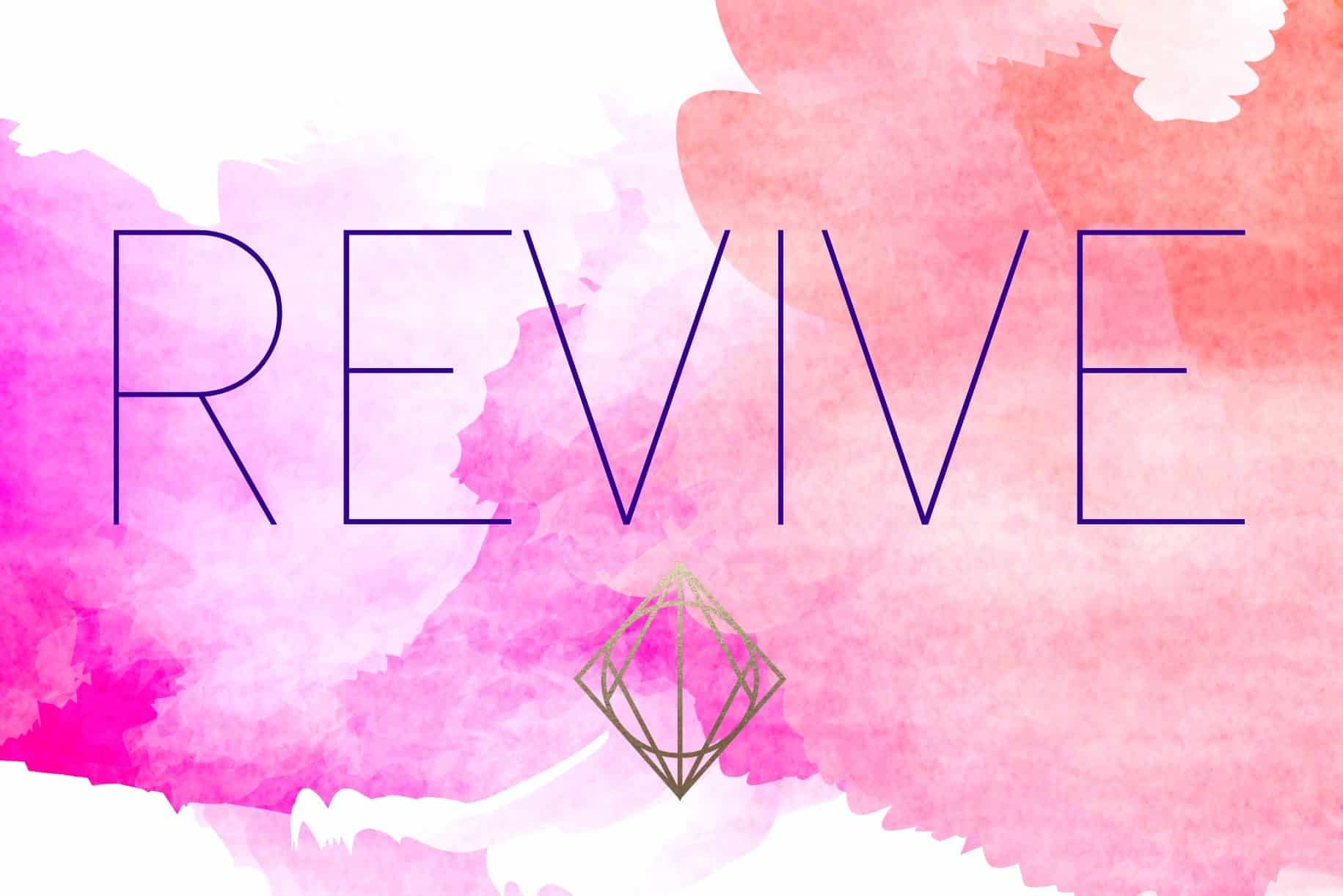 What if you don't need another formula, but you need clarity?
What if you don't need accountability, but a reconnection to your vision and what's possible?
What if you don't need to hustle, but you need to align?
I've spent almost ten years coaching people one-on-one and in small groups and I love it.
During this time, I also saw, and continue to see, something that is alarming: people being disempowered by coaching, not empowered. Not everyone and not all of the time, but… I'm concerned.
I started asking how I can be a different voice in the coaching world and admittedly, I have gotten a little pessimistic at times. I got angry at myself for spending over $250,000 on programs and attending events that didn't deliver on the promise they made.
Here's the truth: I chose that.  And I chose it again. And again…until I woke up and realized that another formula wasn't going to "fix" me.
You're not on the planet to look and sound like everyone else, so why should you build your business that way?
My Philosophy and Some Hard Truth:
Let's acknowledge some of the crazy in the coaching world:
People paying their coaching payment instead of their mortgage as a way to show how committed they are.
Or people going into tens of thousands of credit card debt to invest in their business.
Or investing in program after program as a way to find that magic ingredient that will change everything overnight.
There is nothing wrong with any of those things (I've done all of them) but when is enough, enough?
Here's the truth: everyone has choice and no one is a victim.
I totally get that this statement pisses people off because they feel that they have been taken advantage of. Every single time someone reacts this way to that statement, AND then they acknowledge that they ignored their intuition and bought the program anyway, that accountability is how to change this experience into liberation instead of repeating the pattern. 
Self Trust:
I got frustrated and saddened at people who have come to me who wanted me to tell them what to do instead of thinking for themselves and trusting their choices.
Here's the truth: There is a blend of receiving support, coaching, and strategies from someone who has been where you want to go. And trusting yourself. I believe that it's crucial to ask a lot more questions and follow your intuition while receiving guidance from other experts. This is the type of partnership that I build with my clients.
What if simple is okay?
I know that there are plenty of experts who disagree with me. I fully acknowledge that what I'm sharing with you, may be one of the reasons I have hovered around a multiple six-figure
I also fully acknowledge that what I'm sharing with you, may be one of the reasons I haven't broken seven figures yet or why my events no longer have hundreds of attendees.  hovered around a multiple six-figure
I have a simple business model. I work from home. I have about 2,500 people on my email list at the moment of writing this. And what I've created (multiple 6-figure global business) is impossible according to what experts told me I needed to have to create what I've created.
It's time to ask more questions…
If you unconsciously gave your power away to follow the formula when you invest in a program, you may want to ask if that is really what you are looking for.
If you have been told you need to work harder in order for your business to work, you may want to ask what's truly out of alignment and what's not working. You may also want to ask if you truly desire to have the said result that you're being promised. Chances are, you don't authentically desire the said result and deep down, you don't care about it, which would make sense why "it's not working."
You may also want to ask if you truly desire to have the said result that you're being promised. Chances are, you don't authentically desire the said result and deep down, you don't care about it, which would make sense why "it's not working."
If year after year, your business isn't working, another program isn't going to fix that. What if there is nothing to "fix" but rather something to get honest about?
If you think that just getting your mindset "right" is going to grow your business, mindset alone isn't going to do it. And you're not nearly as f*cked up as you think you are. In fact, there's a whole lot of things going right that you likely haven't acknowledged, which just adds to this illusion that you're broken. (You aren't broken.)
I invested over $250,000 for people to tell me what to do. I learned amazing things along the way, but my life didn't start changing until I started asking questions and following my intuition while implementing aligned strategies.
If after years of being in programs, you wake up and don't know how to market yourself, don't have a clear message, don't know how to make money, and you don't trust yourself to know what to do, that's the real problem and THAT is something that I can help you solve.
I wonder what you can create if you trusted yourself?
Here's How Revive Works: 
Revive is a customizable solution that provides true coaching, guidance, and clarity to KNOW what works for you. We do this in 2-hour 1-on-1 sessions and you leave with clarity of what's aligned and what to do next, and that makes implementation a lot easier.
When you receive guidance, ideas, and coaching and add that to your own intuition and make clear decisions about what's next for you, implementation is much easier.
Let's talk about implementation. If you're not going to implement, it doesn't matter how much strategic support you get. Three reasons I see people not implementing are:
Feeling maxed out on investing in their business and hiring help seems impossible so they try to do crap that they hate doing or even suck at themselves (like technology). Hiring support is never impossible, but that's another topic for another day.
Not having the clarity of what's true for them, their desires, their goals, and their strengths. Implementing someone eles'e vision of what you "should" do never works. Lack of clarity = lack of action.
Not knowing what to delegate or how to delegate and getting distracted in all of the details.
Revive is essentially mini VIP Days that are focused on immediate actionable strategies and alignment so you create real results in your business.
You choose the frequency of how often we meet, and yep, if you just want a one-time shot, you can choose that too.
One time-shot: Two hours with me: $1,250.
Quarterly Revive Session: We meet every 90 days and you have a 20-minute check in each quarter too. Your investment is: $415 per month or $4,500 if you pay in full. This makes the check-in sessions free.
If you're not sure that you want this kind of support for an entire year, do the 1-time shot then you can add upgrade and apply the $1,250 toward the annual program.
It's an easy way to get support without over-investing and it's dedicated time to YOU.
Single Session
2-hour virtual VIP session
Quarterly Revive Sessions
One session per quarter
Four 2-hour virtual VIP sessions (one per quarter)

Four 20-minute check-in sessions (one per quarter)
I work with a few people each month in this way. If you are interested, fill out the form below and we'll schedule a time to chat to make sure we are a good fit if we don't already know each other.