What is the Intuitive Marketing™ Workshop?
The mission: Liberate YOU from marketing and launch hell.
How? By learning how to follow your own energy, instead of all of the formulas.
What if you could accomplish as much in two hours in your marketing then you can in two months? This is what is happening for people who attend an Intuitive Marketing™ Workshop.
For two hours, a small group of SOULpreneurs (eight or fewer) come together online. Yep, you can attend from anywhere in the world and you don't even have to wear pants. 🙂
This virtual 2-hour hands-on workshop will guide you through my Intuitive Marketing Method™ where you will leave with knowing how to get the clarity to grow your business YOUR way. It's a blend of strategy, magic, and intuition – powered by YOU.
You'll have a deeper understanding of how to implement your Marketing Archetype™ to make more money in your business in addition to knowing how to create more, with more ease. 
No more guessing or hoping. You'll learn how to know what works and trust yourself to create it.
Here's the only catch: this requires you to stop looking outside of yourself for your answers. This means that you will step into the position of a true creator who is connected to your intuition and desires, which means taking full accountability for your life and business.
This is the path to freedom.
If you have a minimum of five people, and no more than eight, who would like to attend at a different time than is listed above, email my team to host your own online private workshop with me.
BONUS 1: Get a full year of The Money Club
The Money Club – the path to change your money, instead of getting stuck trying to heal it.
The Money Club is a 12-month program designed to liberate your relationship with money.
Every month you receive:
1. Two virtual trainings per month
2. Expert trainings each month by REAL people who have changed their money.
3. Bonus tools like energetic clearings, money-mojo exercises and more.
4. PLUS, all of the calls are recorded and put in the Money Club vault that you can access anytime during your current membership.
This is valued at $197 by itself and since marketing and money go hand-in-hand, it just makes sense to put these together for you.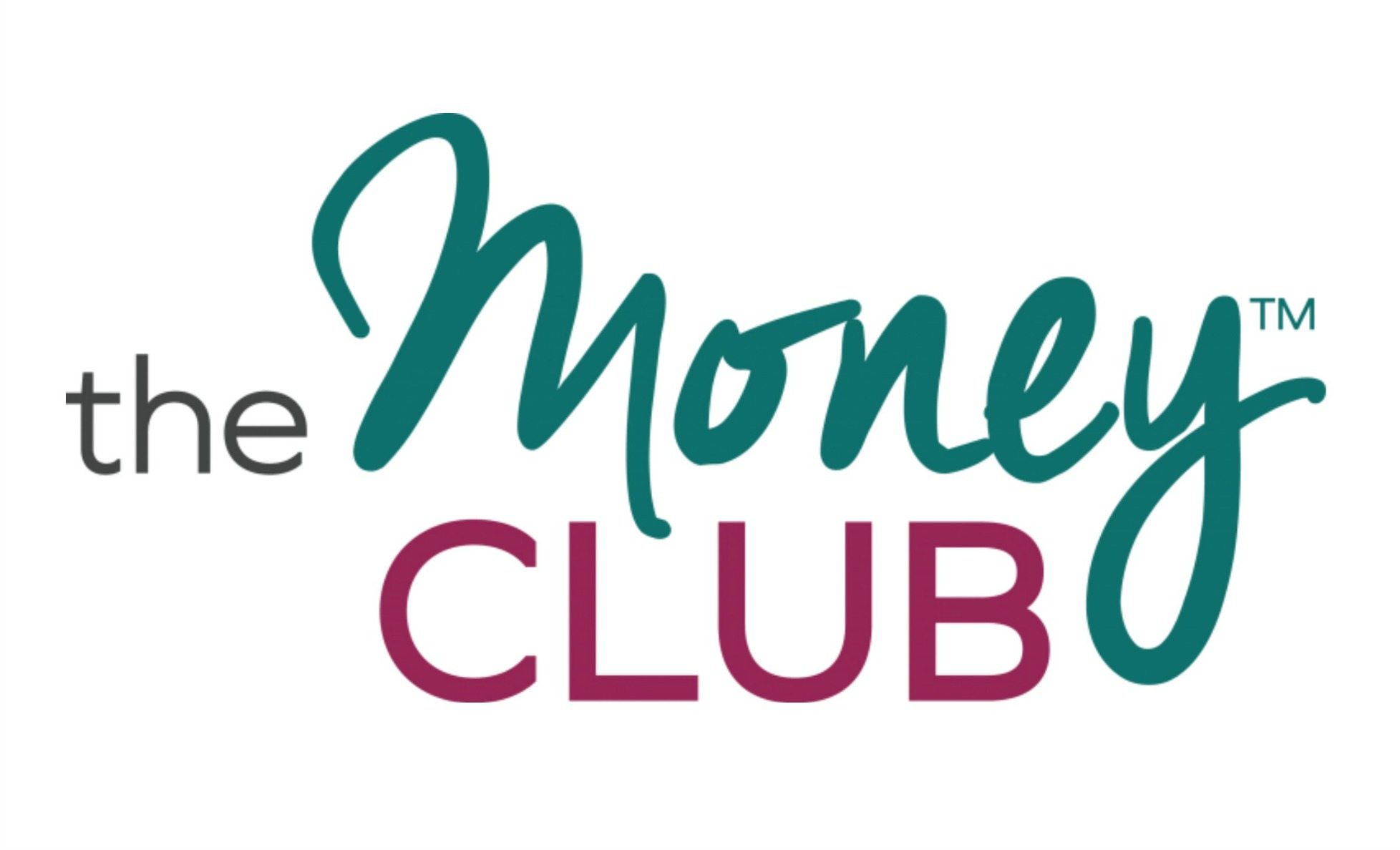 BONUS 2: Get access to the Marketing Archetype Training.
The Marketing Archetype Training – What if instead of hoping (or avoiding it altogether), you were confident and clear on how to make money in your business?
And it was even easy, joyful, AND it worked?
On this training you will learn:
1. Why marketing has felt slimy, difficult, or like the necessary evil you've wish you could avoid and how to turn it around quickly.
2. The keys to making marketing comfortable and even joyful when you discover your Marketing Archetype™.
3. How to leverage the natural ways your ideal clients are attracted to you so you can do what works and stop doing strategies you hate.
4. The top ways to market yourself based on your archetype so it's aligned, authentic, and actually works!
Click here for more information on The Marketing Archetypes Training!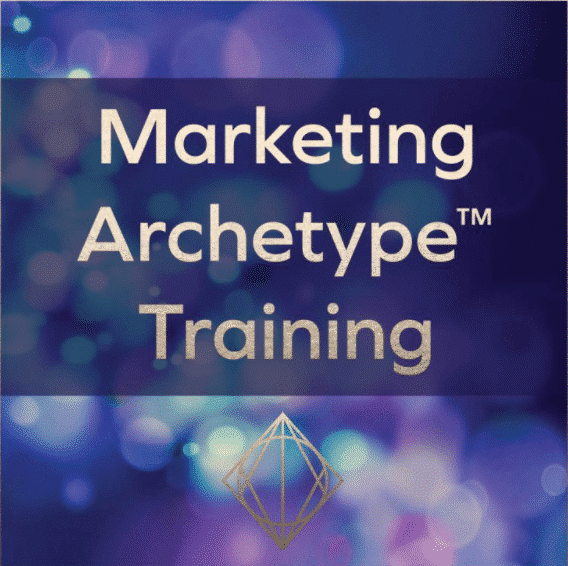 SOULpreneurs who know what they want to do in their business. You can be new or a seasoned business owner. Either way, you have the desire and commitment to create more ease and magic in your business.
You know that intuition AND strategies are a powerful combination and you'd like to develop this skill to be stronger in your business.
Chances are, you've invested a lot of time and money in programs that have promised big results and it either didn't work for you, or you got results but at the expense of your freedom or other things that are important to you (like health or family, or both).
You are ready to grow your business and know that trusting yourself is as important as the right strategies.
Who this is not for:
People who are thinking about starting a business or people who want to solve every business problem they have in two hours. 🙂
What if there is nothing wrong with you?
Popular programs give you online modules and indicate that if thousands of people from around the globe from 100+ industries who have taken the program then you should too. It seems legit so what could go wrong?
There is nothing wrong with programs like this.
The real question is, Is this the thing that will work for YOU?
With the countless formulas and programs ranging in price to free to tens of thousands of dollars, I'm here to tell you that another formula isn't going to fix the problem.
Why? There isn't a problem to fix. You aren't broken. And you know more than you think you do.
I know what it's like to invest over $250,000 in coaching programs and attending conferences to figure out what was going to really make my business work.
I had a coach tell me if I did what she said, I would be successful. I was so tired of being broke, I gladly listened and eagerly followed the directions.
I went from $0 to over $100,000 in sales in about ten months. It technically worked.
The only problem was is I was building someone else's business model and I was marketing myself in ways that felt really hard and it just didn't feel good.
I was told that it was just me stretching myself and becoming more visible, which is why it didn't feel so great.
What was really happening is it was out of alignment with me and my desires, but I didn't know that so I believed the advice that I received, which was I "just needed to work harder and stop over-thinking things."
I learned amazing things during this time. I learned how to overcome my fear and how to sell and market myself. I learned that when I succeeded, there would be people who wouldn't support me or like me because I was changing.
I also learned that my intuition and spiritual connection WERE important and it DID have a place in my business, despite that experts told me that nobody will pay to know about their soul purpose, intuition, or how their spiritual connection can help them in their business.
If you've ever been told or judged yourself for things like:
"It's working for other people, why doesn't it work for me?" Or, "If I work harder, then this will eventually work," then what if you know more than you think you do?