I have a variety of ways that I work with people. Not sure what's the best fit? Schedule a complimentary session with me and we'll discuss what your goals are and the best way I can support you.
You can also explore the various products I have if you are looking for business training here.

Illuminate has two levels: Gold and VIP. Each level is a 12-month program that includes the powerful combination of private coaching, masterminding, community, exclusive live retreats, plus access to all of my online programs.

VIP Days can be a 4-hour virtual or in-person day. All VIP days are accompanied by 3 or 6 months of coaching to implement what was created in the VIP Day. Apply here.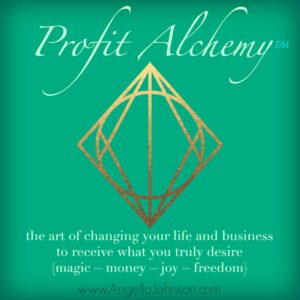 Profit Alchemy is a mini VIP Day (2-hour session) that focuses on either (choose one): your message, marketing or live event.