Upcoming Classes:
(Scroll down to explore more about Access Consciousness® and my upcoming classes. As of now, I'll be facilitating one Foundation class in 2018 and not planning on hosting another one this year.)
Foundation will be held on August 1-4 in Salt Lake City, UT!
Investment is $1,600
US residents can register here.

---
If you have repeated this class in the past year, you can register here.
For Global Pricing, please email me us at team@angellajohnson.com.
What is Access Consciousness?
It's a different point of view about life based on the idea that you're not wrong, that you know, and that consciousness can shift anything. It gives you access to the possibilities that exist when you no longer buy into limitation, lack, or the lie that there is something wrong with you.
You're Not Wrong: The majority of the world is either judging each other or judging themselves. Judgment doesn't create anything different in the world, it actually locks things into place unable to change.
You Know: What if you actually knew what was true for you AND you trusted it? In an environment that most of us are raised in, we are taught that everyone else knows best for us: teachers, religious leaders, government, the doctor, our parents, etc. So it makes sense that people stop trusting what they know and diminish their brilliance and power in the process. What if you really do know?
Consciousness Can Shift Anything: We're led to believe that life is hard and the world is inevitably doomed. What will change it? What will create something different? Consciousness is what creates change.
What is Consciousness? Consciousness includes everything and judges nothing. It's the ability to be present in your life in every moment, without judgment of you or anyone else. It is the ability to receive everything, reject nothing, and create everything you desire in life – greater than what you currently have, and more than what you can imagine.
Source: www.AccessConsciousness.com
How I Found My Magic
It was winter of 2015 and my life was okay. From the outside, it appeared that I had some things figured out. But, I was ready to quit my business and just accept the fact that life was hard. I was exhausted from trying so hard, only to have life feel hopeless and unfulfilling. 
My secret fear was that something was wrong with me. I had spent decades doing personal development, working with healers, reading books, and attending workshops.
You name it, I tried it. Not to mention the $250k+ (yes a quarter of a million dollars) that I invested in coaches, programs, and events to figure out the formula that would fix my problems.
Yet, I looped back around to the same blocks, beliefs, and self-judgments.
Read more about my story here:
Money was still a problem. I worked too hard for too little results. I was constantly overwhelmed by the state of the world. I wasn't creating anything different and was completely perplexed about how to change any of it. Could I change any of it?
Then I attended my first Access Bars and Foundations class. That was in January 2015 and since then, everything in my life has changed. I realize this may sound like the best infomercial ever, yet it's true.
I've completely changed my relationship with money and I haven't had the angst I used to live with daily.
I've healed my body and continue to do so. (I was diagnosed with an auto-immune disease in April 2013.)
Relationships, including with my family, are now peaceful regardless of what others choose.
My business is easier than it's ever been, even among significant changes in how I work with people, which would have completely failed in the past.
I've dealt with challenging situations with grace and peace, which would have absolutely devastated me previously.
Life is full of ease and magic.
Now, I bring the tools of Access Consciousness® to the messaging and marketing work I do with my clients. I'm like the Harry Potter for business. 🙂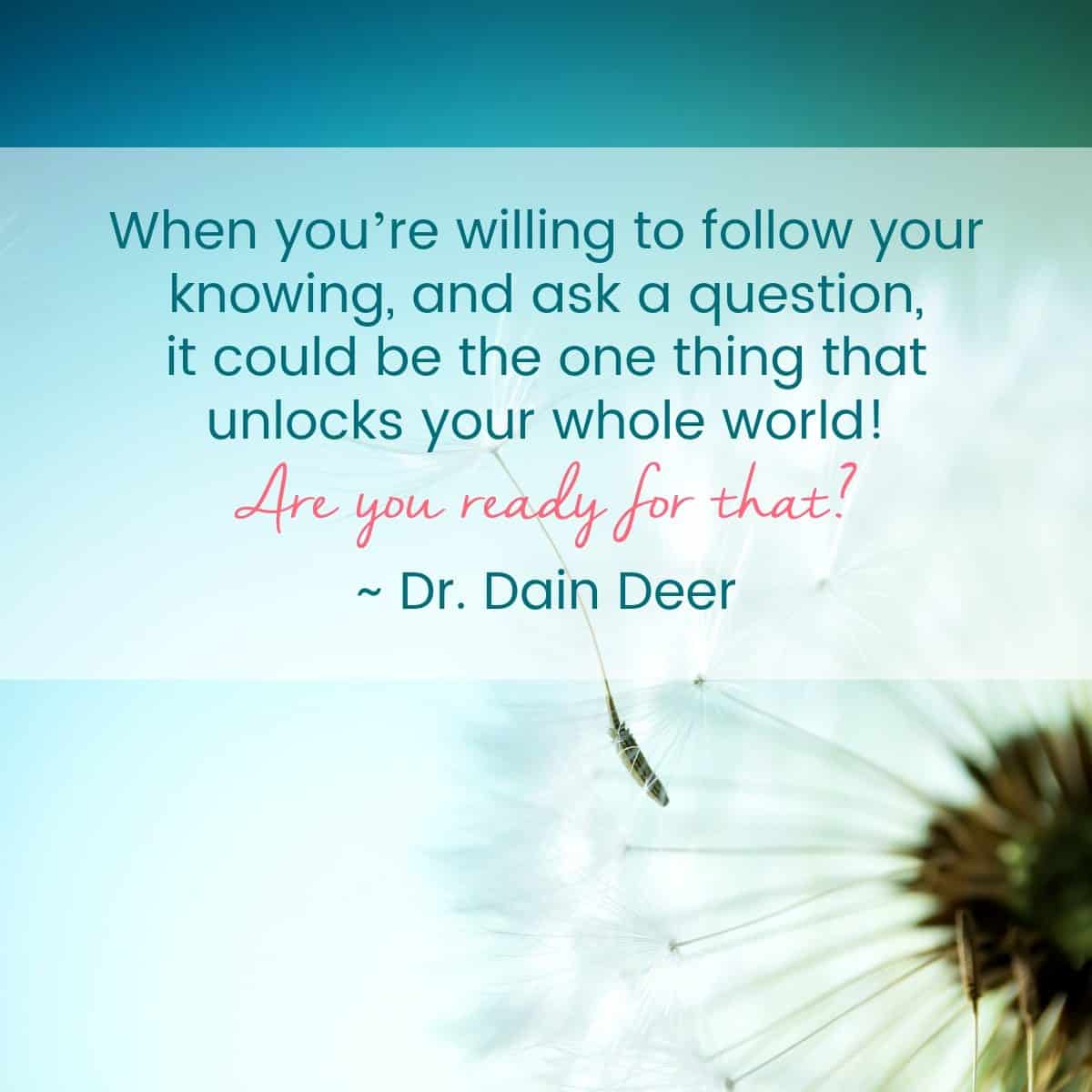 What is Foundation?
After you experience the magic of Bars, the next step if Foundation, which is a 4-day training that gives you more tools to change everything you desire to change.
While the "secrets" to "manifesting" have been the focus of the personal development world, Foundation teaches you how consciousness works and provides the tools for you to tap into it. You'll create a new foundation for your life: one of ease, possibility, and magic.
Don't be surprised that if things you've worked on for years completely changes over the space of four days and continues to change.
What will you choose?
To learn more about Foundation, go here.
Investment is $1,600
US residents can register here.

---
If you have repeated this class in the past year, you can register here.
For Global Pricing, please email me us at team@angellajohnson.com.
Do I have to be a healer to be able to do Bars?
No you don't. You don't have to have any previous experience with any healing modalities in order to do Bars and do it "well."
If you do have previous experience with other modalities, Bars is not in competition with what you know or what works for you. It's an addition to what you use and will likely expand your healing capabilities.
What's possible with these tools? Will they really work?
With Bars, people commonly report less stress; decreased anxiety and depression; better sleep; less physical pain, including from chronic pain, more clear, an overall sense of peace and joy, and much more.
When Foundation is added to the power of Bars, these same results keep expanding, in addition to being empowered to create possibilities that they never thought possible.
The question is, are you willing to receive this? Are you willing to change things? Are you willing to choose differently?
Can my kids attend class with me?
Creating consciousness with your kids is awesome and here's how it works to have your kids attend class with you:
Children 15 years and under are welcome for free when attending with a paying adult or at the arrangement/discretion of the facilitator. Teenagers at 16 and 17 years of age pay half price.
If you have young kids who may be a disruption to class, it's your responsibility to monitor your kids so every attendee can participate without disruption.
Can you give me a discount on the classes?
The pricing for the classes is set by Access Consciousness® to ensure that all certified facilitators charge the same rate.
The change that is possible from the classes last a lifetime. Resources show up in surprising ways when you choose a class.
The price breakdown per hour of Foundation is approximately $50 per hour. To provide some perspective, consider this: Therapy is $100 per hour. A divorce attorney is $250+ per hour. A massage is $80+ an hour. What is a lifetime of change worth to you?
Access Consciousness® does a really wonderful thing, that is almost unheard of: They honor the country's exchange rate. As a US company, prices are listed in USD and the exchange rate isn't ideal for some countries. Global Pricing is to support the value of your dollar, where ever you reside. To find out what the amount is in your currency, email my team at: team@angellajohnson.com.