Infinite Receiving Activations
Support your mind, body, and physical space with unique art and accompanying meditations that nourish your soul.
Hover over each image to see the back of the card.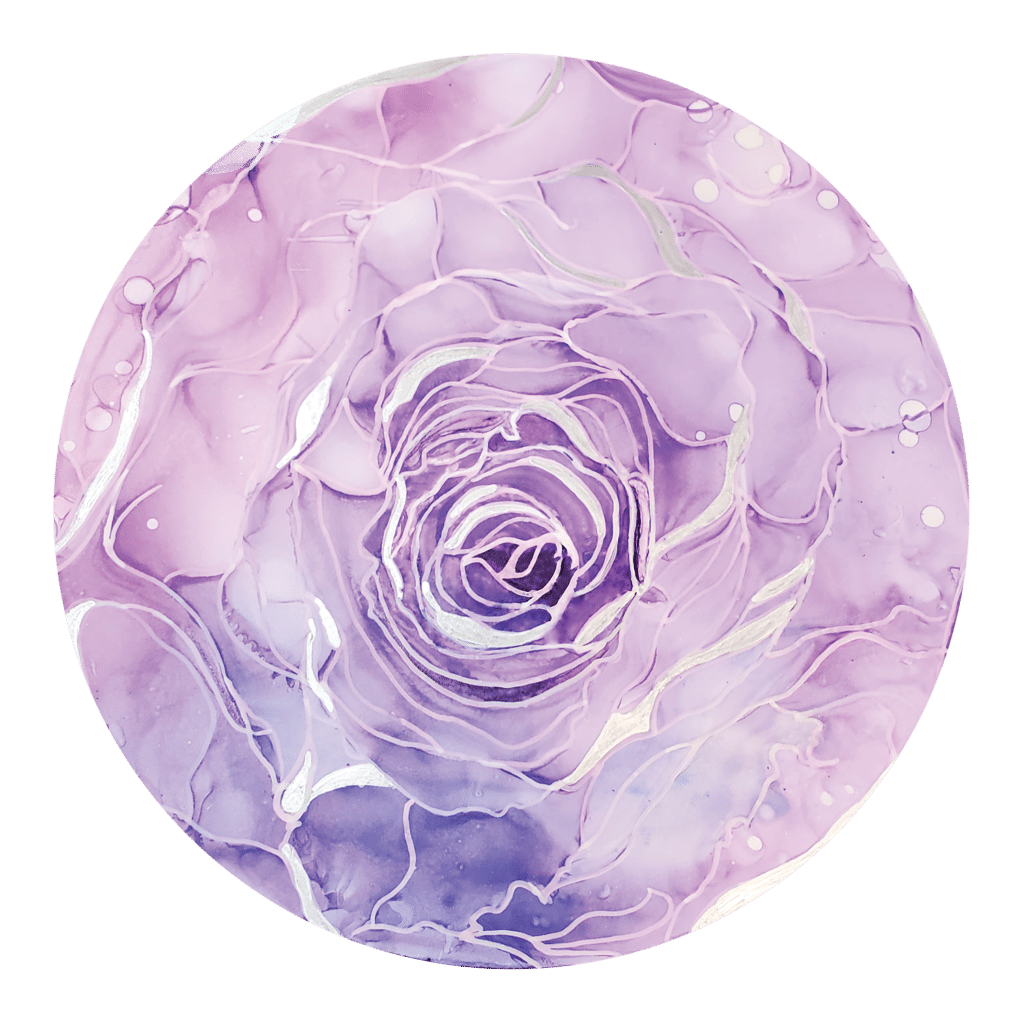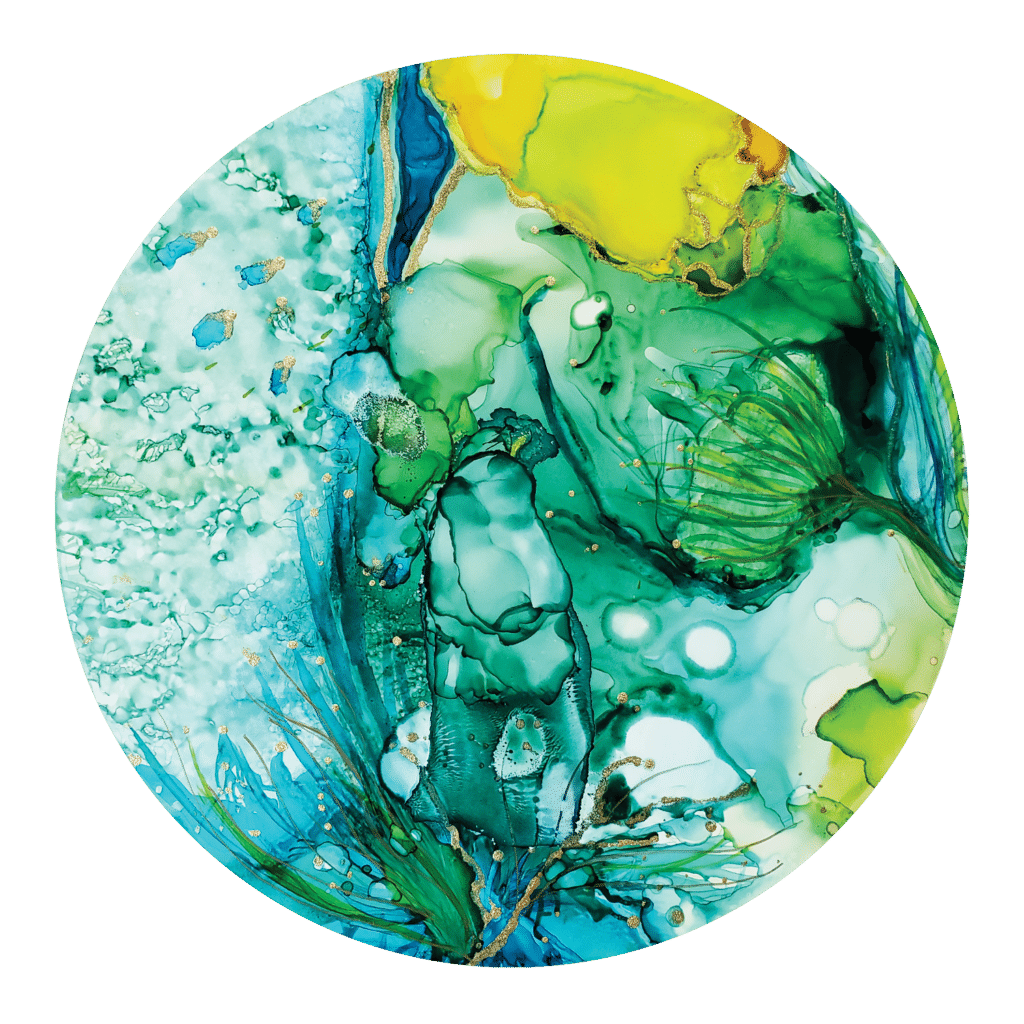 Limited Quantity Available
This is a limited edition print and may or may not be reprinted at a later time.
$45 USD
(includes three meditations and three activation cards as shown)
What's Included in the Activation Series?
– 3 meditations on each of the activations (available on April 8th)
– 3 art pieces (4.72″ x 4.72′) to put in your space (as shown on this page); mailed via first-class mail
Each meditation correlates with one of the art pieces to activate a specific energy:
– Connected (Crown and third eye chakra)
– Expanded (Heart, throat and sacral chakra)
– Rooted (Root and sacral chakra)
You will receive access to your online portal to download the meditations.
Investment: $45 USD, worldwide shipping included. Shipped within 24 business hours after ordering.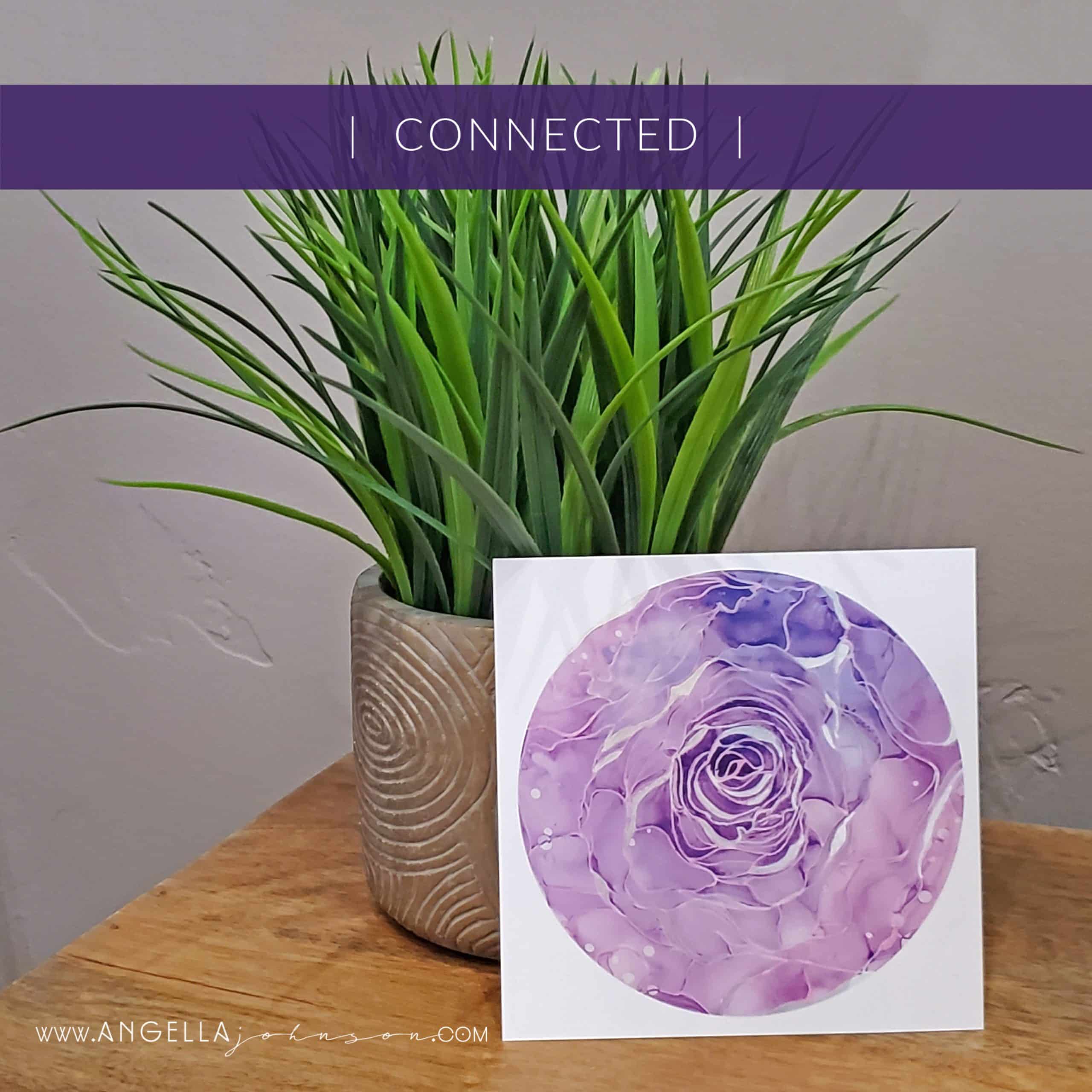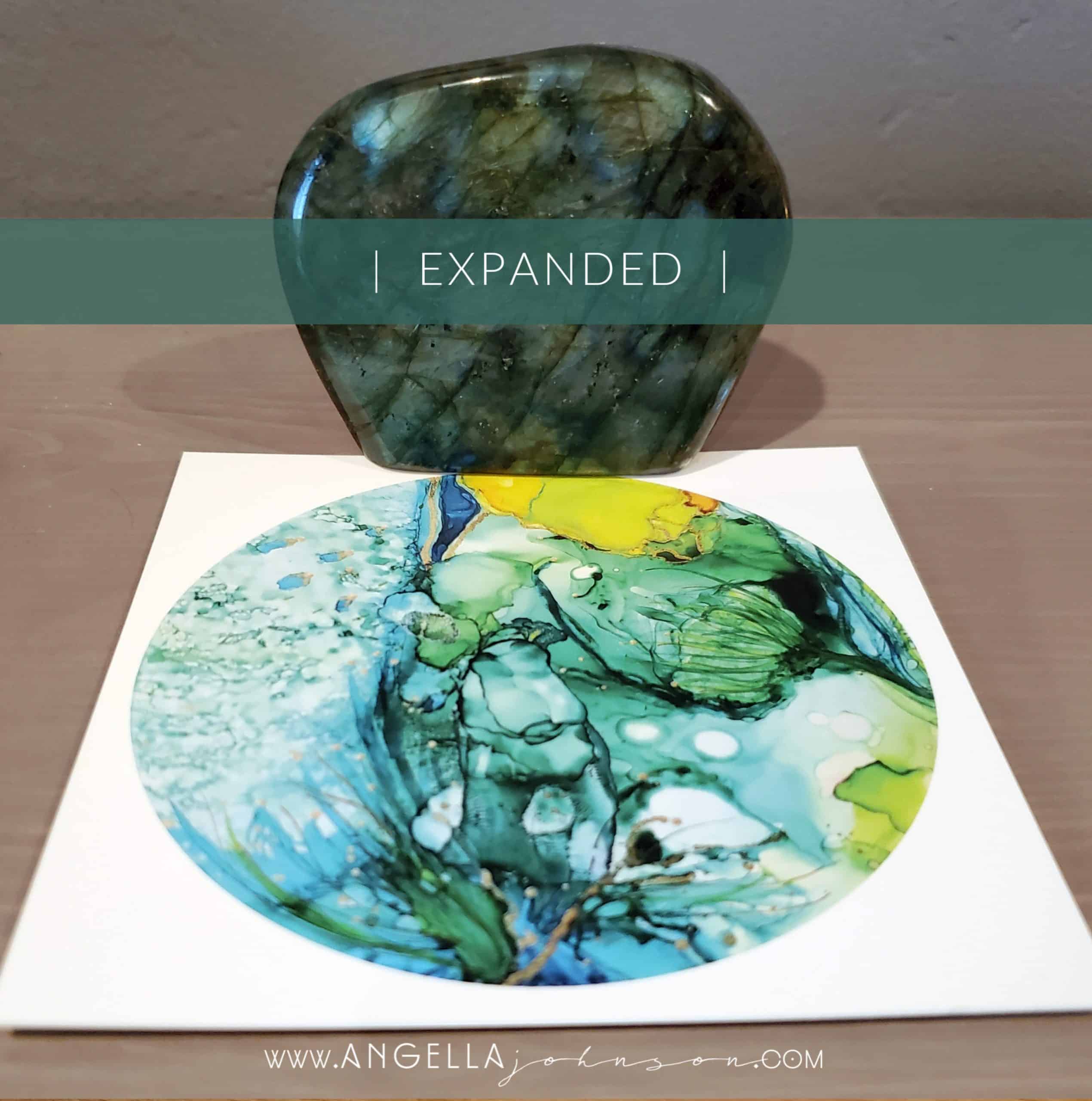 How to Use the Activations
In Your Environment:
Put the cards in your home or office. The durable finish means that they'll hold well up with active use.
During Meditation:
You can gaze at one during meditation to see the message that's meant just for you. Or place them near you as you meditate to support your energy centers.
Meditations:
Use the audio meditations as you're inspired.
These original alcohol ink paintings are printed on a luxury cardstock and then finished with a gorgeous velvety-smooth coating on both sides to add durability for long-term use.
Measuring 4.72″ x 4.72″ (12cm x 12cm), these durable and vibrant cards are ideal to frame or to display in your office, home, altar, or to use during meditation.
On the reverse side of each card is an inspired message to assist you to embody the energy that's available for you.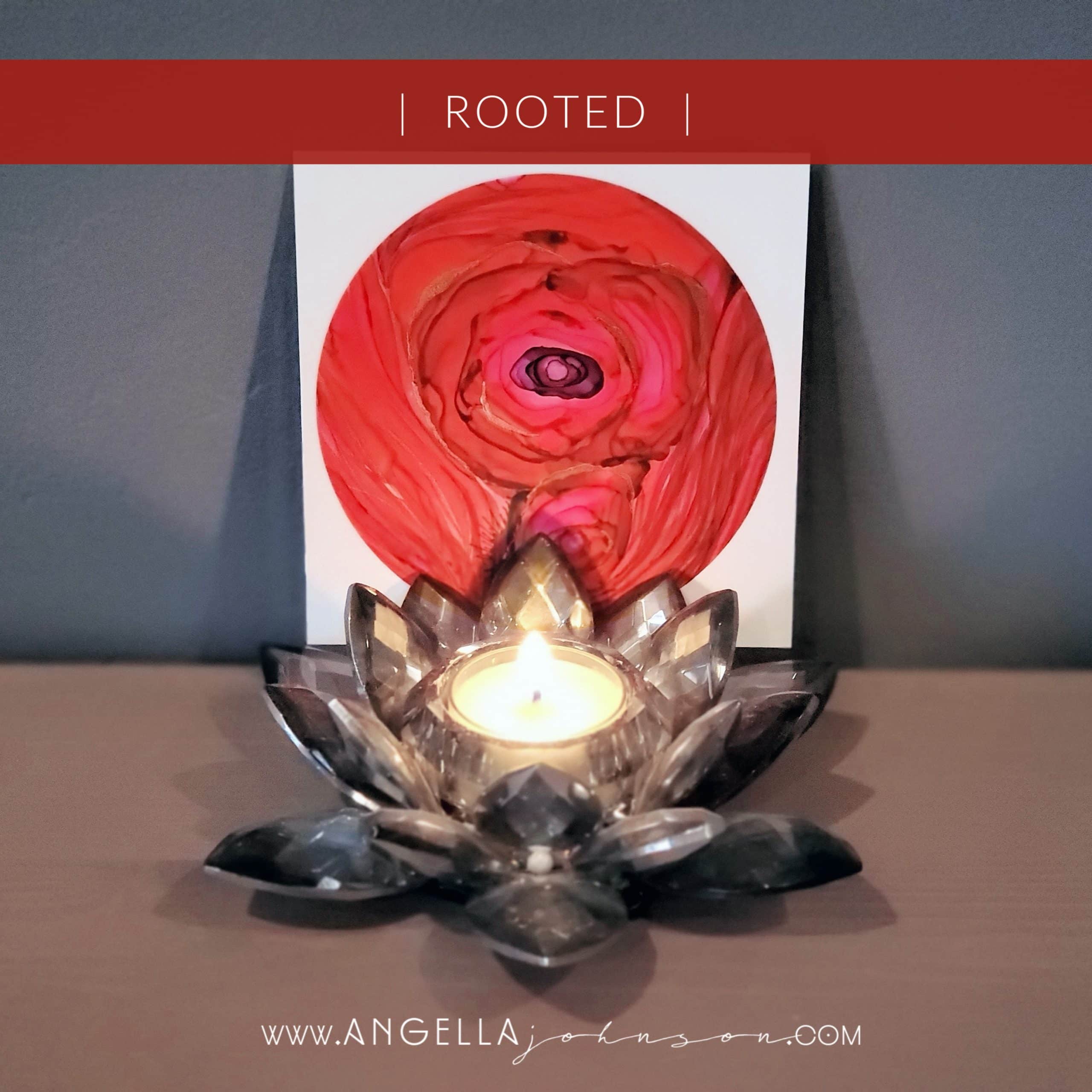 I'm happiest when I'm creating something with my hands.
For years, I only allowed my coaching and events business to be my creative outlet (that's a lot of pressure!) and now I've unleashed my desire to express myself as an artist and a writer as well as a coach, speaker, and event host.
From the jewelry design business I had in the early 2000's to the work I do now, one thing continues: Who I am, along with my work, is an activation of possibility for my clients and customers.
You're not just buying a piece of art, you're activating vast possibilities in your life and that shifts consciousness starting with your own.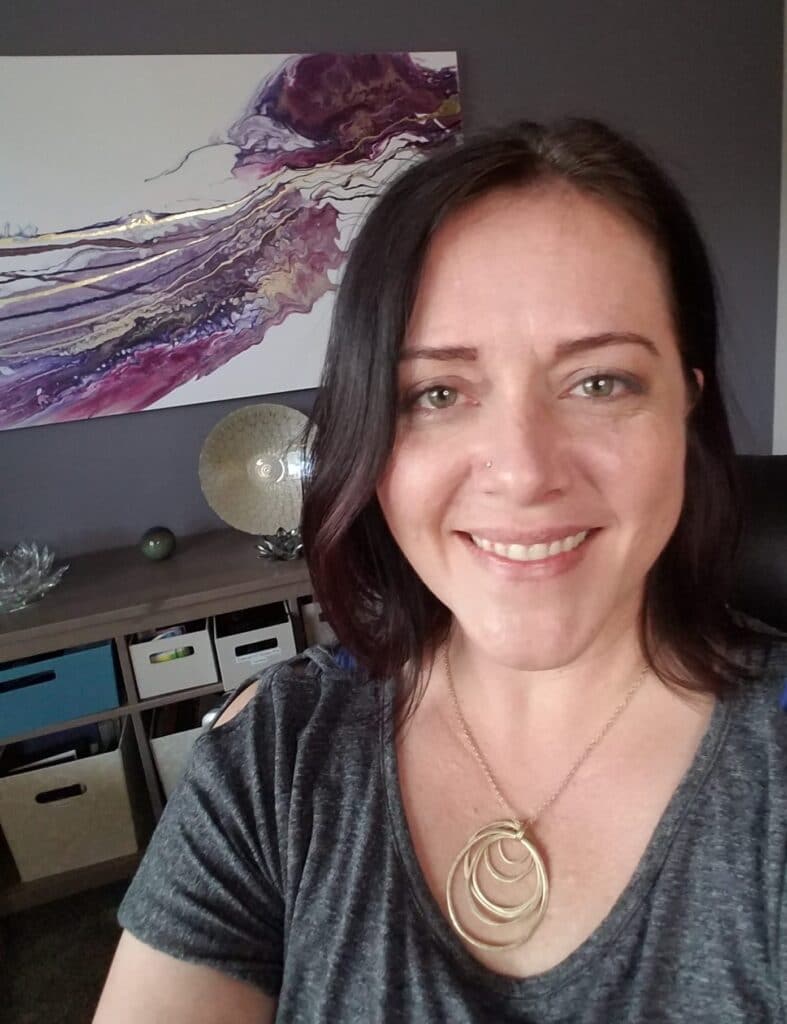 An activation is something you intentionally participate in or put into your space to activate a specific intention. All of the art I create is designed to activate an intention or core energy in your life.
You're likely here because you already know that there is a collective awakening on the planet that is letting go of working hard, surviving, and struggle.
The new paradigm is about being willing to receive with ease.
What if manifesting is more to do with our willingness to let go and receive?
To assist us to adapt to the new frequency, the key is to get your mind and body on the same page. This activation series is activating new pathways in your brain as well as alchemizing your body and energy centers (chakras) through the artwork in your physical environment.