Your business is about to get easier.
Coming Soon! This brand new guide is being released on August 30th.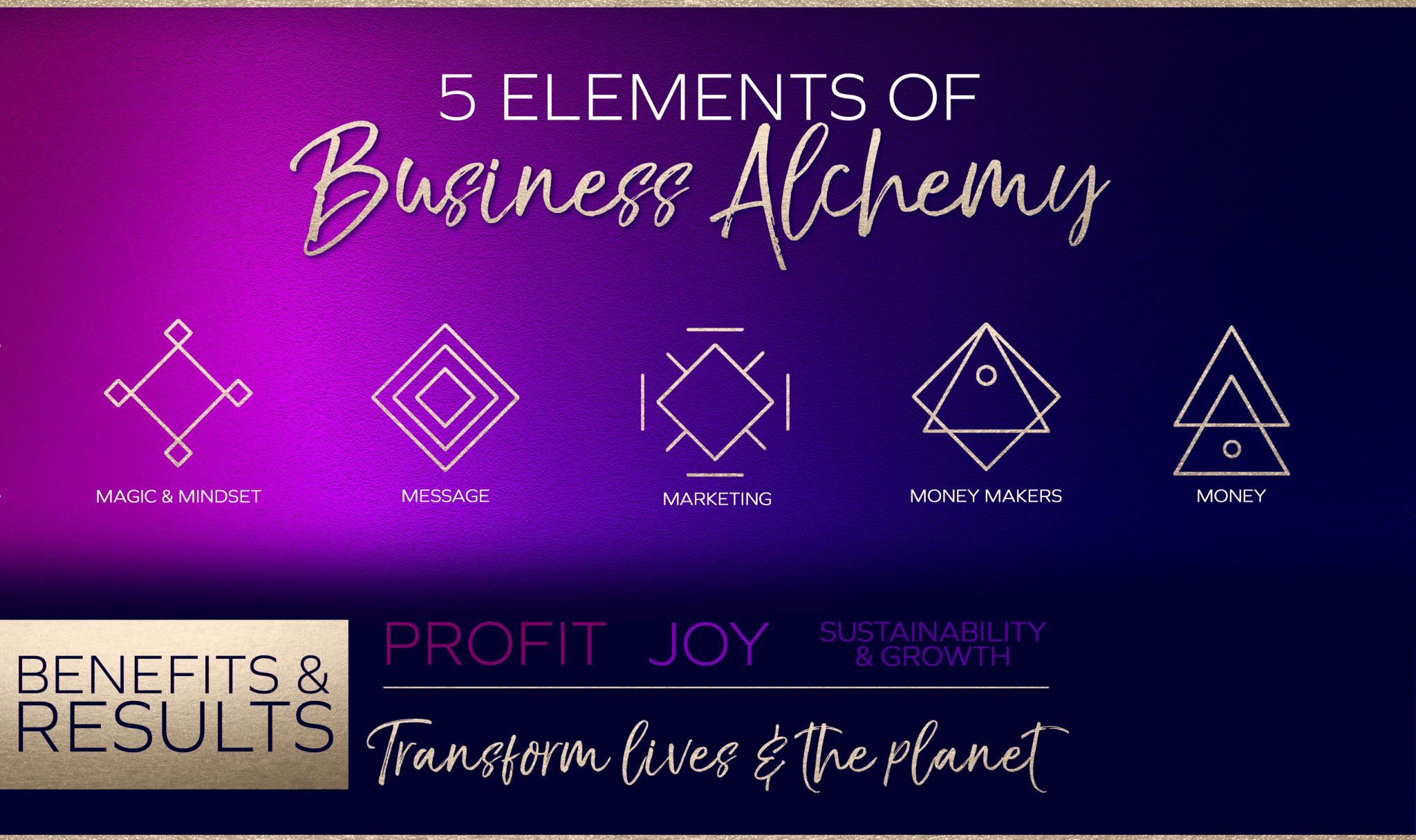 When you drop your name and email here, you'll be the first to get it!

What's inside this PDF and audio guide? You'll learn the: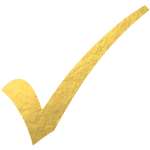 Crucial five elements of Business Alchemy so you can grow your business with a LOT more ease!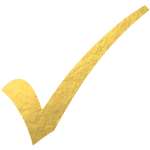 Key to the biggest mindset trap I see and how to get out of it.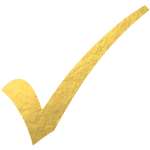 Four layers to your message so you can stop spinning in confusion with how to share what you do.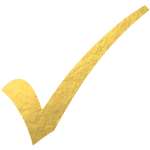 Difference between primary and secondary marketing and why you likely don't need to do lots of the stuff you've been told.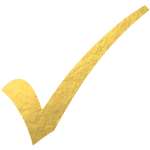 The easy way to set your pricing so you don't undercharge and get paid well for your brilliance without it feeling slimy.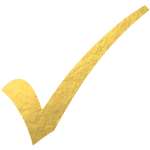 #1 habit to change to change your money.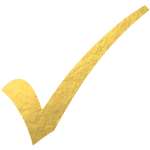 Steps to determine what to focus on in your business so you don't get caught in confusion or overwhelm.