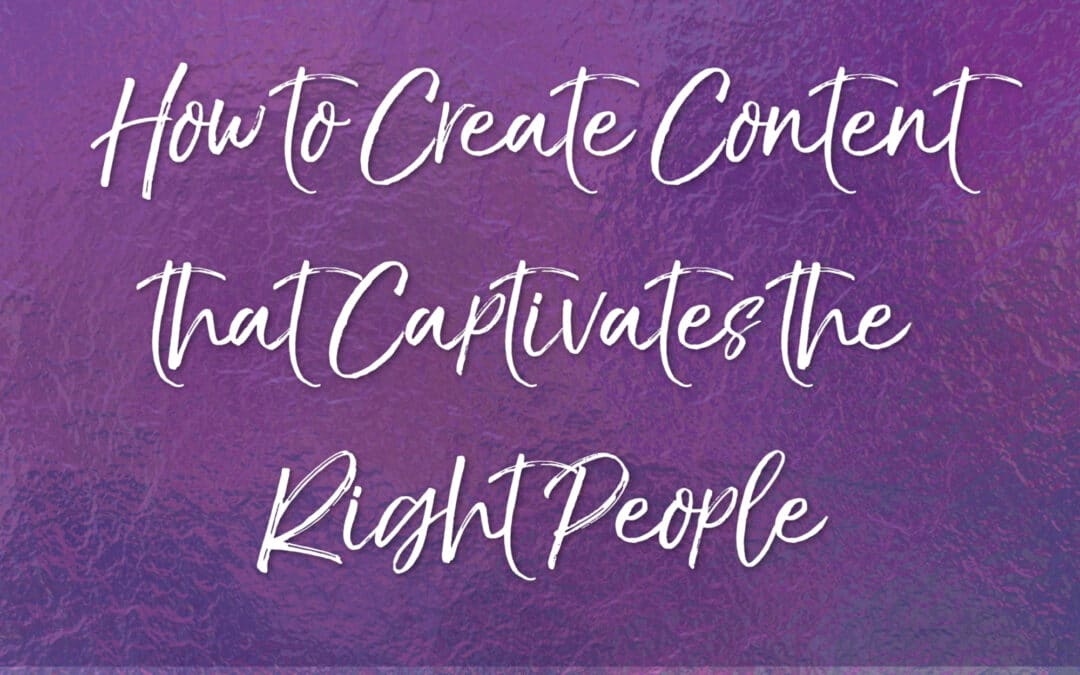 My guess is you know a lot about a lot of stuff. So why is it so hard to create awesome content that captivates our audience?
The newsletters. The videos. The blogs. The social media posts. And there's friggin' Twitter. How do we keep up with all of it?
Why is content important?
It's the stuff we share in our marketing.