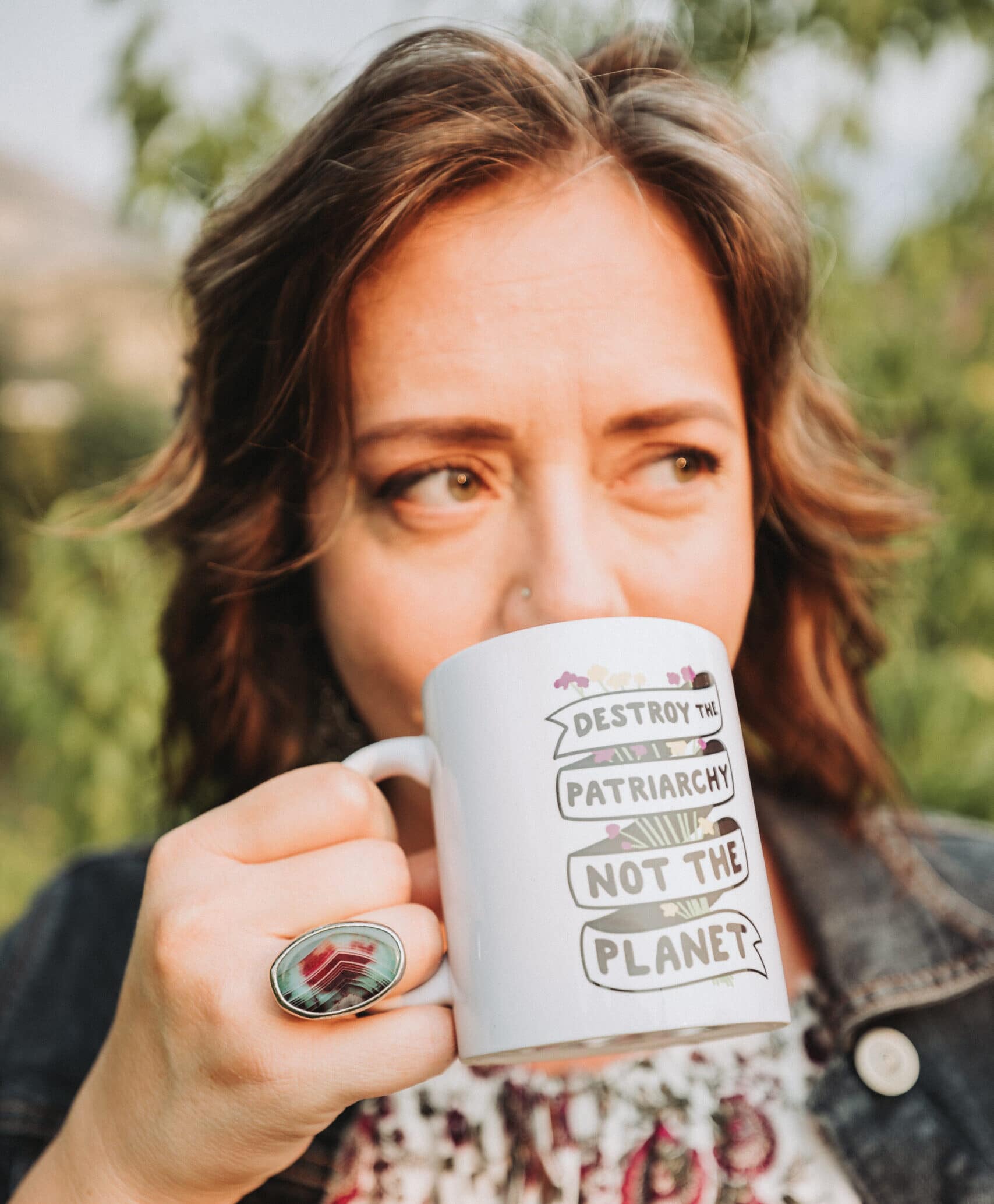 Hi, I'm Angella Johnson and I guide mission-driven service-based entrepreneurs to take up more space in the world with their big ideas so they can make great money doing the work they love.
How? Through Intuitive Marketing and Soulful Business coaching.
I'm where strategy meets soul so you get the best of both worlds. No need to cut off your intuition, here we use it to grow your business.
No one-size-fits-all formulas. No spiritual bypassing or toxic positivity. No toxic marketing. 
Rebels, feminists, activists, and soulful entrepreneurs welcome!
Check out my superpowers and how I work with people below.
The Intuitive Marketing Method™ is my main jam and my superpowers are:
Simple Marketing Strategies: Marketing can be easeful, joyful, and SIMPLE and totally aligned with who you are.
Messaging, words, and copywriting:  I help you say what you really wanna say + say it in a way that has you want to buy your own stuff.
Birthing your unique body of work into the world: I frequently help people create their unique body of work and bring it into the world. This also means taking alllllll of your ideas and moving parts in your business and streamlining things to be a powerful body of work you get paid well for.
*Human Design Geeks – I'm a 4/6 Projector and I'm wired to deeply see people, improve systems and the collective, create community, and guide people to share their meaningful work with the world.
---
Beyond the messaging and marketing work I do with my clients, here's what I really do:
I deeply see you. I deeply hear you.
I see what's possible and reflect it back to you so you can see it, too.
I help you gain the courage to say yes to the things you really want. It's not a "go big or go home" kind of thing… it's a "what makes your soul free" and then we craft your business to be a vehicle to do just that.
I guide you to put down what you no longer need to carry, even if it's been part of your identity for so long.
I create the space of non-judgment so you show up exactly as the powerful person you are because you have come too far to quit now.
This is where a business coach meets a soul guide + I bring my other talents along for the ride to support you: copywriter, website designer, brander, speaker, event designer and host, and more.
I've been a full-time entrepreneur since 2009… I know the ups and downs and I'm here for all of it.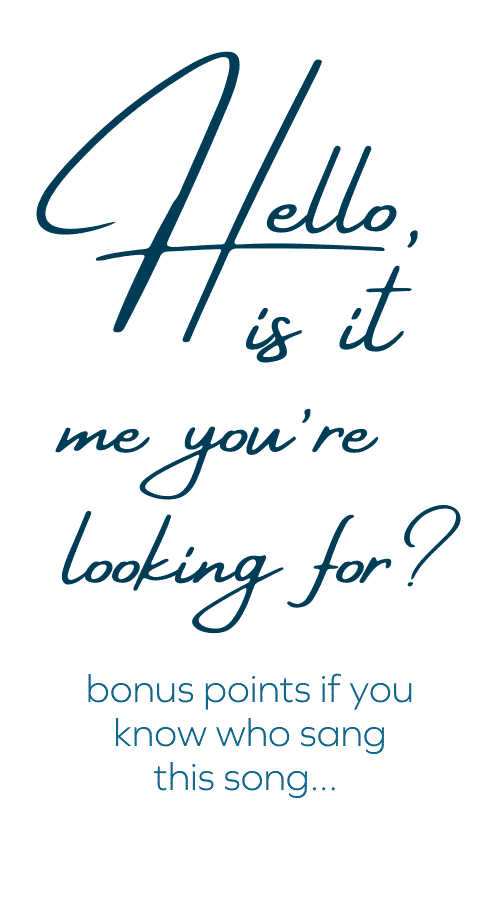 Is this you?
A service-based transformational entrepreneur, including a coach, consultant, speaker, author, practitioner

You use your business as an expression of your commitment to changing the world, including social justice, diversity, and equity

Are open to using your intuition in their life and business
Are committed to continuing your personal development and inner work without spiritual bypassing or using toxic positivity
Are coachable and committed to taking aligned action in a way that supports your nervous system and rest
Show up even when you're uncomfortable
You desire to make more money or make the same amount of money but without the hustle and hype
You already have a business, even if you're within the first few years
You are excited to discover and implement the strategies that work for you instead of following someone else's formula
Sound like a fit? 
To explore the options of how we can work together, your next step is to  book a Strategy Session here for $150 USD.
You will walk away from this session with clarity of next steps and you can ask me questions about your business. We'll also discuss options of how I can work with you further and if there is a fit, you can apply the $150 toward an offer of $1,000 or more.
To explore the Intuitive Marketing Method™, start here.

To inquire about getting certified in the Intuitive Marketing Method™, join the waitlist here.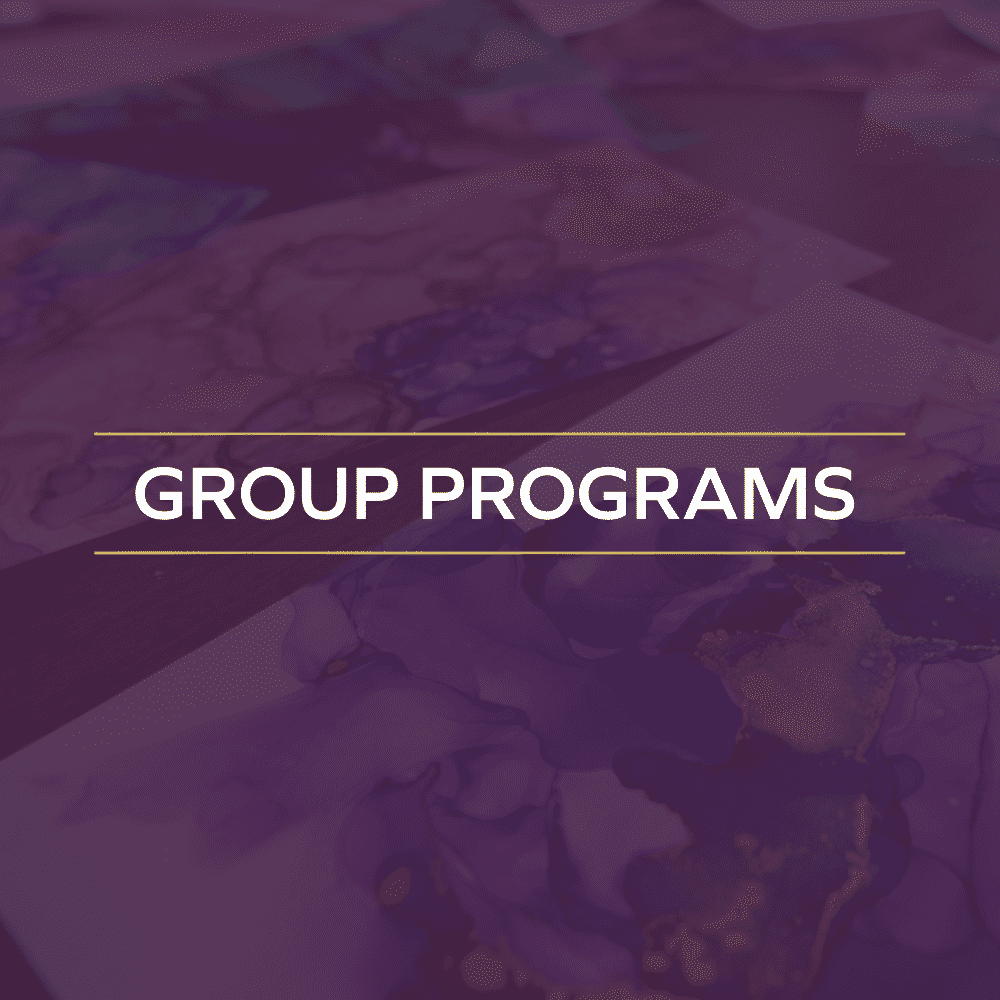 Hidden first tab
Intuitive Marketing Method™ Certification
This is a 6-month intensive that includes online training, group coaching, and private coaching.
The first three months are dedicated to boosting your own business and marketing.
The second three months are dedicated to guiding you on how to train the material so you can be certified.
The program includes your license for one year after you are certified.
Investment is $5,000 and a generous payment plan and partial scholarships are available.
To join the waitlist, go here. Doors will open in the late fall of 2021.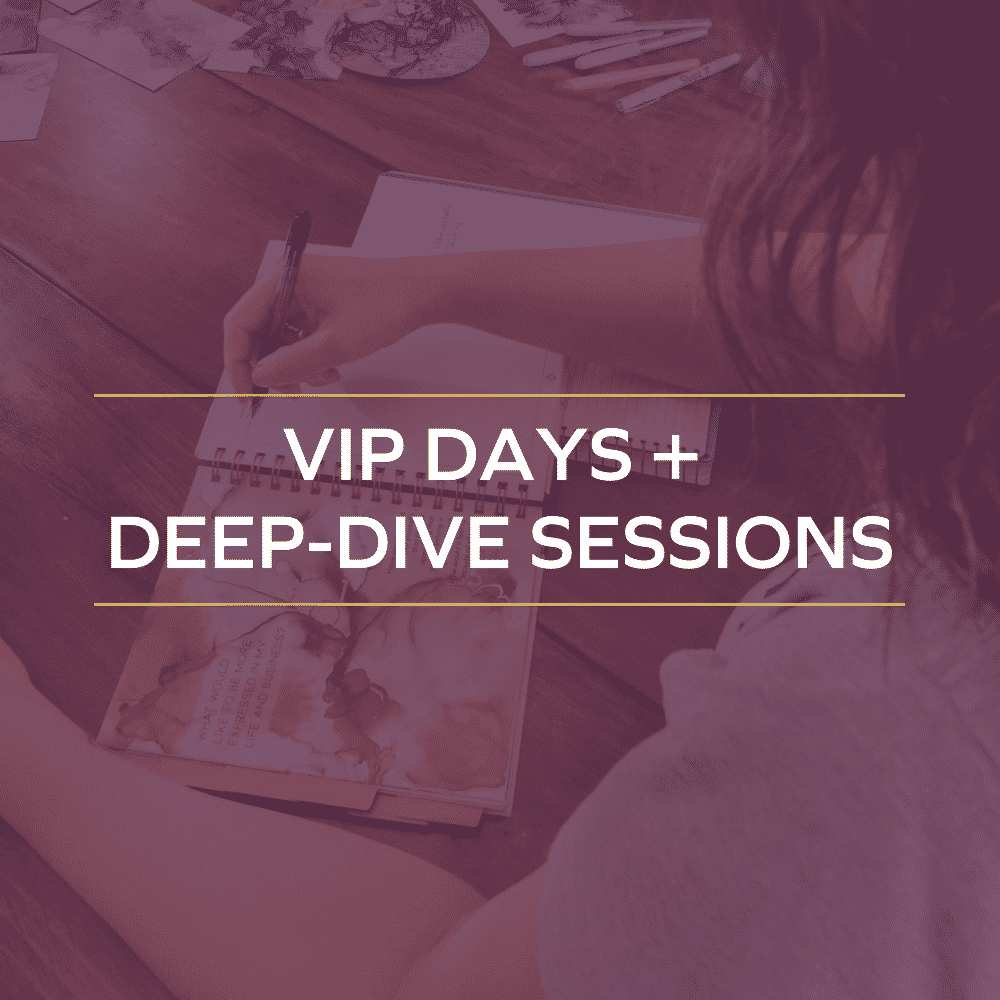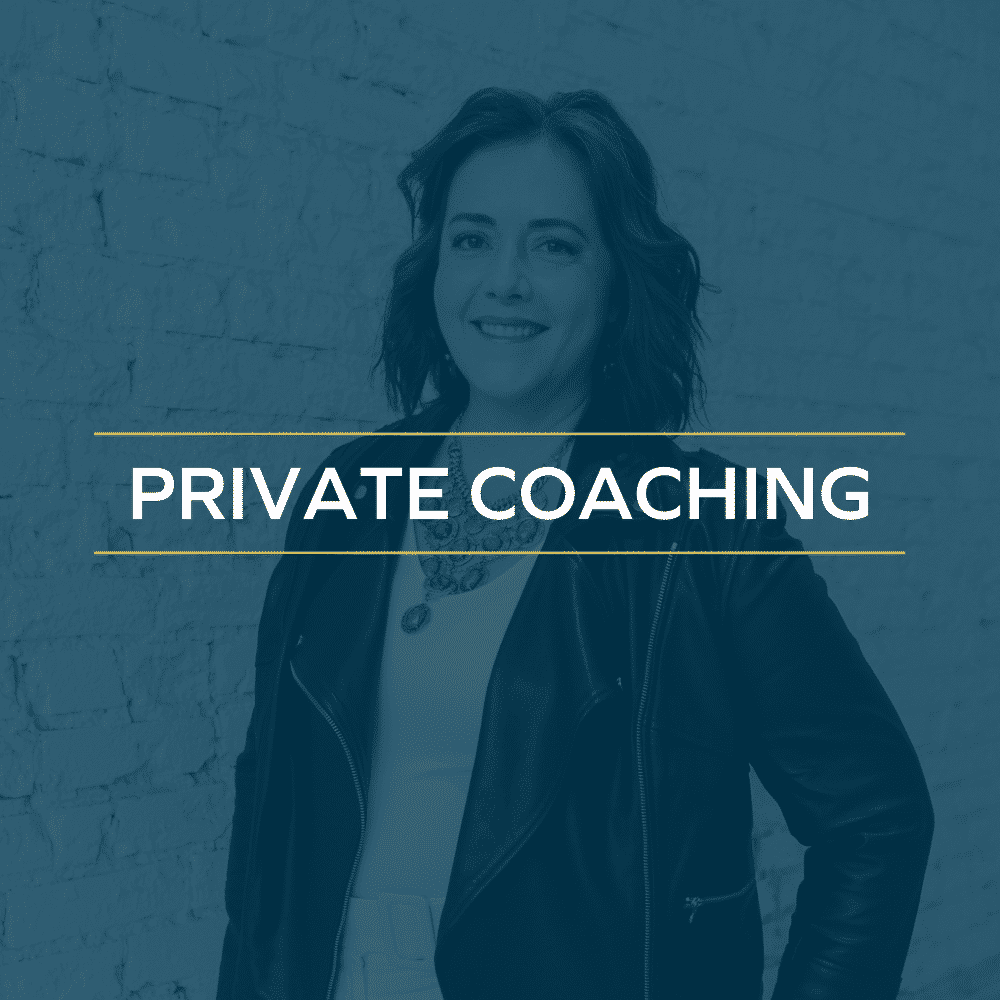 Hidden first tab
Customized Private Coaching
Private coaching with me is for a duration of three or six months and after we chat, we'll determine what package you need to move your business forward.
Options can include:
+ two 2-hour marketing makeover sessions
+ monthly 45-minute coaching session(s)
+ unlimited Voxer access
+ website and marketing copy review
+ SOS calls (10-minute calls as needed)
+ copywriting and editing
Monthly investment ranges from $1,000-$2,500 per month.
*I currently have a waitlist until October 2021.
To inquire about coaching, book a Strategy Session here for $150 USD.