Welcome to a world where soul meets strategy and following your intuition is just as important as taking action. 
The Intuitive Marketing Matrix™ is my main jam + I'm a business alchemist who activate your brilliance so you make more money doing the work you love to do with more ease. 
What is Alchemy? It's the art of transforming regular substances into gold.
The elements we use to alchemize your business are: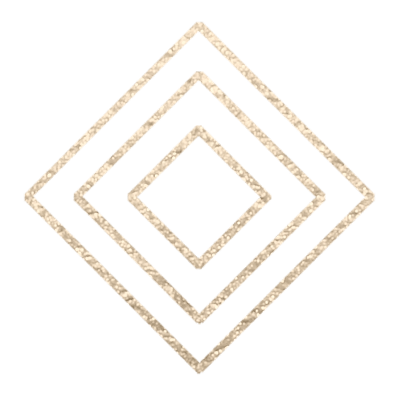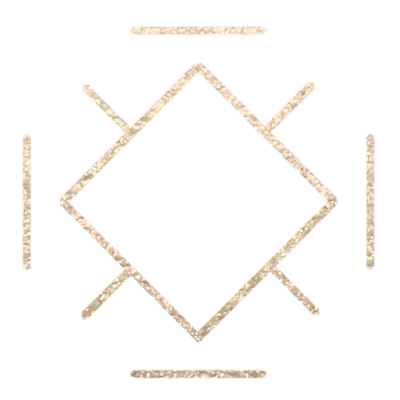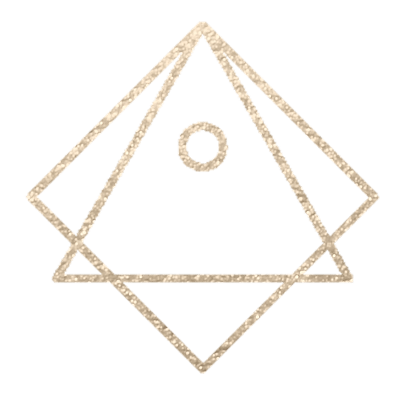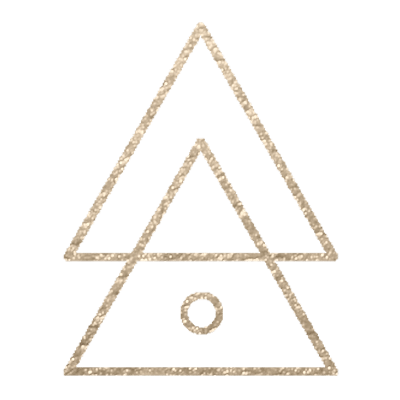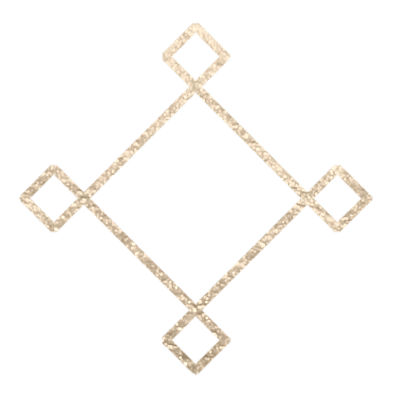 How do I work with people?
Soul Business Lab: My flagship group program is the Soul Business Lab, a 12-month immersion to integrate Intuitive Marketing (and unlearn toxic marketing) so you make more money doing the work you love to do – without the hype and burnout.
The Collective for Creators: The community of women (all women and non-binary people) business owners to collaborate and network globally meets monthly and gives back to fun women businesses through grants and 0% loans.
Private Coaching (email [email protected] to inquire)
One-off sessions: Website Audit, Content Mapping, and Marketing Makeovers (see the details below)
Who do I work with? 
I work with service-based transformational entrepreneurs, including coaches, healers, speakers, authors, practitioners, consultants. 
You're a great fit if you:
Are open to using your intuition in your life and business
Use your business as an expression of your commitment to changing the world, including taking a stand for social justice
Are committed to continuing your personal development and inner work
Are coachable and committed to take action
Show up fully even when you're uncomfortable
Desire to make more money
Already have a business, even if you're within the first few years
Are excited to discover and implement the strategies that work for you instead of following someone else's formula
To explore the options of how we can work together, you can book a Strategy Session here for $97 USD.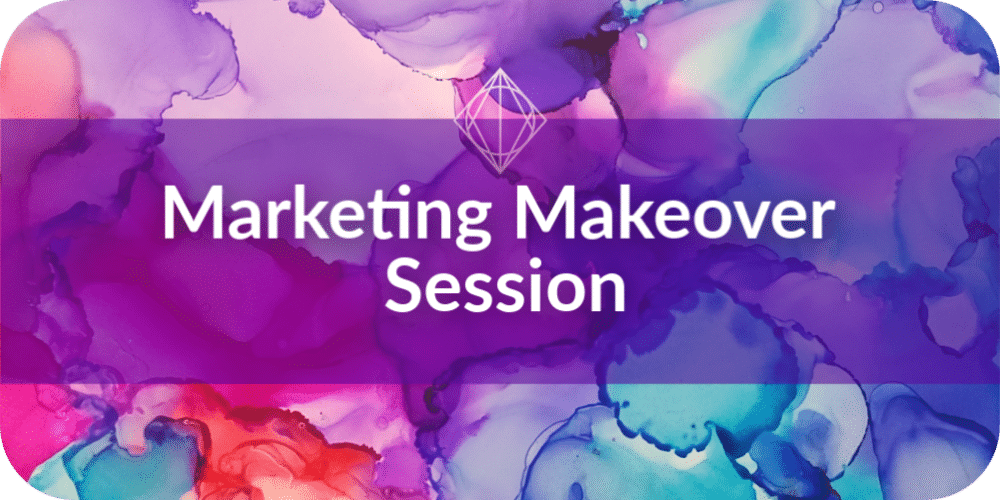 Marketing Makeover Sessions are a deep-dive session with 30 days of support.
They are ideal to clarify your messaging, marketing pipelines, email sequences, offers, website copy, marketing copy, event strategy, and more.
Your session includes:
Pre-work to get really clear on what you're creating (this alone creates clarity and momentum)
2-hour recorded Zoom session
Any resources that may be helpful to you after your session (templates, checklists, audio trainings, etc.)
Written recap of next steps from our session (I send this to you within 7 days of our session)
Follow-up 30-minute coaching session to be used within 45 days of your 2-hour session
Message and website audit (this is a screenshot video of your website messaging and pipeline so you can clearly see what's working and what to adjust)
30 days of online coaching
Sessions can be used for:
– Messaging
– Marketing
– Website copywriting and review
– Crafting your offers and pricing
– Creating your signature system
– Event strategy
– Clients love to use these on a quarterly basis to map out their 90-day marketing plans, too.
– Creating pipelines to your core offers
– Outlining your opt-ins and email sequences
Investment is $2,000 USD
To book your session, email [email protected]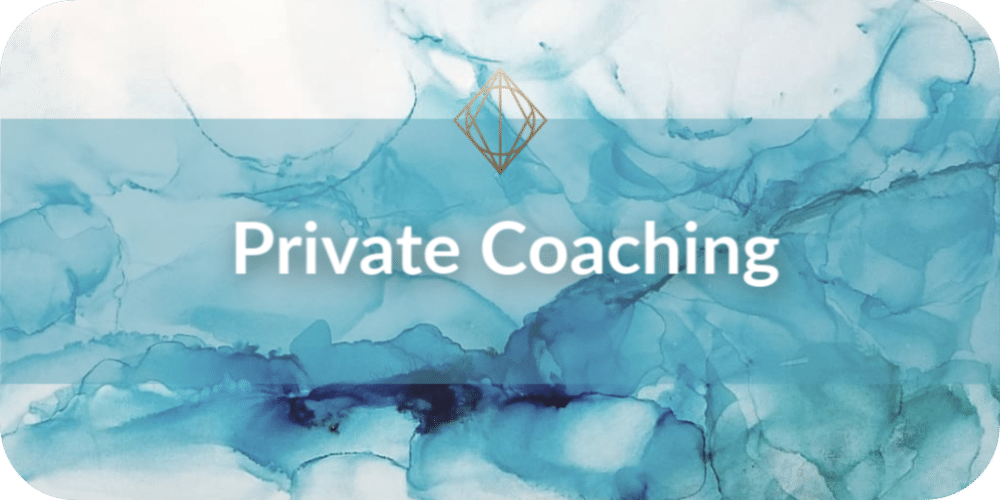 Private coaching with me is for a duration of three or six months and after we chat, we'll determine what package you need to move your business forward. Options can include:
+ two 2-hour marketing make-over sessions
+ monthly 45-minute coaching session(s)
+ unlimited Voxer access
+ website and marketing copy review
+ SOS calls (10-minute calls as needed)
+ copywriting and editing
$2,500-$10,000 USD
To apply, fill out the form above and that will guide you to the next steps.