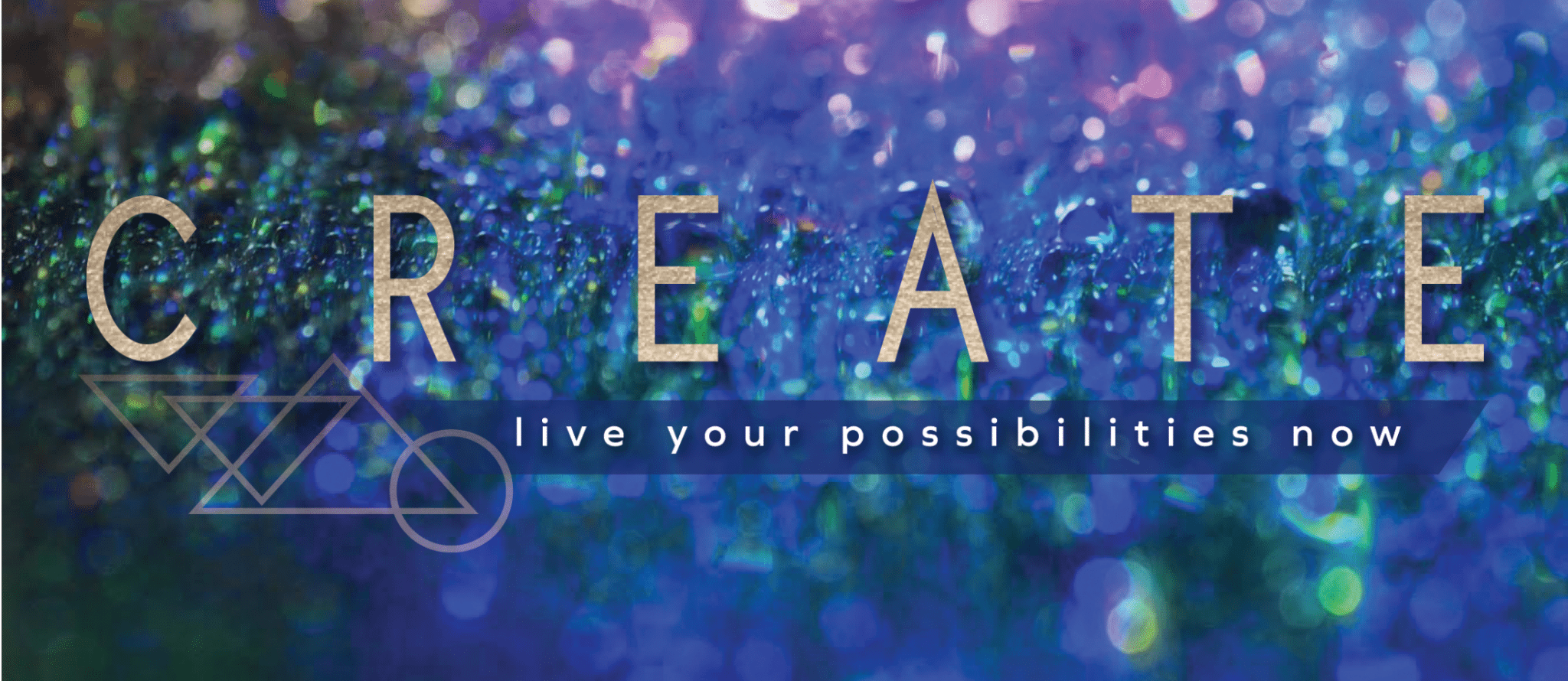 What if you could create beyond anything you've ever thought possible? And could do it with more ease?
Yes, it's possible.
Your business is about to get a LOT easier. (If you're willing.)
I empower and guide you to bring strategy + intuition + magic together. There is no formula, which is likely the opposite of what you've been told by the gurus as the "right" way to build a business. 
You may even have one of these things occurring: 
1. You're smart and work hard, so why aren't things working better?
While it's tempting to push harder or invest in yet another program or spend more time to figure it out on your own,
what if there is nothing to fix and there is nothing wrong with you?

 What if it's simply aligning your business to what works for YOU? 
2. If you don't have a clear message, what do you market?
If you're not clear on your offers and who they're for, your marketing and message fall flat. If you don't know how to market your services, you may be "hoping" for money but you're not creating it. 
What would it be like to put your vision into action and create your life and business with more ease and magic?
Let's find out.
I work with people 1-on-1, in small groups, at my events & retreats, and in my virtual classes.
I'm not taking any new clients until August 10, 2018 and will be on sabbatical for most of July.
Check out these core offers and contact me to schedule a conversation to see what's the best fit. 

Formerly known as the Intuitive Marketing Lab, this program takes all of the online courses I offer PLUS my most popular programs and virtual live work sessions to get laser coaching from me and to get things DONE in your business.
Doors will be opening in August 2018.
Who is this for?
Transformational entrepreneurs who are seeking community, live support, and a wealth of trainings and how-tos to build their business authentically vs following a formula that doesn't work.
You. Me. Your business. Magic. Simple luxury.
In Italy.
Who is this for?
Fellow wanderlusts who love blending luxury, travel, business, and magic together while Italy serenades to you. (Limited to six participants.)
Click here to see the details and book a conversation with me.
(There is one spot available for the 2018 retreat. You can add your name to the waitlist for my 2019 retreats here.)
What can we create together?
Or would you like to work with me privately?
From live-event consulting, messaging, and marketing, to private coaching, I look forward to seeing what's possible.
To apply for a complimentary strategy session with me, submit your name and email below where you will receive an email with questions to answer and your next steps.
Check out upcoming classes and virtual courses: