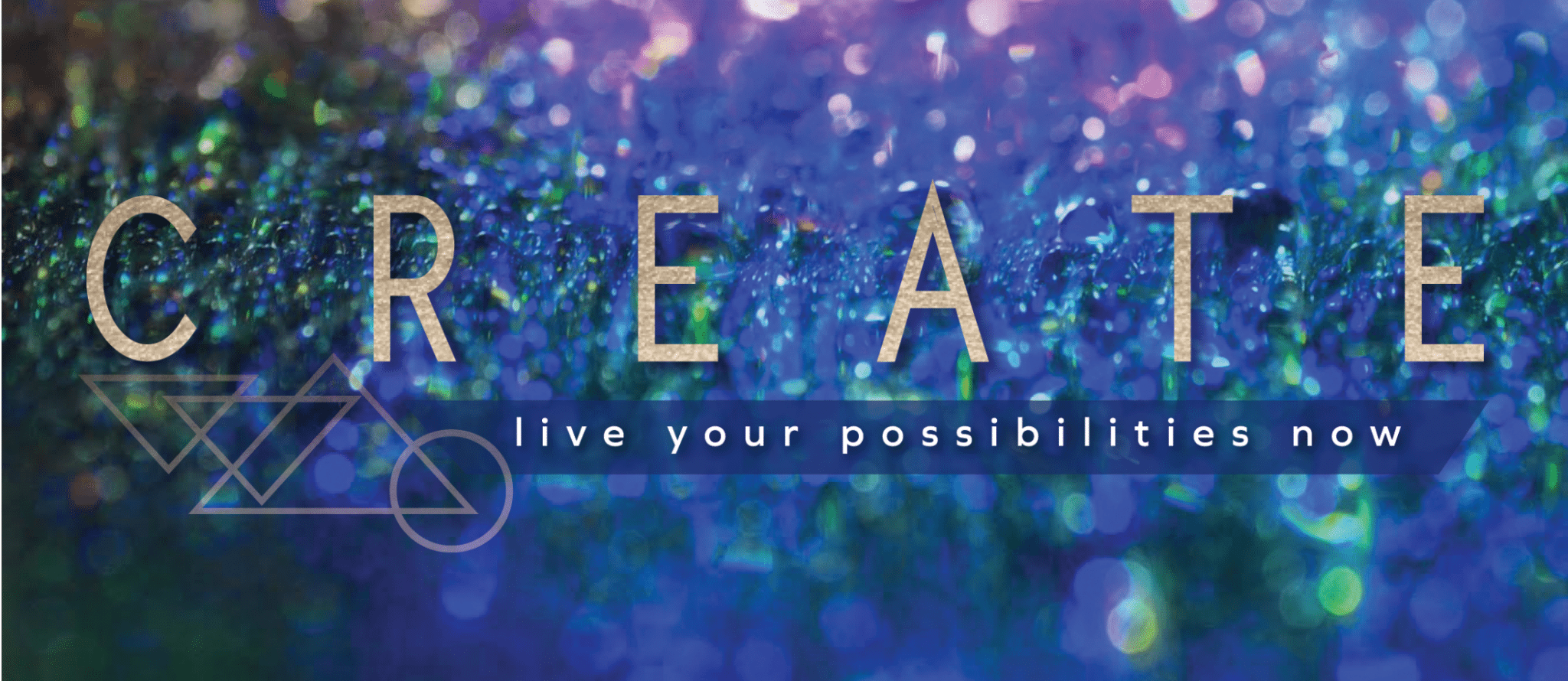 What if you could create beyond anything you've ever thought possible? And could do it with more ease?
Yes, it's possible.
Your business is about to get a LOT easier. (If you're willing.)
I guide you to bring strategy + intuition + magic together. There is no formula, which is likely the opposite of what you've been told by the gurus as the "right" way to build a business. 
You may even have one of these things occurring: 
1. You're smart and work hard, so why aren't things working better?
While it's tempting to push harder or invest in yet another program or spend more time to figure it out on your own,
what if there is nothing to fix and there is nothing wrong with you?

 What if it's simply aligning your business to what works for YOU?
Trusting yourself (and following through with it) will yield far greater results than fitting into someone's one-size-fits-all formula. 
2. You're doing the stuff you see work for other people, so what's wrong? 
If you're not clear on your offers or who they're for, your marketing and message fall flat.
If you don't have a clear message, what in the world do you market?
If you don't know how to market your services, you may be "hoping" for money but you're not creating it. Where do you start with all of this? Hint: starting with your message will click the other pieces into place.
I can help you put your brilliance into words that naturally call in your dream clients.
3. You're brilliant. Your work is brilliant. So why isn't the money consistent?
I've been there. Rather than frantically figuring it out by yourself, you don't see what you don't see. You forget what your brilliance is. 
When I work with my clients, I assist them to see their magic in a whole new way. Their confidence expands and they see what's truly possible. Even more, they have the courage to say yes to the work that really lights them up. 
What would it be like to put your vision into action and create your life and business with more ease and magic?
Let's find out.
How do I work with people?
P.S. I value transparency as you can see from listing my pricing I list on this page. I only work with people who are truly ready to create what lights them up. If that's you, apply for a chat with me at the form on the bottom of this page and I look forward to connecting with you.
1. I work with a handful of private clients a year and I typically work with people in short increments of two to four months.
Book your no-cost no-pressure Explore the Possibilities chat with me at the bottom of this page.
Private coaching Investment starts at $2,500 to $10,000 depending on what is included. Options can include complete copywriting packages to monthly sessions to a VIP day followed by a few sessions. Everything is customized to fit what works for you.
---
2. My signature courses are a unique and effective combination of online trainings and live interaction with yours truly so you get your questions answered:
WORD – Messaging and Copywriting for Transformational Entrepreneurs
In order for your money to be consistent, your marketing has to work. In order for your marketing to work, you need a message that is clear and captures your brilliance. Most people chase the money or work like crazy on their money mindset, but the real thing that will solve their lack of money is to focus on the message first.
Investment: $297 USD
==> Explore WORD here.
Intuitive Marketing – Make Money Doing the Work You Love
The Intuitive Marketing LAB is a year-long program where you actually get your marketing DONE. No more re-creating stuff only to never actually get it out in the world. This hands-on program is about community, clarity, growing your business, and taking action that is powered by your intuition.
Investment: $250 USD per month or $2,500 for the year
Registration will be open soon! (Come back on November 20!)
The Intuitive Marketing Workshop is an online workshop designed to teach you how to create your 1-page marketing plan that actually works. You'll walk away knowing exactly how to reach your dream clients and an action plan to make it happen.
Investment: $297 USD
Registration will be open soon! (Come back on November 20!)
Event Magic – How to Create Highly Profitable and Deeply Transformational Live Experiences
Live events are my jam! In spring 2019, my mini course and certification for event managers will be available again. You can add your name to the VIP waitlist here. Or if you're looking for private coaching and consulting for your live event, apply for your session with me below.
---
3. Events and Retreats
My CREATE Retreat in Italy 2019 waitlist is now available here. This week-long retreat is a blend of facilitation, enjoying my favorite places in Tuscany, and creating your life and business with magic.
The brand new Alchemy event is happening in September 2019 in the Salt Lake City, UT area.
---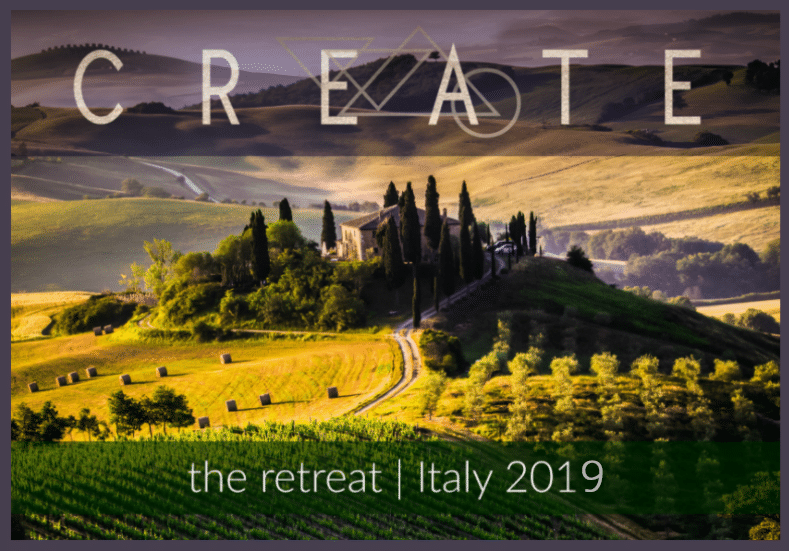 You. Me. Your business. Magic. Simple luxury.
In Italy.
Who is this for?
Fellow wanderlusts who love blending luxury, travel, business, and magic together while Italy serenades to you. (Limited to six participants.)
(Add your name to the waitlist for my 2019 retreats here.)
What can we create together?

From live-event consulting, messaging, and marketing, to private coaching, I look forward to seeing what's possible.
To apply for a strategy session with me, submit your name and email below where you will receive an email with questions to answer and your next steps.