Coming soon!
Peaceful Money
Heal the trauma holding you back from having a healthy relationship with money.
To be notified when doors open for one of my signature programs, add your name to the waitlist below.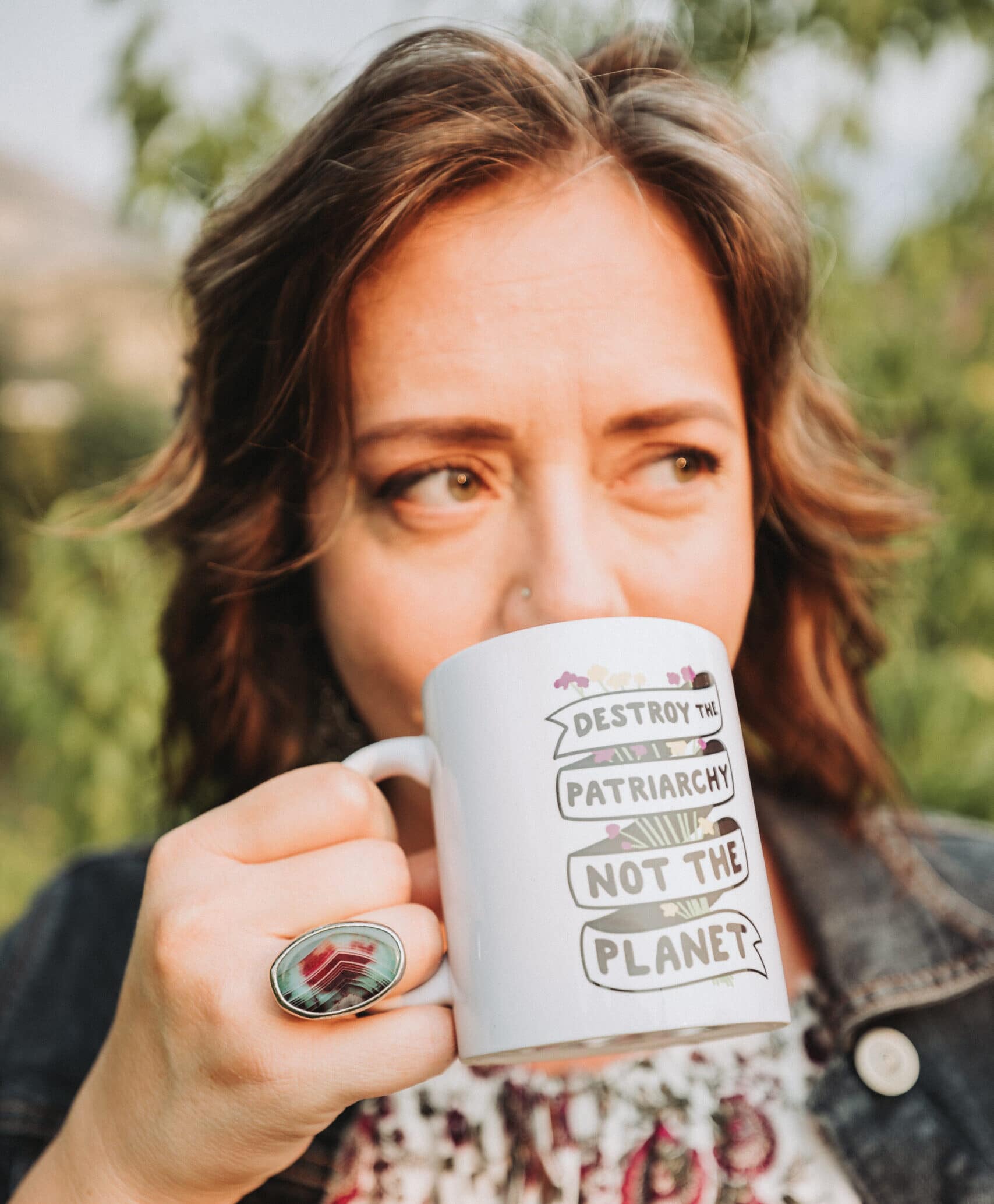 Hi, I'm Angella Johnson and I guide mission-driven service-based entrepreneurs to take up more space in the world with their big ideas so they can make great money doing the meaningful work they love.
How? Through my signature programs: Intuitive Marketing, Word: soul-aligned Messaging, and Peaceful Money – all through a trauma-informed lens.
Why am I talking about trauma? Because you can't override your nervous system by working hard or finding the "perfect" strategy, despite what the cliche online marketers are saying.
This is where strategy meets soul so you get the best of both worlds. No need to cut off your intuition, here we use it to grow your business.
No one-size-fits-all formulas. No spiritual bypassing or toxic positivity.
No bro marketing aka toxic marketing.
Rebels, feminists, activists, and soulful entrepreneurs welcome!
Check out my superpowers and how I work with people below.
The primary ways I work with people is through my three signature programs:
Intuitive Marketing Method™
How to increase your visibility while supporting your nervous system as you create easy 1-page marketing plans that actually work. (Tentative date is May 2023.)
WORD:
Soul-aligned messaging and copywriting so you know how to share what you do with confidence and attract your ideal clients. (Tentative date for this live course is February 2023.)
Peaceful Money:
A trauma-informed approach to healing and growing your relationship with money. As of August 2022, I'm a certified provider of the Trauma of Money framework. (Peaceful Money opens in October 2022.)
Online Courses
(This section is under construction. More courses will be listed soon!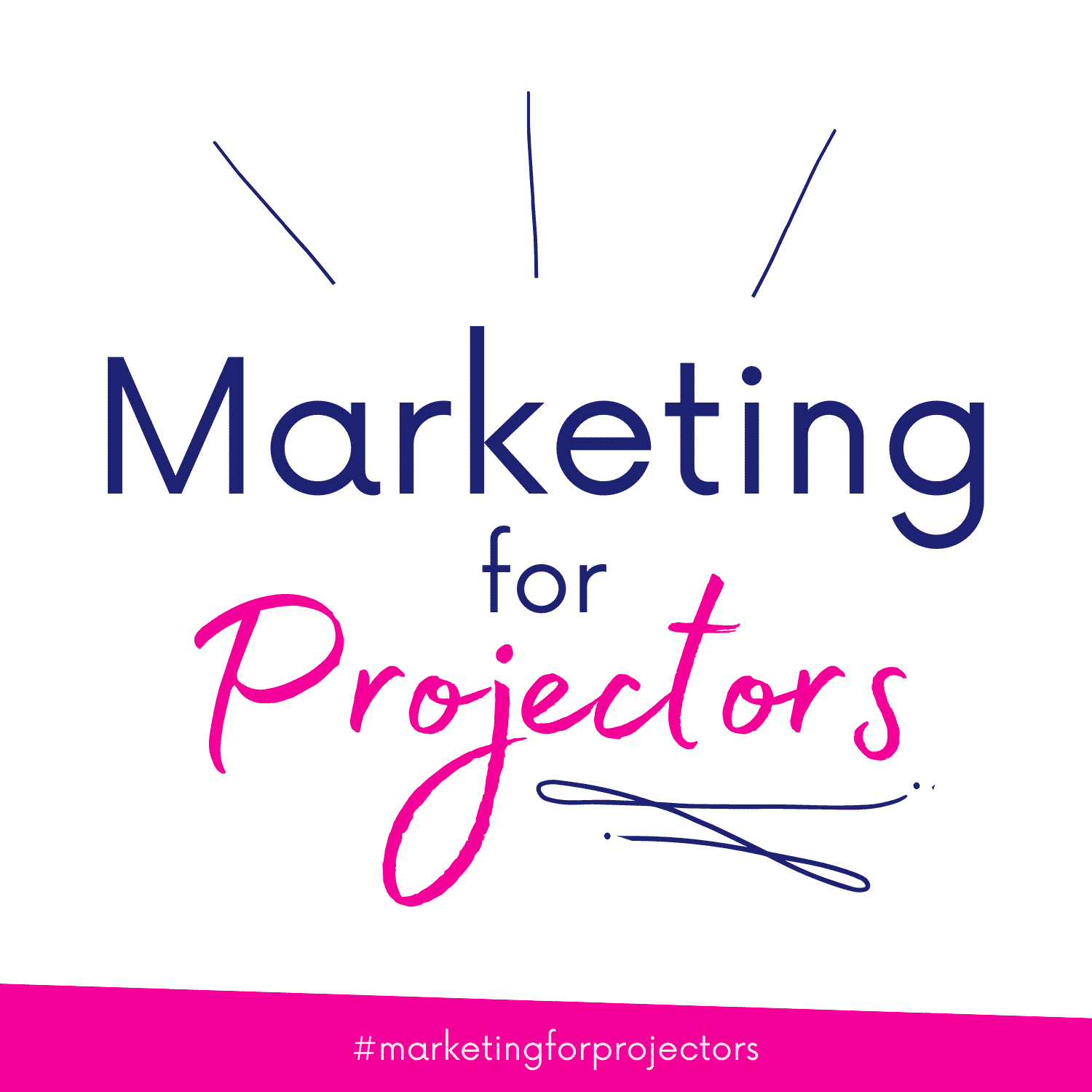 Marketing for Projectors
Calling all Human Design Projectors!
As a 4/6 Splenic Projector, marketing is simply different for us. This online event hosted several Projectors and Human Design experts dedicated to guiding Projectors to be seen.
Investment ranges from $50-$150 (partial scholarships available).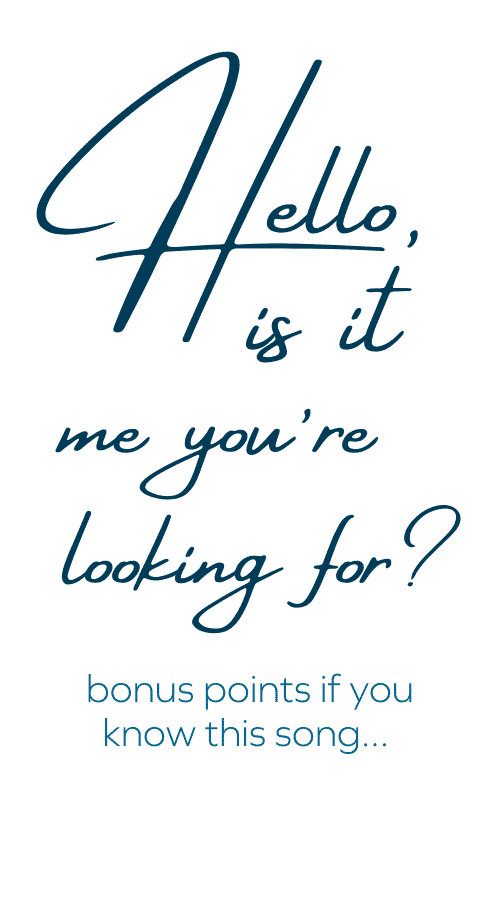 Are you:
A service-based transformational entrepreneur, including a coach, consultant, speaker, author, and/or practitioner
Using your business as a vehicle to change the world; dismantling oppressive systems to impact social justice, diversity, and equity aligns with your values
Acknowledging systemic oppression, trauma, privilege, and your lived experiences are valid parts of you building a business
Open to using your intuition in your life and business
Committed to continuing your personal development and inner work without spiritual bypassing or using toxic positivity
Coachable and committed to taking aligned action in a way that supports your nervous system and rest
Willing to show up even when you're uncomfortable – while honoring your unique path and pace
Desiring to make more money or make the same amount of money but without the hustle and hype
Already in business, even if you're within the first few years
Excited to discover and implement strategies that work for you instead of following someone else's formula
Sound like a fit?
To explore how to work with me, sign up for my waitlist above so you're notified when one of my core programs is open for registration.
*I no longer do 1:1 private coaching unless you are a previous client or you are a referral. Space is very limited for 1:1 work through 2023.
Simple Marketing Strategies: Marketing can be easeful, joyful, and SIMPLE – and totally aligned with who you are.
Messaging, Words, and Copywriting: I help you say what you really wanna say + say it in a way that has you want to buy your own stuff. This work is done through my WORD signature program. (I no longer provide done-for-you copywriting services.)
Spaciousness and Flow: Creating your business while honoring spaciousness, rest, and healing your nervous system. Everything I do is through a trauma-aware lens.
Brilliant Question Asker: I'm a true coach who asks questions vs gives advice so your brilliance and truth can emerge. Good coaching is what supports you to lead with your own truth and power, which is where the magic is.
Human Design:
I'm a 4/6 Projector, which means I'm wired to deeply see people, improve systems and the collective, create community, and guide people to share their meaningful work with the world. I have deep wisdom to share.
---
Beyond the messaging and marketing work I do with my clients, here's what I really do:
I deeply see you. I deeply hear you.
I see what's possible and reflect it back to you so you can see it, too.
I help you gain the courage to say yes to the things you really want. It's not a "go big or go home" kind of thing… it's a "what makes your soul free" and then we craft your business to be a vehicle to do just that.
I guide you to put down what you no longer need to carry, even if it's been part of your identity for so long.
I create the space of non-judgment so you show up exactly as the powerful person you are because you have come too far to quit now.
I've been a full-time entrepreneur since 2009… I know the ups and downs and I'm here for all of it.