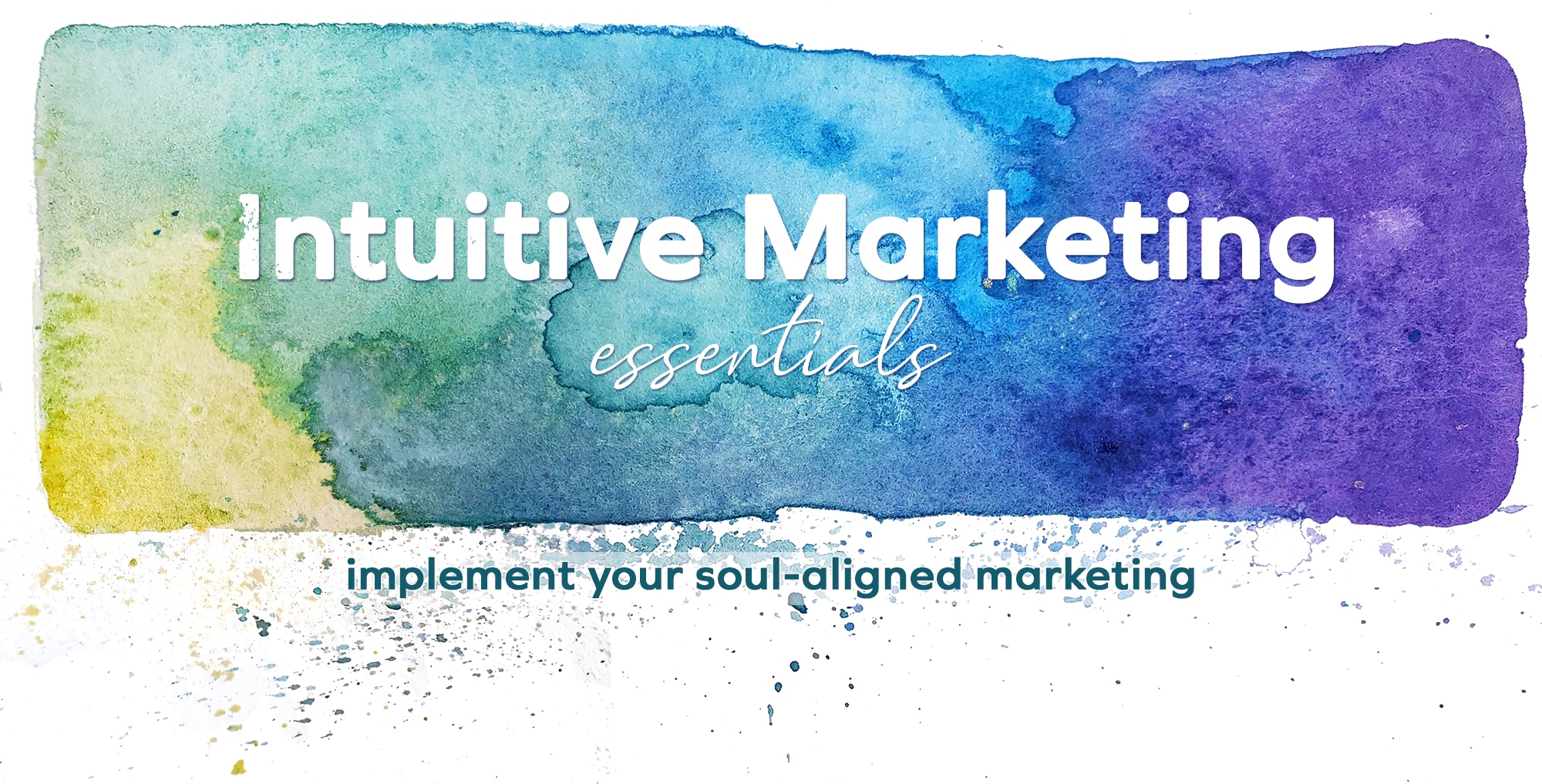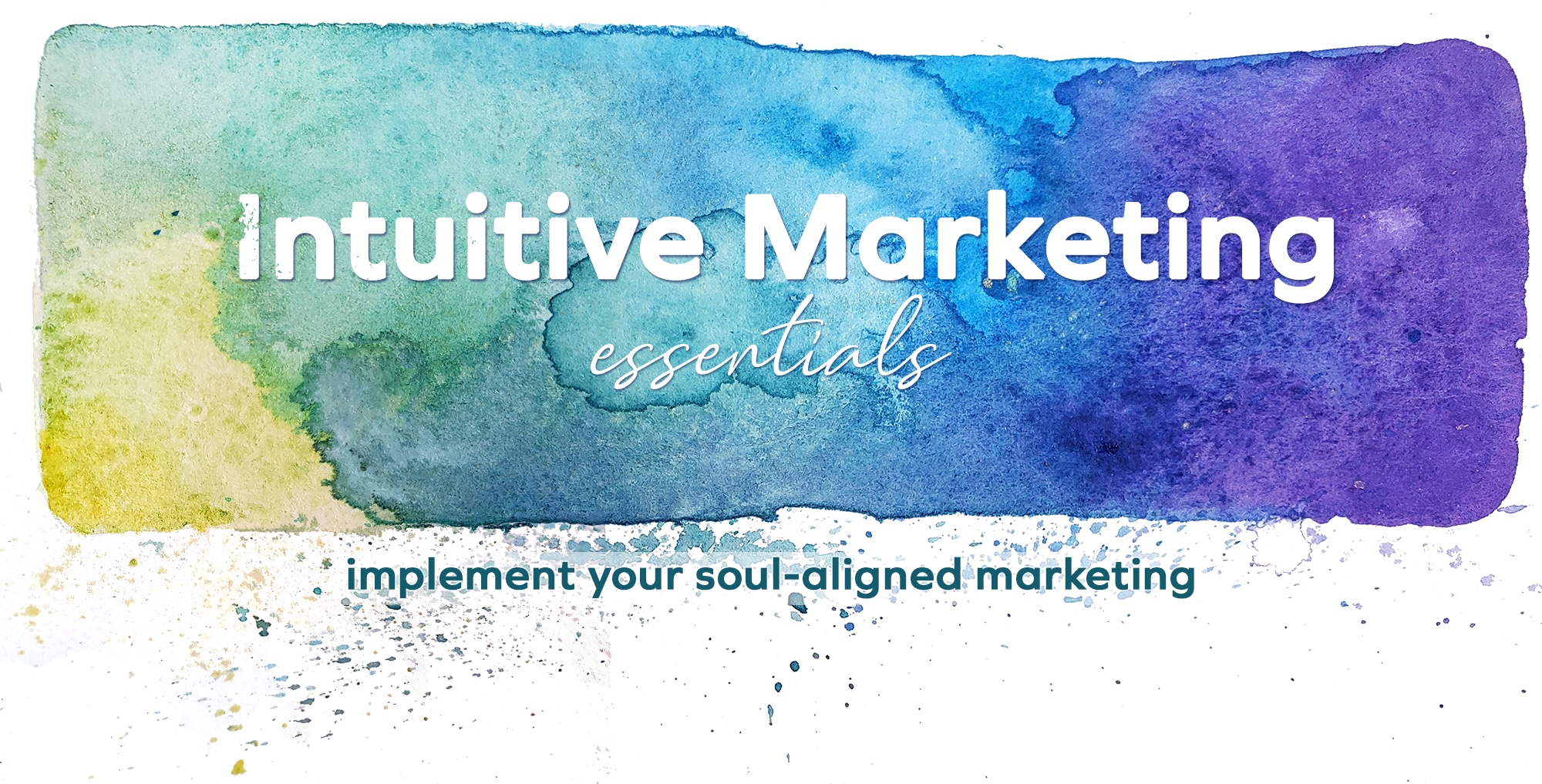 Through August 5th, the program is just $97 per month!
(The program will open again in October 2020 at $127 per month.)
This is a 6-month program and you can continue to be a member after the initial program duration for $97 every month as long as you want.
(You can cancel anytime after the six months.)
This special pricing expires in: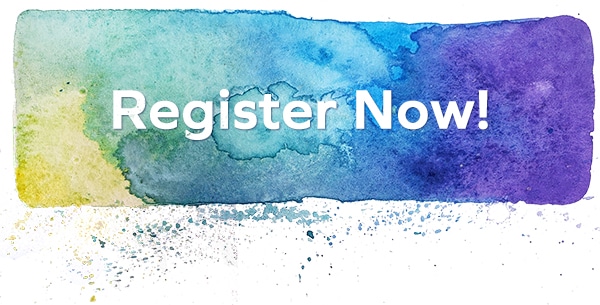 What's Inside the Essentials Program:
Monthly live training call with me to map out your next month's marketing.
Without a plan, it's too easy to lose track of your month and not reach your goals. I personally walk you through how to create an easy marketing plan and doing so in a live call with a community is more effective than doing this on your own.
These calls are on the 3rd Tuesday of the month so you can map out the following month of your business and facilitated by me. The call is at 12-1:30 Mountain time and is recorded and archived so you can access the recording anytime.
Weekly "butt-in-chair" sessions to write your content and implement your marketing.
How the session works, is you hop on Zoom and report what you're going to be working on during the session. At the end of the session, everyone celebrates what they accomplished and also determines what their next action item is. Most of these sessions are facilitated by my awesome team.
Why "butt-in-chair" sessions? Simple! You need to get something DONE and this way, you're more accountable to show up and do the work. With this habit in place, you'll create more results with more ease.
These sessions are tentatively scheduled for Mondays from 12-1:30 Mountain time, HOWEVER, based on group consensus, the time and day may change to accommodate more people.
Weekly email prompt with either a Messaging, Content, Marketing, or Mindset tip.
These are simple tips that will take you less than three minutes to watch/listen/read that you can implement right away so you build your skillset over time without the overwhelm.
Pop-up trainings



These live trainings include guest-expert interviews about innovative business models, programs, pricing structures and marketing strategies as well as trainings led by me on specific topics the community is needing.
The full Intuitive Marketing Course that's normally $997
This course you through your message, crafting your office, pricing your offers, in-depth training on the Intuitive Marketing Matrix, and more!
Online community forum.
Total transparency, to start with this program will be a Facebook group but I'm looking to change to a different platform within 90 days.While I'll be a member of the group, my program manager(s) are the active guides in the online forum.
Take a Tour of the Intuitive Marketing Course that's included in the program!
The methodology that we use as the framework for this program is the Intuitive Marketing Matrix, which you'll learn step-by-step in the course:
Why is it six months?
Because you are creating sustainable habits and knowledge around your marketing and you can't create sustainable results with a "flash-in-the-pan" Band-Aid.
Together, we're doing a couple of things:
Expanding your Knowledge and Skills
Developing Effective Habits
Shifting your Abundance Mindset
Creating in Community
This takes some time to implement and get a really smooth groove going!
Is this a 6-month program or a membership?
It's both. After the 6-month minimum, you can continue your membership for the price you initially registered for.
After the six months and you feel that you're good to go, then you can cancel your membership at anytime. Just give my team a 15-day notice in writing to team@angellajohnson.com so we can cancel your membership and get you squared away.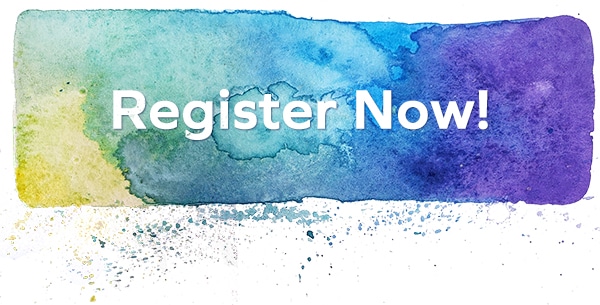 Intuitive Marketing is for you if you can check any (or all of these) off:
__ Know you need to implement consistent habits for your marketing.
__ Would like to share your business in a way that's easy, organic, and that brings in clients.
__ Want to learn how to market yourself intuitively and to UNLEARN one-size-fits-all marketing formulas you've likely been taught
__ Excited to be part of a community that is showing up and doing amazing work in the world while also being present to the world around them (like a pandemic, social justice, and other world events)
__ Want to be cheered on with your wins and supported through your challenges
__ Know that implementing your marketing is easier when done in a supportive community
__ Kinda suck at personal accountability and have an easier time following through when there is some structure to support you.
__ Ready to build your mindset and money-making habits to create ongoing and sustainable momentum in your business
__ Are willing to create outside of your comfort zone while still remaining fully in alignment with who you are
__ Are good at flying by the seat of your pants (at least that's what you tell yourself), yet know you could create more ease and abundance in your life if you had a plan.
__ Don't have the energy left to market yourself consistently after allllllll of the things you do, including things for your household, parenting, taking care of your health, self-care (even if that means peeing without a little human in your household knocking on the door the whole time), managing your mental health, and figuring out what to cook for dinner every. damn. night! 
__ Feel conflicted with all of the strategies you've learned (and maybe even paid a lot of money to learn) and don't know where to start.
__ Are willing to acknowledge when you're simply uncomfortable and at a growth edge and not use your discomfort as a "sign" that it's not meant to be
__ Are no longer willing to compartmentalize your intuition and soulful essence from your business and marketing
I might need more than this group program but I don't want to miss out on this pricing. What should I do?
If you love what Intuitive Marketing can do for you and you don't want to miss out on this special pricing, I recommend registering for the Essentials program and then booking a 30-minute call with me so we can make sure this program is a fit for you. I have members who are adding some coaching sessions to this or adding another program to Essentials that gives them a private coaching session each month in addition to all of the perks of the Essentials.
To get this pricing, you can register now, and then we'll set up a time to talk. If after that conversation, Essentials is truly not a fit for you then we can either roll your investment into what IS a fit or I'll happily refund your first payment and you're not obligated to stay in the program for the 6-months.
What if the weekly virtual work sessions don't work with my schedule?
I totally understand if your schedule or time zone makes it nearly impossible to make these sessions.
The goal is that as this community grows, there will be alternate times and days of the week for additional butt-in-chair sessions to take place. Until we reach that point, the scheduled time slot for the weekly work sessions is Mondays from 12-1:30 Mountain Time.
Is it impossible or inconvenient to attend the sessions?
If it's truly impossible for you to attend the weekly sessions especially, I highly recommend pairing up with 1 or more people in the group and booking your own "butt-in-chair" sessions together. My team and I will help you facilitate that so you can easily partner with people.
This way, you'll have that added accountability and still be part of a bigger community for support. Then as our community grows, we'll be able to officially add alternate days and times for these important weekly sessions.
Is this the same as the LAB program?
There are two core group programs that I offer:
Intuitive Marketing Essentials and Intuitive Marketing LAB.
The LAB is a more robust group program that includes additional accountability, another group call, as well as a private call with me every month. The investment for that program is $1,000 per month. Currently, the LAB program is full. 
I have a habit of buying programs but not doing the work, will this be different?
I get it. We've all done it. The only way this pattern will change is if you take different actions. 
This program is different than online courses because in addition to the knowledge and skills you'll learn through the self-study modules, you have live and consistent sessions within a community and that makes all the difference. 
At the end of the day though, you've got to choose to show up for yourself and no one can do that for you even if you invest a lot more money in programs.
I don't love group programs, do you work with people privately?
I sure do! If you are established in business and you know what you do and what you offer, then private coaching or another program may be a great fit for you. You can book an Explore the Possibilities call with me here for $97 and you can apply that to any service you choose.
What if I register and it turns out it's not a good fit? Can I cancel before 6 months?
This is a 6-month program and I'm positive that when you show up and engage, you'll see results. There is a 6-month minimum for a reason and that's to create the container in which you can thrive. To really see results, a 6-month minimum commitment is required.
Rebel. Wordsmith. Artist. Intuitive Marketer. Courage Ignitor.
Frequently referred to as a "messaging and marketing genius" and the "Harry Potter for business," Angella blends the world of strategy and intuition together to guide entrepreneurs to make great money doing the work they love.
As the creator of the Intuitive Marketing Matrix™ and the Soul Message Archetypes™, she blazes the path for entrepreneurs to trust themselves, break the rules, and radically change what they think is possible and make more money without the hustle or hype.
Angella has a global business and works with clients privately, in her classes, events, and retreats and has shared stages with dozens of visionary leaders including Lisa Nichols, Elizabeth Gilbert, and Lynn Twist. She is known for her game-changing and simple strategies, her authentic vulnerability, and her ability to merge practical tools and strategies with deeply intuitive coaching.