What if marketing can be nurturing to your soul AND your bank account?
Can I show you how to create that?
You're invited to the Intuitive Marketing Class!

In this instant-access online class, you will:
Uncover the 6 Marketing Traps that are repelling money from your business
Learn the difference between Intuitive Marketing and traditional marketing
Discover the four principles of Intuitive Marketing (and how they can expand your entire life)
Learn the Intuitive Marketing Matrix™ so you can master the four types of marketing that every soulful business needs to thrive without the hype or burnout.

Get out of the exhausting "launch hell" and bring in dream clients consistently.
See why mindset work may actually be blocking your action and what to do about it
See how easy marketing can truly be
Discover the two areas to spend most of your time in so you maximize your time and energy

Be guided on exactly how to create your 1-page marketing plan
Marketing plan examples for getting strategy sessions, launching a book, growing your clientele as a practioner/healer, filling an event, filling a retreat, and more.
What's included:
Gorgeous Intuitive Marketing Guidebook that includes PDFs of:

1-page marketing plan for easy implementation and clarity
Guide for getting crystal clear on the problem that you solve so you have content that organically sells your offers and know exactly how to attract your ideal market
The Intuitive Marketing Matrix™ that guides you to exactly what to do to share your offers with ease
Marketing calendar for your month and year.
*These printable PDFs feature my art, which activates the ease, flow, and magic in your creations!

24/7 access to the online class
Access to quick trainings so you can absorb the content in 7-15 minute increments
Easy-peasy marketing plan samples so you can see real-life plans that create results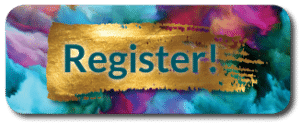 Investment: $97 USD
*If you are currently enrolled in the Intuitive Marketing Lab, the full Course, or an-person Workshop,
this online class is already available to you in the membership portal.*
...fresh and practical approach
"I've been in marketing for 20 years. This is a very fresh and practical approach. This is one of those rare moments where I think, 'damn, what a brilliant marketer!'"
~Jessica V. | Mexico
Hands down, this is one of the most pragmatic and tangible classes I have ever attended.
"Get your buns to one of your marketing classes! This class demystifies all the confusion, doubt and scatteredness of where most entrepreneurs function from with marketing. Hands down, this is one of the most pragmatic and tangible classes I have ever attended."
~Trudi S. | Canada
This workshop made marketing more simple, clear and possible for me.
"You helped me to pull apart the pieces of marketing so I could actually get my head around how to implement and what's next. I now have several plans to work in my biz and when I get an idea I have a template to "play" and create with. This workshop made marketing more simple, clear and possible for me."
~Cindy P. | New Zealand
You just make it easy!
"You have a way of getting me so grounded and clear and now I know what I need to do next to grow my business. I was making it so hard and you just make it easy!"
~Jess W. | United States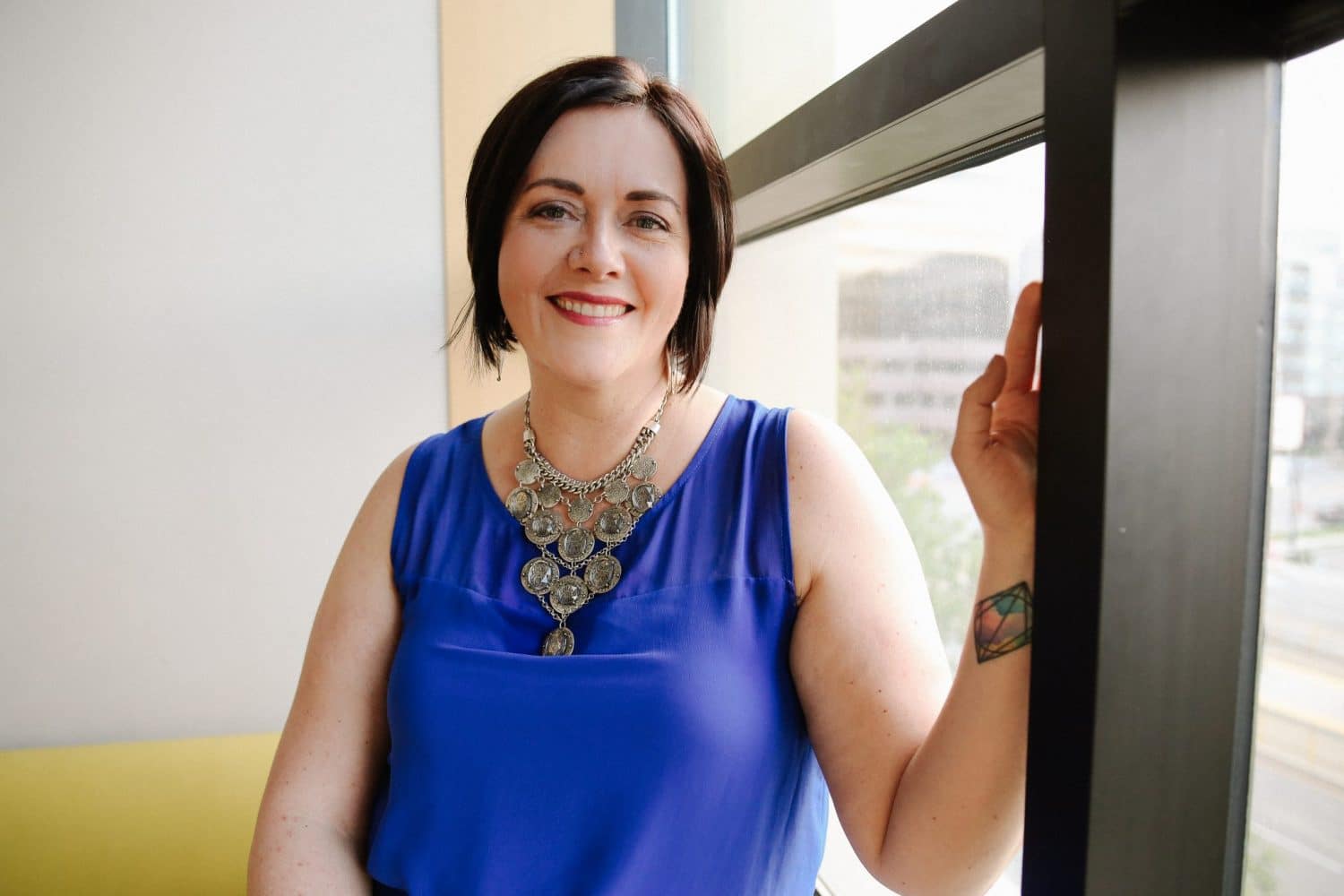 What can I say? I love marketing. I don't believe your soul or soulful business can fit into a formula or someone else's business model.
The magic your business needs to thrive is YOU – to be all of you without apology and without compromise.
I've spent 20 years in the world of marketing and have distilled it all into one simple method: Intuitive Marketing. 
If you're new to my world, this is where soul meets strategy and intuition meets action. 
If you're ready for a refreshing, effective, and simple approach to sharing your brilliance with the world (aka your marketing), you are going to love this.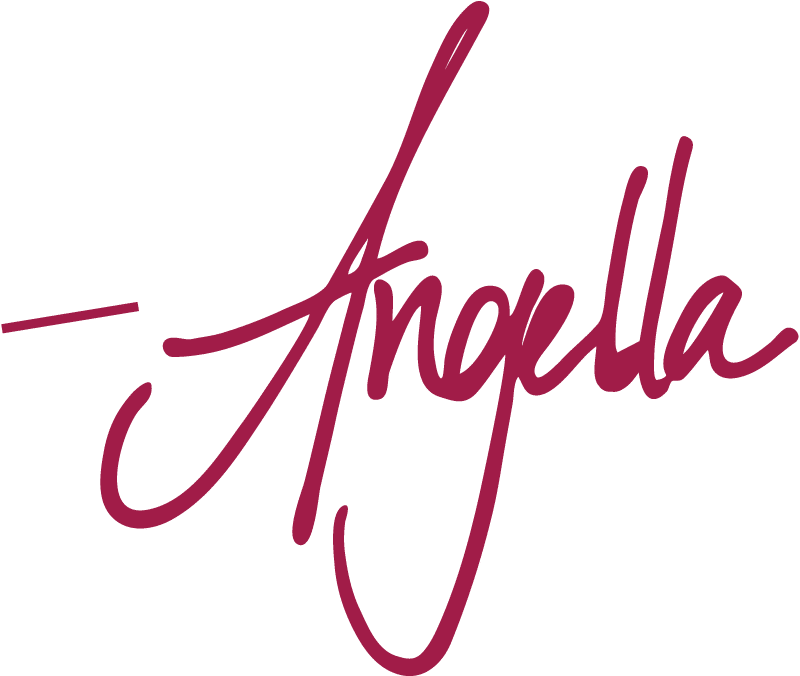 Intuitive. Practical. Rebel. Strategist. Coach.
Alchemist (magic-maker).


FAQs:
Is this a traditional webinar that gives me no real content except a giant sales pitch for your program?
Ugh, don't you hate that?! I get it and nope, this isn't a traditional webinar with a bunch of fluff where I highlight my rags to riches story. It's solid content. If you want to take it further, you can explore how to work with me.  In the meantime, dive into the modules I have for you!
Will I be able to make more money from what you teach?
Yes! And you may be more deeply served by receiving additional support from me. Either way, you'll have the essentials that you can either take and run with or receive additional support. You'll know what is best for you.
Do I have to be "Intuitive" for this to work?
GREAT question and no, you don't. However, I believe that everyone is intuitive. 🙂 This process will help you sift through all of the strategies you "should" do according to the gurus and get you back in touch with what truly works for you. Even if you are out of practice with trusting your gut, this process will help you get back to what's true for you.
I love this approach to marketing and would like more than just a 3-part class, how can I take this further?
There is my full program here or if you really want the whole enchilada, you can get ongoing support in an amazing community in the LAB. If you're not sure what is the best fit for you, email me and we'll set up a time to chat: team@angellajohnson.com.