If all of the business formulas worked, then everyone
would be making a whole lot more money and
never experience self-doubt or overwhelm. 
When the formulas don't work, too many people question what's wrong with them. Instead, it's time to question the formula because we've been duped.
(This is good news because it means there is another way.)
When you're putting your soul's work into the world, one of four things commonly happen:
1. The Right Formula
You follow the formulas (and maybe even paid tens of thousands of dollars to learn them) and you're either burned out or it's just not working. 
2. Mindset
You can't seem to bring yourself to market and think the culprit may be your mindset. So you are working on your beliefs and hope that you'll find your way through this soon. 
3. Another Way
You know there is another way to market and you'd like it to be easier, more sustainable, and more effective – you're just not sure where to start.
4. Avoidance
You're avoiding marketing altogether and hoping that people will find you. Avoidance can also look like distracting yourself with a lot of busy work that isn't producing any results.
I meet a lot of folks who are a combination of the above things depending on the day… and it's all okay because none of this is your fault.
But together, we can change how business is done.
In fact, there is a simpler and more joyful way of marketing. And that's the Intuitive Marketing Method™.
Regardless of where you are with your marketing, what if…
… Your marketing could be based on self-trust AND trust that the right people always show up?
    (Imagine the world if THAT was the norm?)
… How you marketed was super simple and you didn't need any complicated or expensive funnels? 
… Traditional launches that leave you burned out and exhausted were never something you had to do again?
Sounds great right?
That's what the Intuitive Marketing Method™ is all about and you're invited to a 4-week course so you can start integrating it into your business right away.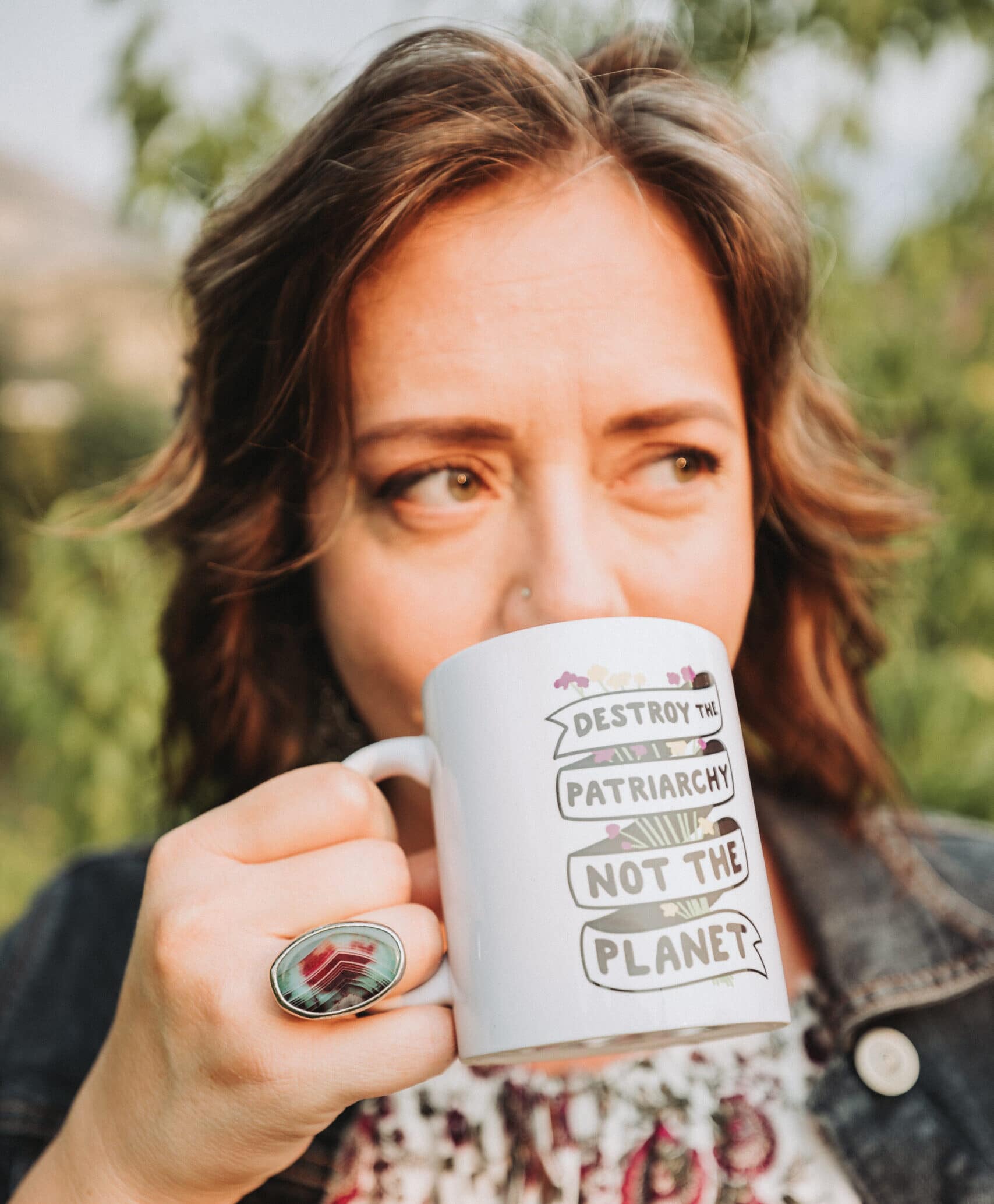 Who am I?
I'm Angella Johnson, the creator of the Intuitive Marketing Method™ and a full-time entrepreneur since 2009. 
I first conceptualized the Method in 2017 and in the last several months, it's gotten a big and beautiful upgrade, which I'm debuting in this upcoming course.
You can read more about my story at the bottom of this page.
The 4 Truths create the foundation for your business and marketing. Your business will be rooted in ethical strategy from the ground up.
The 9 principles that act as checkpoints along your path of detoxing toxic marketing that has found their way into your mindset, bank account, marketing, how you purchase, and your business practices. 
The 4 types of marketing so you can create easy 1-page marketing plans using my super simple template.
Part 1: Quick Online Audio Trainings
You'll learn the basics of the Intuitive Marketing Method™ with these bite-size audios.
Each audio is no more than 10 minutes so you can listen and learn in quick sprints to accommodate your schedule and includes:
The 4 Truths that create the foundation for your business. 

The 9 principles that act as checkpoints along your path of detoxing toxic marketing that has found its way into your mindset, bank account, marketing, how you purchase, and your business practices. 

The 4 types of marketing so you can create easy 1-page marketing plans using my super simple template.
Part 2: Live Calls
You can join ANYTIME and get the recordings.
Live training calls with me to integrate the information so you can experience the benefits in your business rather than learning one more thing that sits on your computer!
Week 1: (September 9) Detox from Toxic Marketing
Unlearn the strategies of traditional marketing so you can spot it both as a consumer and avoid it as a marketer
Week 2: (September 16) Simple Pipelines and Launch Strategies to Create Consistent Cash Flow
Unhook from complicated funnels and create a simple pipeline for each one of your offers so you attract ideal clients who are excited to buy from you. 
Week 3: (September 23) Using Expansive Questions to Create Your Unique Business
You'll explore how to use questions to make aligned decisions for every aspect of your business. 
Week 4: (September 29) Q&A and Laser Coaching
Bring your questions and receive laser coaching and support to know what step to take next in your business.
*All live calls are at 11 am Mountain time. Calls are every Thursday, except for the last call, which is on a Wednesday.

Who is This For?
This is for business owners and entrepreneurs who:
Are ready to embrace a joyful and nurturing relationship with marketing
Believe that "good people do good things with good money" and you want to put some more money behind the causes that break down oppressive systems.
Know there are other possibilities to make the world a better place for more people and you want to use your business as a vehicle to do that.
Are really tired of the hype-filled formulas full of empty promises and want to change how business is done.
Want to trust themselves more and create marketing plans that align with who you are.
*A few things we don't do here:
Toxic positivity. Spiritual bypassing. Ignoring people's lived experiences, especially people with marginalized identities. Support anything to do with diet culture.
FAQs:
What if I can't make the calls live?
Everything is recorded and uploaded to your online learning portal within 24 hours.
How much money will I make using this method?
If you're looking for sexy income claims, you're hooked into toxic marketing promises and that's not what we do here.
What you WILL learn is how to market yourself so you never have to cram yourself into someone else's one-size-fits-all formula ever again. Depending on your income goals, this could equate to adding lots of zeros to your income over the lifetime of your business.
When does my access to this course expire?
Never. You'll get it 24/7 and if I update the course, you'll get the updates, too. 
How do I ask questions about my specific business?
There is one group Q&A call in our last week. If you would like deeper support or a 1:1 session, email [email protected] for additional coaching options.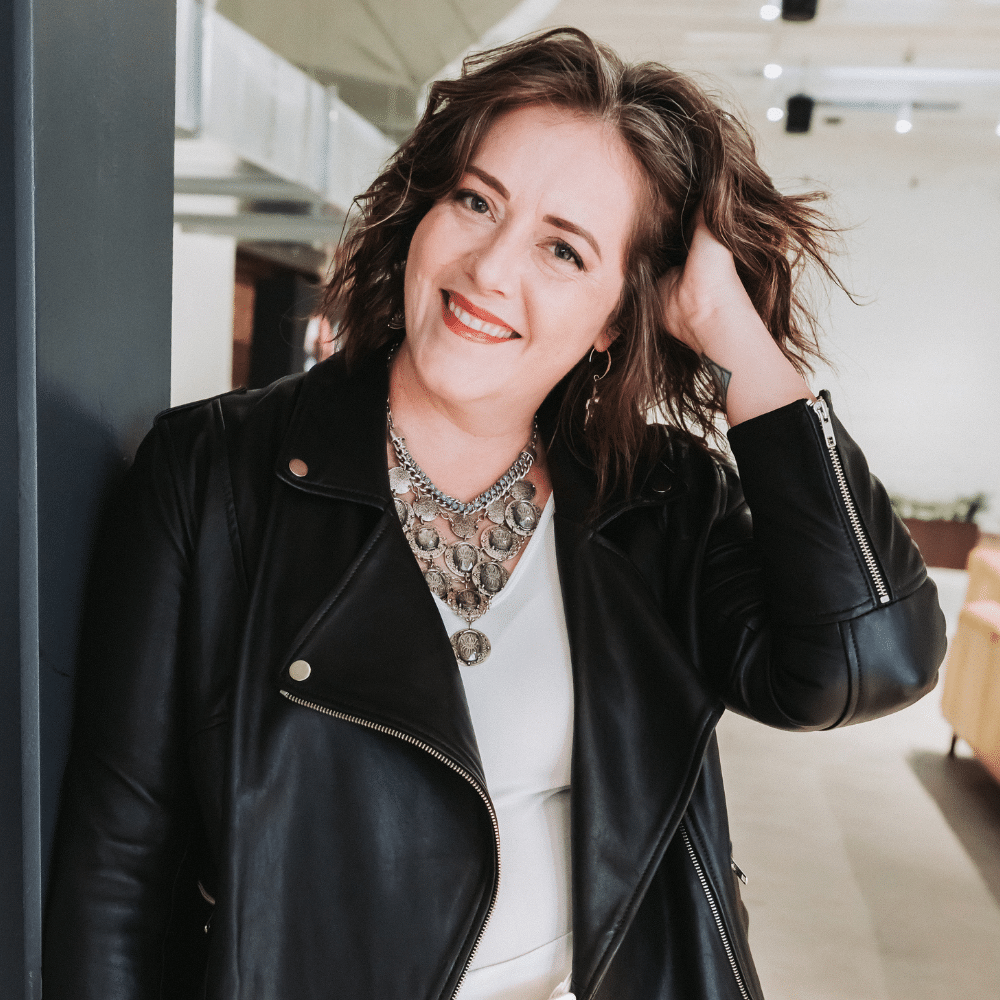 About Your Guide: Angella Johnson
First off, I'm really glad you're here. Thank you!
Here's a bit about me:
The biggest reason I'm so passionate about the topic of ethical marketing that actually works is I spent over $250,000 on coaches, courses, events, and trainings over about six years only to find myself burned out, deflated, and wondering what was wrong with me that I couldn't make my business work better. 
I quickly crossed that coveted 6-figure mark within the first year of my business only to realize I wasn't any happier and my money situation was still in dire straights, I was just playing with bigger numbers in my bank account. 
In 2012, I broke up with toxic marketing and the mentors I paid tens of thousands of dollars to and that's when I merged soul with strategy. 
In 2017, I created what is now my core body of work, the Intuitive Marketing Method™ and I light up when people see that marketing can be easier and actually work.
My other love is I'm a word nerd. 
I'm a messaging specialist who helps you take your soul's essence and communicate it in a way that has your ideal clients lean in and say, "How can I pay you?"
When I'm not geeking out with people's marketing and messaging, you can find me painting, writing, spoiling my dog, buying office supplies I don't need at Target, enjoying the Utah mountains, and hosting friends and family for gatherings.