Have you noticed how some people are so engaging when they talk about their business, while others aren't?
Why is that?
Discover Your Soul Message™ Archetype Now
Your Soul Message™ Archetype will help you:
Connect to the soul of your business so you don't get lost in distractions.

See the intrinsic value that you bring to the world so your confidence in marketing and selling become second nature.

Clearly see the driving force behind your business that magnetizes the perfect people and opportunities.

Express your vision and passion to set you apart in your market.

Be more connected to your purpose and have conviction in your value (and pricing) that you didn't have before.

Activate more magic in your business by making decisions that are truly in alignment for you.
Which Soul Message™ Archetype are you?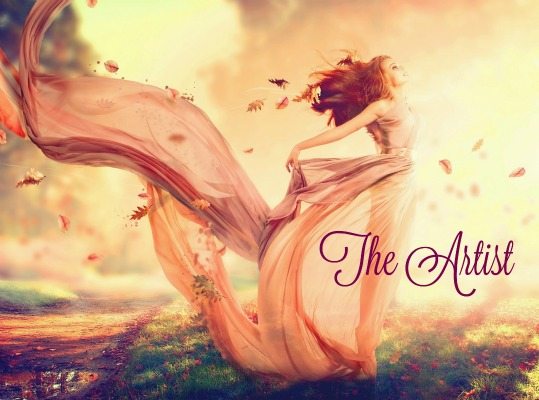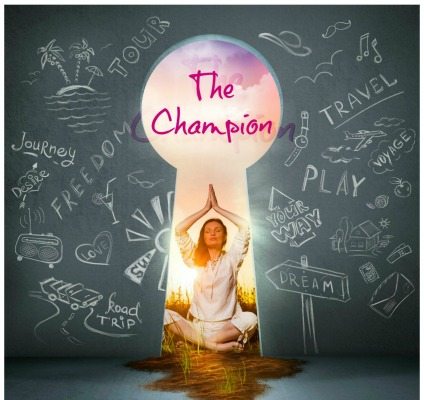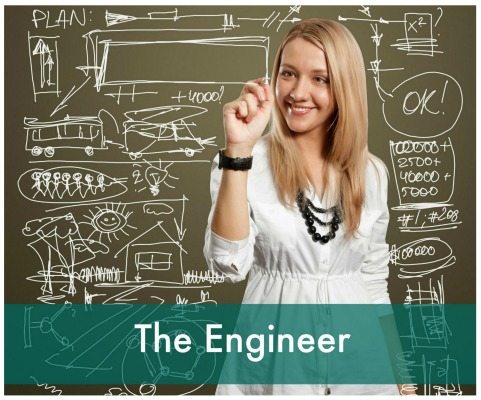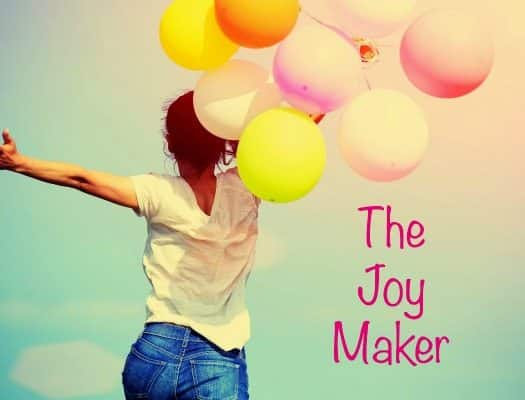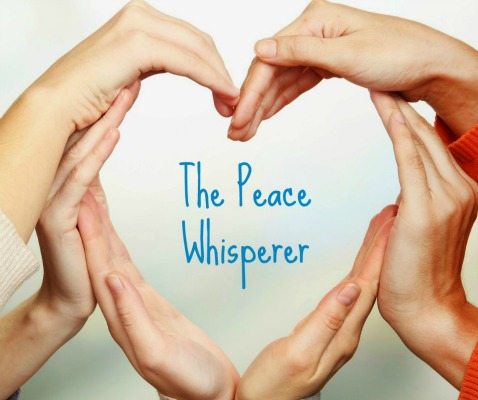 Discover Your Soul Message™ Archetype Now
Do you have the Soulpreneur 'Soft Topic' problem too?
Soft topics are things like confidence, healing, presence, embodiment, and other things like that.
So how do you sell that?
After you discover your Soul Message™ Archetype, you'll get instant access to a free training about to turn your Soul Message into the exact words to use to attract dream clients (your marketing message.)