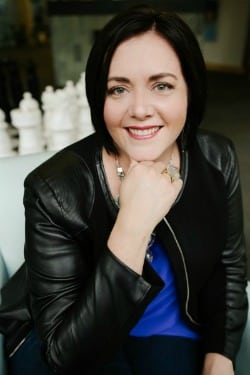 Thank you for being here! I know you're supposed to have this really cool freebie on your site to get lots and lots of people on your email list, right? 😉
But I'm not doing that.
Here's what I am doing: I'm inviting you to create with me.
Get the latest free trainings when you sign up here:
I send love letters a couple of times a month and host free classes that are designed to activate your alchemist within – that person who knows that anything is possible and you trust yourself to create it.
If you're looking to do business differently – and to create it with ease and magic, then you're in the right place. You won't find hype, one-size-fits-all formulas, or pressure to hustle here.
My upcoming Message Makeovers and Intuitive Marketing workshop will be coming soon so when you put your name and email below, you'll get notified when it's ready for you!