Welcome to WORD, the online course that teaches transformational entrepreneurs:
How to find the right words for your message that have clients excited to work with you.
The foundation for slime-free copywriting so you share what you do with confidence.
And do it without sounding like everyone else, tripping over your words, or second-guessing yourself.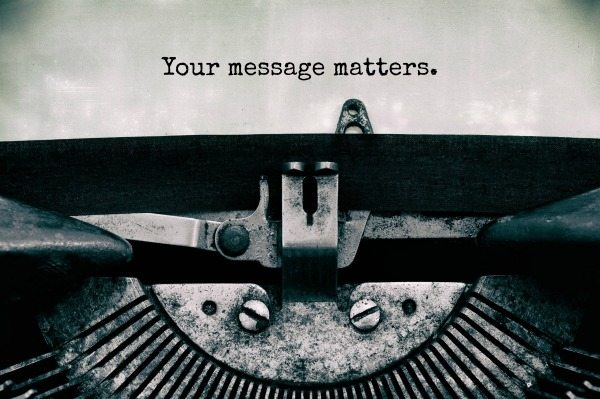 Words.
Message.
Marketing.
Copywriting.
How do you put it all together so you share your magic with people without the hype?
We often hear things like:
Make your mess your message.
Sell the what, not the how.
You gotta have an elevator pitch.
Talk about the pain points of your ideal clients.
You've got to pick a niche. 
Here's a possibility:
What if it's okay that your message doesn't fit in a sexy one-liner that's supposed to get people to sleep with you on the first date, oh I mean, buy from you right away?
Another possibility:
You likely do a lot of stuff really well. If focusing on ONE thing feels like part of your soul dies every time you try, not to mention being incredibly bored, what if it's your superpower and not a problem?
What would change in your business and bank account if:
... you had the words to organically pull the right people in, without pushing or chasing anyone?
... your message encompassed ALL of your awesome-ness?
... you stopped doubting the life-changing work you did with people?
... you stopped focusing on "pain points" and helped your clients see and create what's truly possible?
Let's find out. 
Welcome to WORD – the place where you learn how to clearly express what you do so the right people lean in and say, "You're what I've been looking for."
(And where you say goodbye to things like elevator pitch and niche.)
What's Included:
Instant-access to all modules, handouts and bonuses + live messaging calls (new in 2022).
You'll walk away from this program knowing exactly how to put what you do in words that speak to your ideal clients while at the same time feeling clear and confident without the hype or sounding like everyone else. 
In addition to clarifying and crafting your core message for what you do, you will use the same principles when creating your products, programs and events so they attract to the right people. 
You'll move beyond the cliche pain points that most experts teach as a way to share your message and create a loyal and engaged community who is excited to invest with you. 
Unlock your Money Flow
Discover the power of your message, which is behind your money mindset and marketing, so you create consistent money flow in your business. 
You'll also know what to do first in your business so your energy and budget are well invested. 
Elevate your Impact
When you learn the four levels of messaging you'll know exactly how your purpose fuels your money-making message.
You'll also see how to bring all of your ideas to life without getting lost in bright and shiny syndrome.
Embody Your Value
Enhance your brand and learn how to profit from your purpose when you discover your Soul Message™ Archetype.
If you identify with being a multi-faceted entrepreneur (you do more than one thing) you'll find the common thread that weaves everything together so you avoid confusion.
Craft Your Marketing Message
You'll learn how to put your unique solution in clear and concise words without using pain points or hype. You'll build trust with your market and won't worry about sounding like everyone else.
Create a Signature System
How do you create the transformation you do for your clients? In this exercise, you'll outline your unique system, you'll amplify your client's results and have a foundation for content, videos, webinars, books and so much more. 
Stand Out & Get Noticed
How do you share your story without it feeling rehearsed? You'll identify your story beyond the boring "rags to riches" turnaround story.
What points of view do you share to stand out authentically and be aligned with your values. 
Create Content that Converts
Building a platform isn't about a popularity contest but about creating awesome content that engages your market.
With this module, you'll never run out of ideas again for your videos, blogs, newsletters, social media and more. 
Bonus Resources and Checklists
Copywriting tips guide
How to write subject lines that get read
How to create titles and taglines that pop
Template for high-converting opt-in pages
Template for engaging sales pages
Website guide and checklist
Live Calls
Because this course is one of my most popular courses and because messaging is so improtant to get real-time feedback, I host eight live coaching calls per year where you get ask questions and get feedback on your message. 
Angella is a GENIUS when it comes to helping you understand how what you do...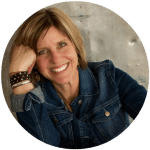 "I was struggling to express what I do and Angella suggested I take her Soul Message™ quiz. She wasn't surprised when I came up as the Artist, it's all about self-expression and helping others to be self-expressed. It was like this piece of what I do, and more importantly HOW TO SHARE IT, came into clear view for me. Angella is a GENIUS when it comes to helping you understand how what you do, and who you BE, and fitting it together to create an authentic, powerful marketing message. You'll want to learn all that you can from her!"
Kris Prochaska, MA
Heart & Soul Speaking, LLC
Angella takes someone's words and make them come to life.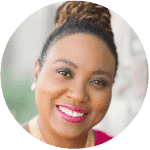 I have worked with Angella off and on for the past five years. One thing that I love to see her do, whether for me or someone else, is take someone's words and make them come to life. It's magical. Time and time again, people exclaim (me included) "OMG… that's exactly what I was trying to say." She has such an objective outlook and your words sound like you not someone else. Oftentimes we are just too close to it when trying to write our marketing in a way that both sounds like us and is effective, but having Angella on your team is a total game changer.
~Dr. Nadia Brown
Doyenne Leadership
So valueable for my business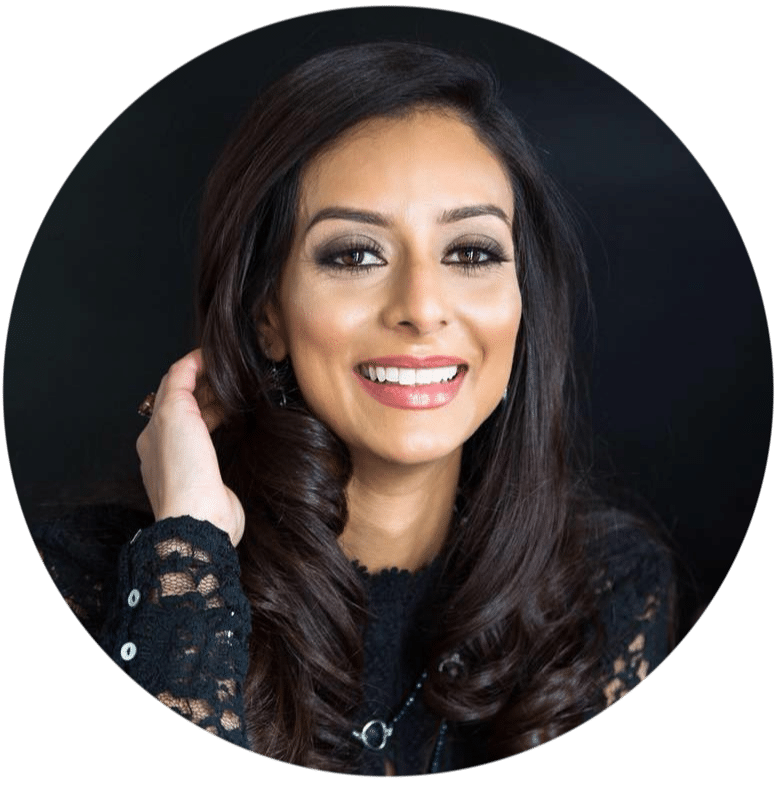 If you haven't already taken Angella's online courses, do consider them. That has helped me in so many different areas of my business, not just the copy and messaging! Even speaking to others about what you do!
~Raspreet Sagoo
Divine Sacred Soul
Frequently Asked Questions
What is your experience with messaging and copywriting?
I'm a communication nerd. After writing hundreds of pages of copy for clients since 2008 and hundreds of pages for companies I worked with before I had my own business, I have a knack for putting the words together that help people communicate who they are and how to get clients.
(During college, part of my degree was journalism so I've been writing for a LOT of years.
One of my jobs was to make data collection devices (think rugged iPhones) sexy so people in farming, on oil rigs, and in desolate locations would buy them – and I did just that. It's also where I learned the difference between hype-filled writing and engaging writing that naturally attracted buyers.
Since I no longer do copywriting for clients, this course is the essentials of what I know in a self-paced course. 
I have a magic with words, messaging, and copywriting – especially for service-based entrepreneurs who don't fit in the box.
Will you edit my stuff?
This course does not include me doing full edits. You can get feedback on your message when you attend the live calls I host throughout the year. 
In-depth review and editing is a service I provide to my private clients only. 
Is this course live?
No, this is a self-paced online course with six live Q&A calls.
I ran this as a live class twice then created this self-paced version that took the five 1-hour live classes and break down the content into bite-size pieces so you can get things done quickly. You can review any module in the course as often as you would like because you have 24/7 access to it.
What if I hate to write?
If you are willing to experience a totally different energy around writing, then this may shift the way you think about writing. I often find that people who "hate to write" are avoiding the way they've been taught vs learning how to honor their authentic writing voice.
As a business owner, learning how to communicate is a crucial tool you need. I work with people who are neurodiverse, including who have dyslexia, and what I find is this: You can find your own pace and rhythm to how you want to communicate. Maybe your thing will be creating videos or audios rather than writing. No matter how you express yourself, WORD will guide you to how to do it authentically.