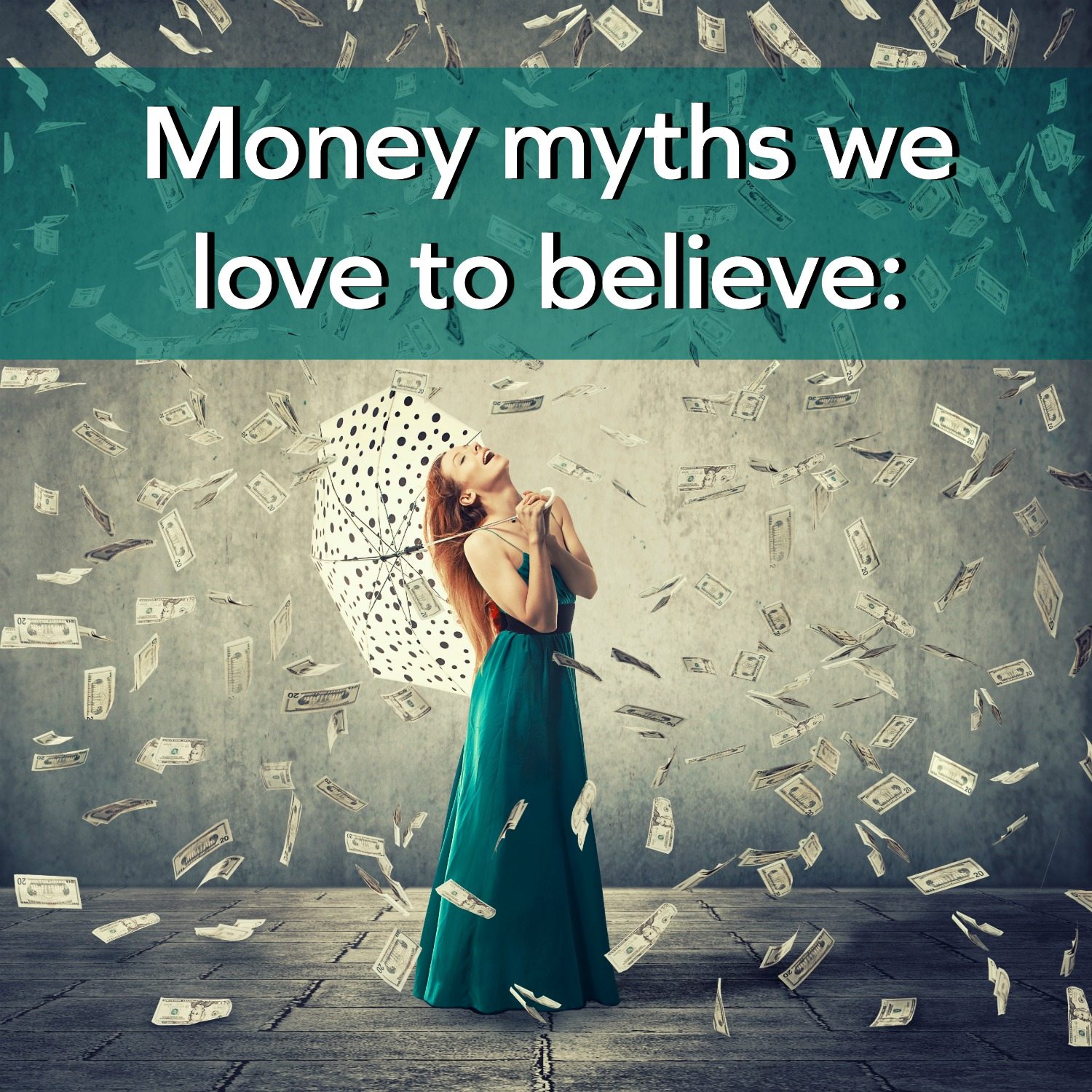 Do what you love and the money will follow.
Work hard, and eventually, it will pay off.
If you're not making money, you need to work on your money mindset.
It's okay if you're not making the money you want to be making if you're happy.
It's better to be humble than rich.
NONE of this has to be your reality. Whew! 
Chances are, you have spent a lot of time healing your money mindset.
Perhaps even wondering what was wrong because it felt so hard… year after year,
and it doesn't really change. If it does, the change doesn't last.
Or you may be "fine" with money, but you know there's more…
more abundance to create, more expansion to experience, and more to give back.
What if money was never an excuse again?
What if money was no longer a lesson to learn and overcome, but something that liberated you?
Welcome to The Money Club, a program designed to liberate your relationship with money. 
*This is an instant-access program with recordings.
1. Monthly money training with Q&A.
2. Expert training each month by REAL people who have changed their money.
3. Bonus tools like energetic clearings, money-mojo exercises, and more.
Investment: $297 USD
(Your real investment is YOU showing up for YOU.)
*The program runs live each month, but you can join at any time. When you join now, you receive the recordings from the previous months. 
What This Is:
A new way to look at your money so you love it and it loves you back.

A way to release the money shame and create a healthy and vibrant relationship with money.

Real tools to change and grow your money.

A different conversation to be in so you can change the change the conversation in your mind.

Tools to easily and quickly clear beliefs and blocks that you've wanted to change for years.

Consistent uplevels to keep you leaning into your own grown edge and out of complacency.

Straight talk about money from real people who are honest about the real numbers in their business.
How it Works:
Each month you will receive:
Monthly Money Club training (up to 60 minutes) on tools, principles, and habits you can implement quickly to create money breakthroughs. Each month focuses on a practical action and a money principle to change what you think is possible. As you know, when you change what you think is possible, you take action differently. Then you get different results.
Monthly expert money training (30-60 minutes) from people who have turned around their money. This is not the traditional signature talk formula that doesn't give you real information, each expert will give you tips you can use right away. (There are no upsells from guest experts.)
Tools and clearings to release your blocks around money (10-20 minutes). Tools will include Access Consciousness® tools.
PLUS, all of the calls are recorded and put in the Money Club vault that you can access anytime.
What This Isn't:
A budget or a way to pay off debt.

Meditations and affirmations to heal your money story.

A plan to get rich overnight.

Ways to heal your money mindset (because you're not broken).

A magical way to change what's showing up in your bank account without you taking any action.
How much time should you allocate each month to implement what you learn?
Three hours (2 hours to listen and an hour to take action.) You can always spend more time, but this is designed to support busy entrepreneurs who don't want to put their life and business on hold in order to change their money.
My Money Turnaround Story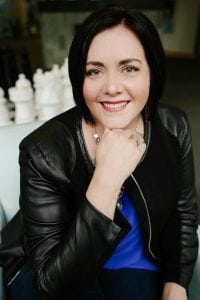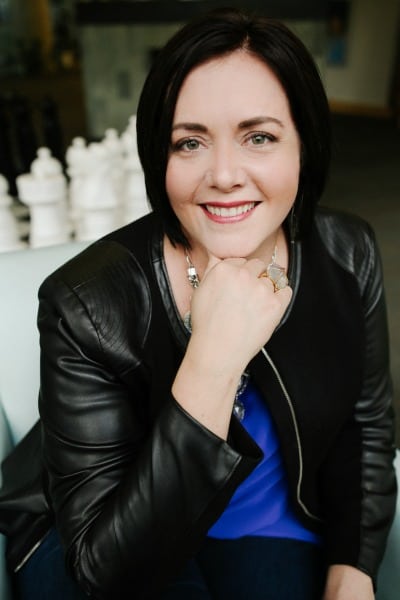 I was convinced that the reason I didn't have money is because my money mindset was so broken, that I was a lost cause.
I read books, attended workshop after workshop, did my affirmations, wrote down my damaging money beliefs then burned them in a fire on the new moon…I tried everything.
I went from being an avid money avoider and spender with a ruined credit score, and bill collectors calling me daily, to have a vibrant relationship with money. It continues to grow. And even if my money dips, I now how to bounce back quickly instead of getting stuck in money shame that killed all possibility.
But this isn't the kind of rags to riches story that highlights how I've doubled my business every year, or have $100,000 in the bank.
It's about how I went from having perpetual worry and anxiety over money, crying every time I talked to my accountant because of my deep money shame, and feeling like a fraud in my business because I was so embarrassed about my money, to creating a relationship with money that brings peace, flow, and a growing income without sacrificing my life.
Money has been one of my biggest teachers. What I've learned is that money is a choice, just like everything else. The money shame is the thing that keeps people stuck, and you can unlock money shame for good so it stops plaguing your efforts.
Here is the biggest thing I learned: there is NOTHING wrong with you, including your money mindset. The sooner you acknowledge that, the sooner you can start building new money beliefs, actions, and habits.
There is only awareness, choices and money habits. These three principles will create an entirely new money reality, and they are the foundation of The Money Club.