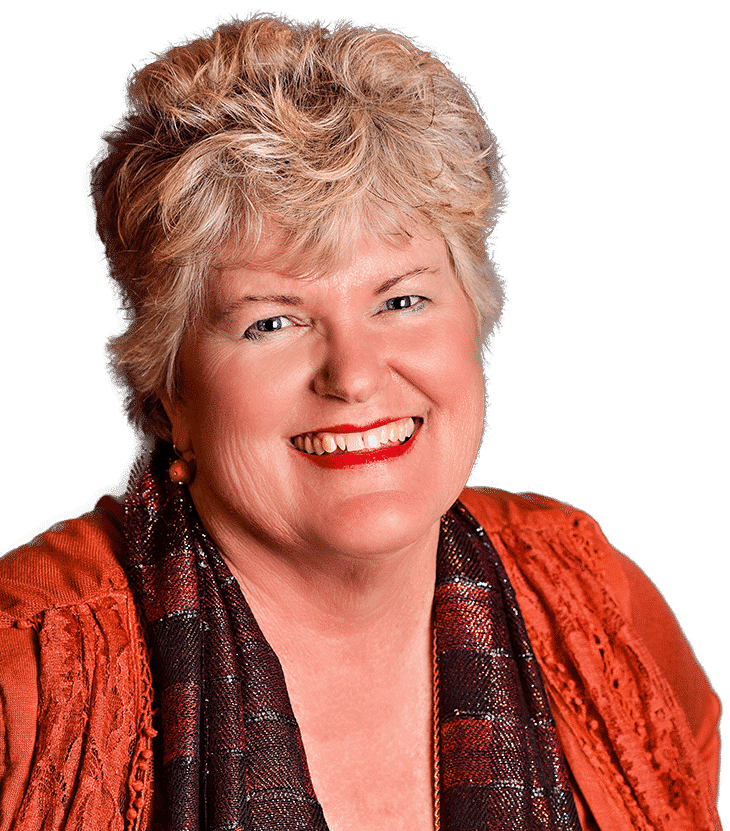 Connect with Michele on her incredible monthly New Moon calls.
Get the details here:
www.MicheleGrace.com
A few years ago, Michele and I had a conversation about "women who create too much." It was the first time I was introduced to the Scanner energy and wow, could I relate!
It opened up a whole new world for me about how we stifle our creations by trying to focus, because our ability to "focus" somehow translates to how successful we will be.
If you have had a pattern of having your hand in many pots at once, or starting something but not finishing it. Or even not sure which ONE thing you should decide on for your life, then you will want to listen to this podcast.
What if everything you've judged about yourself about being inconsistent, or flaky, is ACTUALLY your amazing gift and capacity to do MANY things at once. No, this isn't the same as multi-tasking, this is how you CREATE beyond what you think is possible…
We also talk about the box we put ourselves in by finding our "purpose" and how soul purpose may not be what we have been told it is.
About Michele:
Rev. Michele Grace Lessirard, C.Ht, Founder and Director of the Global Alliance of Shamanic Women Entrepreneurs, is well known for her wisdom and humor as a leader, healer and teacher. She mentors clients all over the world through her private coaching, group programs, products and events.
Michele helps you love your "weirdness" while holding space so you can cross the threshold of your genius. She teaches you how to safely connect with your intuition so you can joyfully walk the Way of the OA in your everyday world.