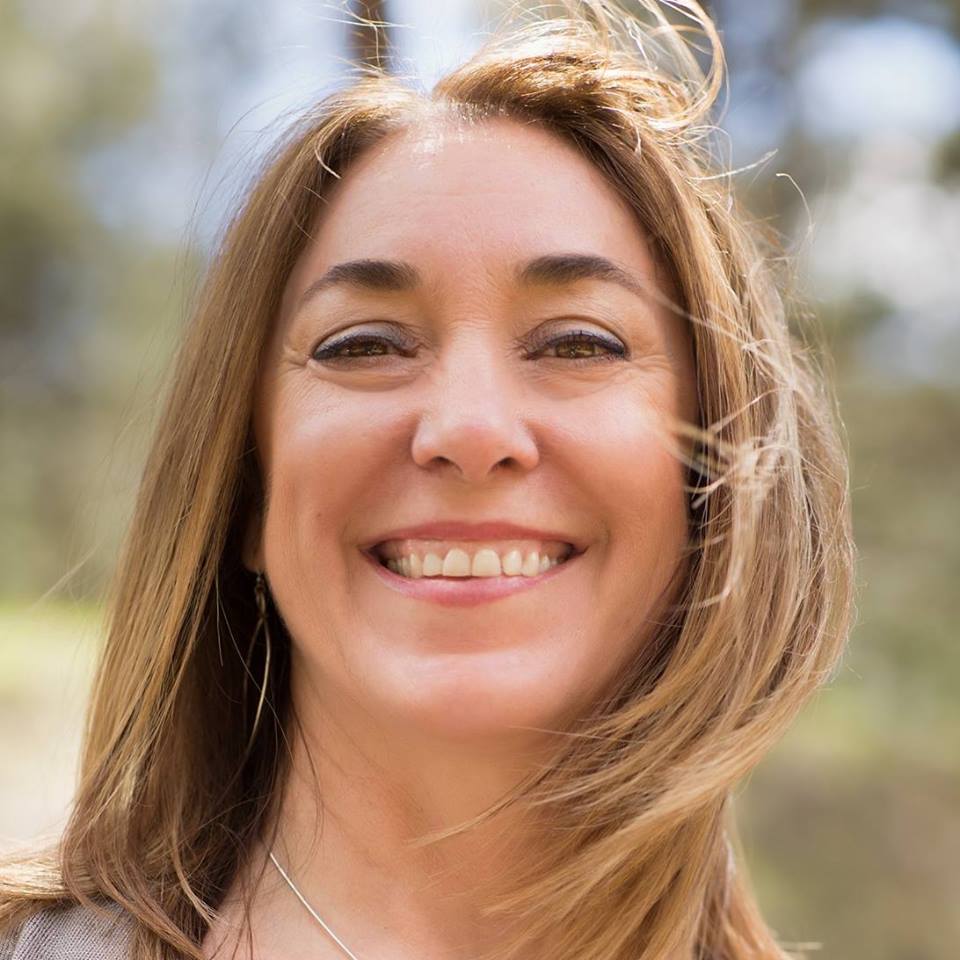 Are you ready to ignite passion, purpose, and meaning into your work and life? Shine a light on your gifts and talents and tune into the part of your work you love most!
Kami and I talk about how to bring their fire to your life and help you tune into what your heart wants you to know! Afte leaving a corporate marketing background, Kami took the leap to start her own business and specializes in helping rekindle what really lights them up in their life so they can launch a business that makes their heart sing.
About Kami:
Kami helps executives, entrepreneurs, and truth-seekers around the world "Live Out Loud" into a passionate and meaningful life. Leading them to connect to their inner gifts, discover new meaning and new paths, her clients step into intentional action fueled with vitality and courage. In addition, Kami founded Extraordinary Women Connect™ – a series of intimate events for wildly successful women connecting in meaning, purpose and shared support.
She is also the author of Pony Pondering Daily Inspirations cards and her first book Firedancer: Your Spiral Journey to a Life of Passion and Purpose.