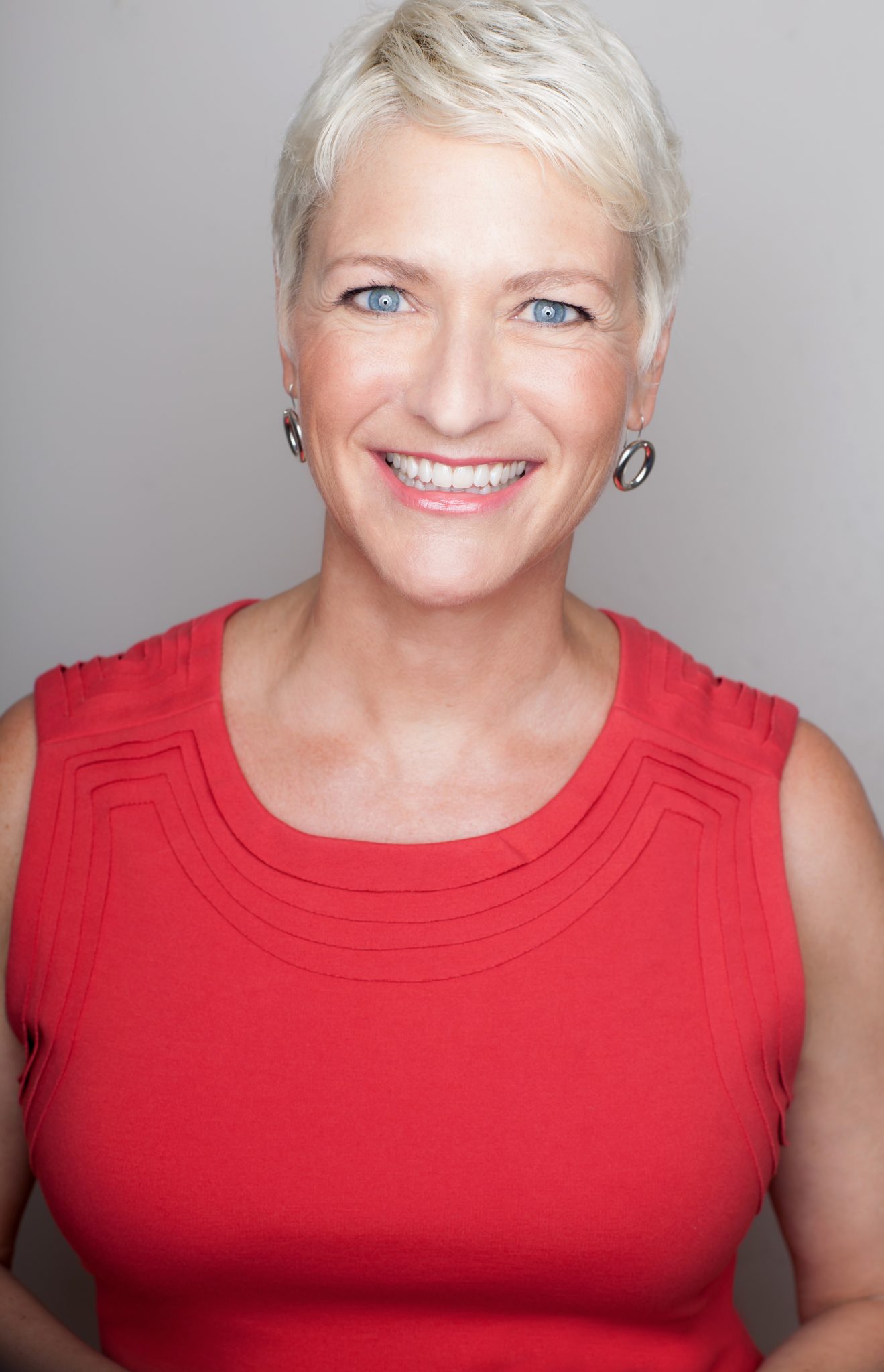 Can you build a successful business if you don't know your purpose?
One of my favorite moments in this interview with Carolyn is when she said she was like the little bird running up to everyone she saw "Are you my mommy?" as a way to "find" her purpose.
After Carolyn left the franchise world where she established herself as a top expert in the field, she stepped into a $100,000 coaching package with someone to help her find her purpose and turn it into a 7-figure business. When that didn't pan out the way she had hoped, she learned some things about what it really takes to create a business model that nurtures your life and creates a consistent profit.
Carolyn and I can both relate of coming out of the Guru Star world and into our own self trust. After stumbling around in the formulas, Carolyn emerged into her own unique solution provider to show women what's really possible when they have a business model that supports them.
Official Introduction: When service-based entrepreneurs are looking to create a sustainable, successful business that supports the life they want, they call Carolyn Herfurth, creator of Evolve Accelerator. Having played a hand in the launch of over 100 businesses, she's fiercely dedicated to helping entrepreneurs take charge of their lives through their businesses. No squeezing you into one-size-fits-none business blueprints or cheesy sales scripts. Carolyn is a self-professed business model geek and sales coach who offers the ideal combination of practical business tools, perspective and humor that inspire the self-trust women need to make your vision a reality.