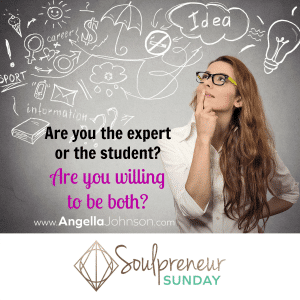 I've invested in several business masterminds. Some have been $25,000+ to participate so imagine my surprise when often times it wasn't a master of the minds, but rather a facilitator teaching and the members not contributing to each other.
Sometimes I noticed the facilitator would feel threatened if a participant actually knew more than they did. Other times, it was an ego trip for the facilitator. Other times, the participants didn't feel that their contribution really mattered because they weren't the expert yet.
Oy.
And sometimes, I lucked out and connected with some amazing coaches and other participants that grew into long-term friendships and reciprocal support.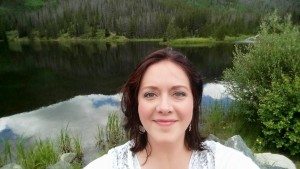 I just got home from a 2 1/2 day mastermind with colleagues.
It was epic. Life changing. A huge uplevel.
Why was this one so different than others?
There were several components that made this the one that felt the most supportive and where I got the most out of.
The biggest reason this was so huge is in the video below:
Here are a few more tips to leverage your mastermind and uplevel big time:
1. Give reciprocal support that is authentic.
If you are only reaching out to your mastermind when you need something, it gets old really fast. Give AND receive. Don't be a taker.
This doesn't mean promoting and supporting everyone in your mastermind just because you are in a mastermind together. Authentically give support where you can.
Ask for what you need and desire. People won't offer just because you did. it's not that they are unkind or unconscious, they are running a business and having a life. Ask and don't play the silent game wondering why people aren't noticing you.
2. Play full out and engage.
Don't hold back your contribution or give "just enough" hoping that the person in your mastermind will hire you. When people in your mastermind hire you – that's an awesome bonus. If you go into a mastermind with that as your primary focus, people can smell the slimy energy a mile away.
Engage. Participate. Interact. It's YOUR mastermind (even if you aren't facilitating it) so engage.
I'm always amazed when I participate in masterminds or clients in one of the masterminds I run don't show up. They don't interact, engage, participate or contribute…yet they are shocked when they don't get results during their time in the mastermind. (hmmm…)
3. Immerse yourself.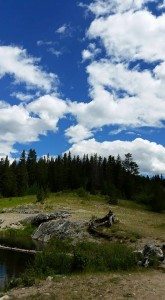 When I host my client masterminds and when I participate, the best groups are when you can isolate yourselves a little and really immerse yourself into the environment.
Consider renting a VRBO or Airbnb house. It's what we did this past weekend; we spent three days in the gorgeous mountains of Colorado.
Focus on what you are there to do. This means taking a couple of days from regular life and biz stuff.
Trust me, it's worth it.