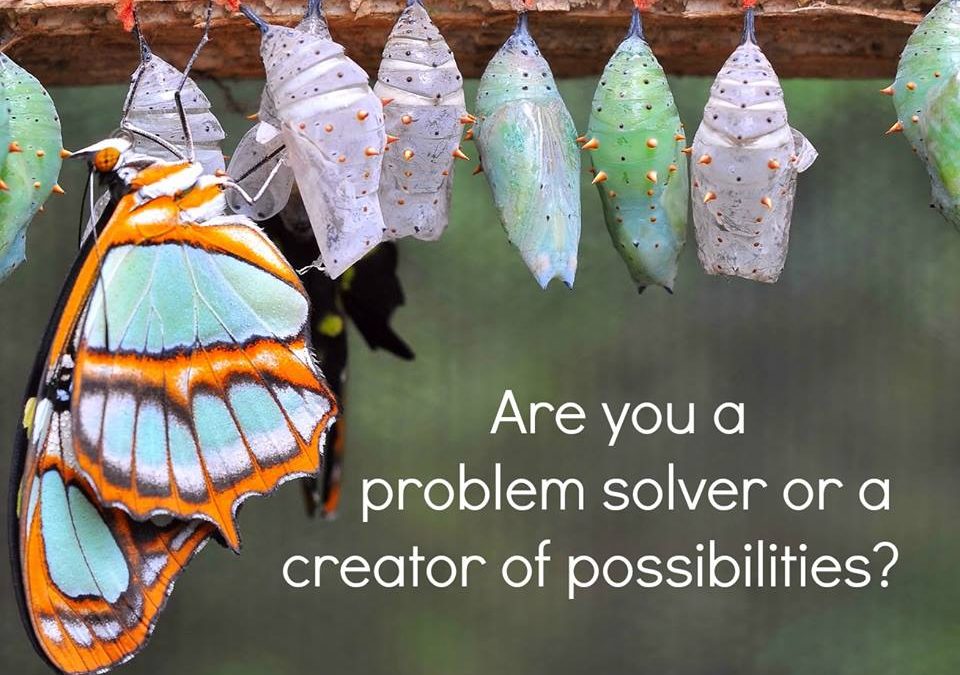 Are you a Creator of Possibilities or a Problem Solver?
This may not be what you think it is.
Traditional marketing is about finding someone's pain or problem and solving it.
"What problem does your ideal client have? Find that then sell them something to solve it."
That has been advice I've received for over a decade now and while there's some truth in this, I wonder what would show up in your bank account if you went beyond this obvious and overdone formula?
There is a difference between "solving a problem" and "CREATING possibilities." read more