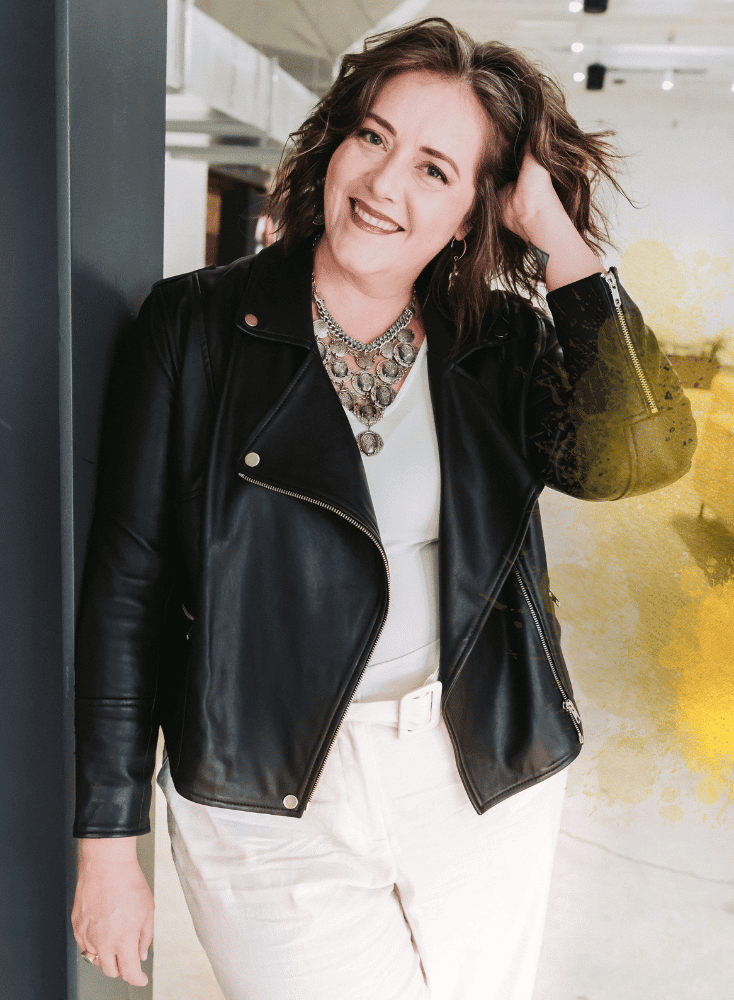 Trauma-infored messaging and marketing for solo entrepreneurs and organizations that want to grow their business without the hype and hustle, and without doing paid ads or posting on social media every day.
Rebels, feminists, activists,
soulful entrepreneurs,
and socially conscious organizations
— welcome to a simple way to grow your business.

Hi, I'm Angella Johnson, and what I love most is that moment when a person's vision comes to life and they realize that they can grow a business AND create what matters most to them.
If you're looking for a coach and strategist who looks at businesses holistically from the inside out and pairs that with aligned strategy and action, let's talk.
There are many different types of experts out there and this is what I focus on in my work: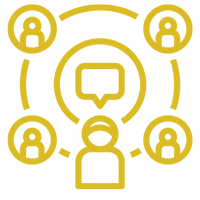 Messaging & Communication
For 20 years, I've crafted story brands, messaging, and copywriting for hundreds of websites, bios, content marketing, blogs, and more. Additionally, after directing internal communication for organizations, what I know is this:
A sustainable and profitable business starts with a core message.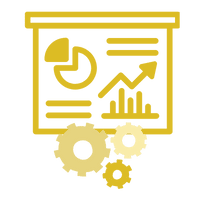 Hype-Free Marketing
My Intuitive Marketing Method™ teaches simple and soul-aligned 1-page marketing plans that actually work along with marketing systems that are rooted in deeply caring for your prospects and clients.
(I don't do paid ads or hype-filled online marketing strategies.)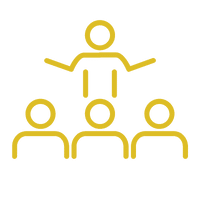 Events & Workshops
I curate and host transformational experiences, both online and in person. Events and retreats are my happy place.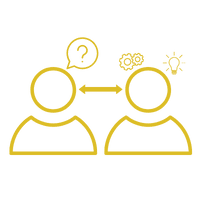 Facilitation & Coaching
I believe you know your answers and will always find your path. Through asking questions, staying curious, being open, and deep listening, I guide you to trust yourself, and take action with the right strategies.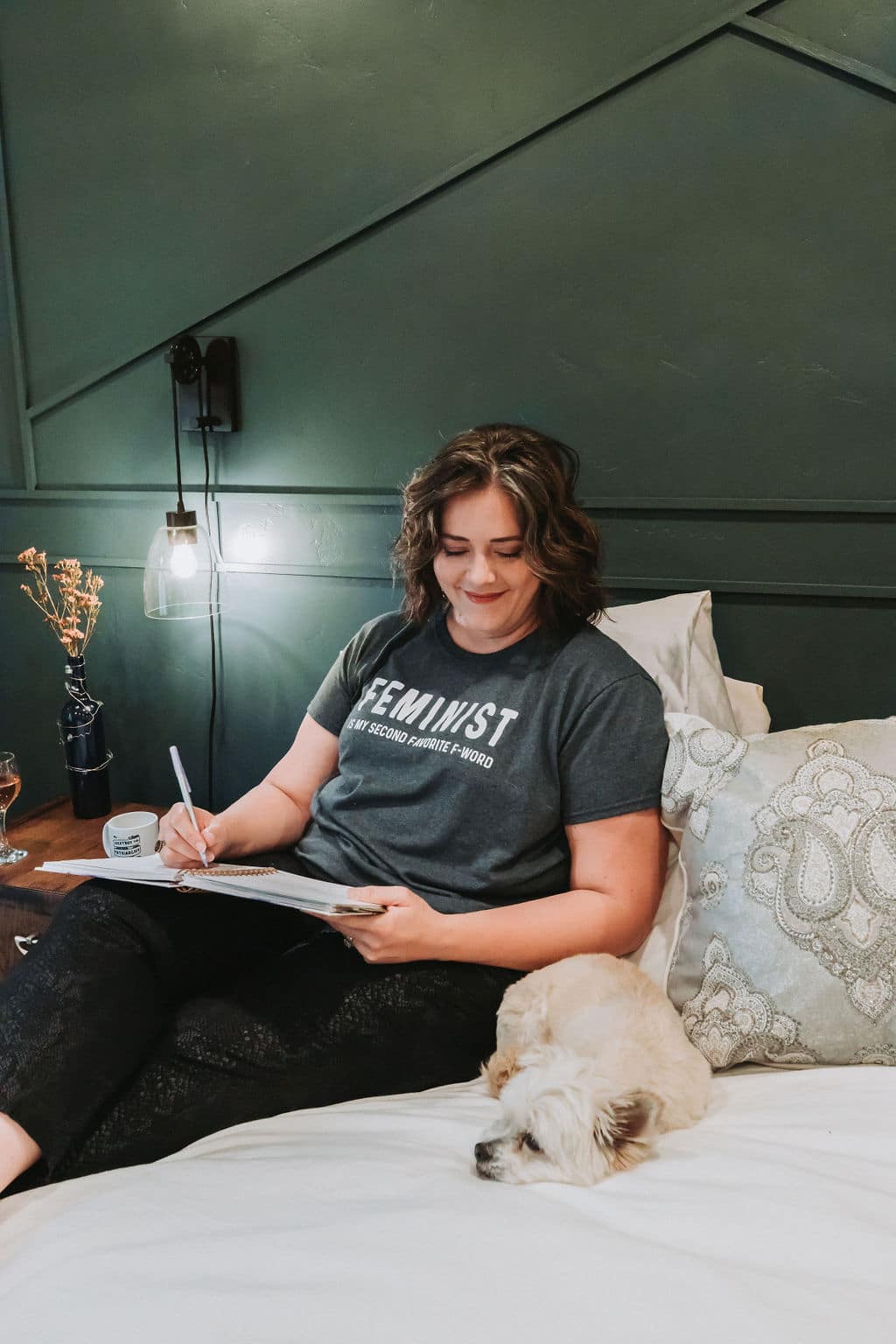 All of this is done through a trauma-informed lens to support the humanity within people and change the way how business is done.
Why am I so passionate about a more holistic approach to business?
When we change the way we do business, we change the way money flows and how people are treated. This is one way we create systemic change.
Whether you are a solo entreprenur or an organization who is looking to grow your business without the hustle and hype, I help you get back to the big vision you have for your life and business.
*A note about trauma-informed. This is becoming more of a buzz word in the coaching and online marketing world and a lot of folks are calling themselves trauma-informed, when they're actually creating quite a bit of harm. You can read more about my approach here. I'm a Solo Entrepreneur who wants to: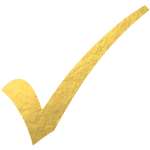 Grow my business without having to do paid ads or post to social media every day.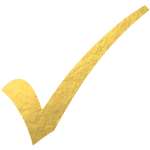 Do work that matters in the world.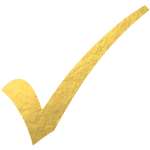 Pay myself well and feel safe to have more money.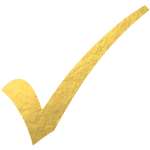 Build a business without crashing my nervous system in the process.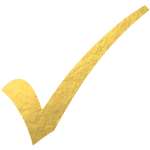 Enjoy my life and pursue my passions alongside my business.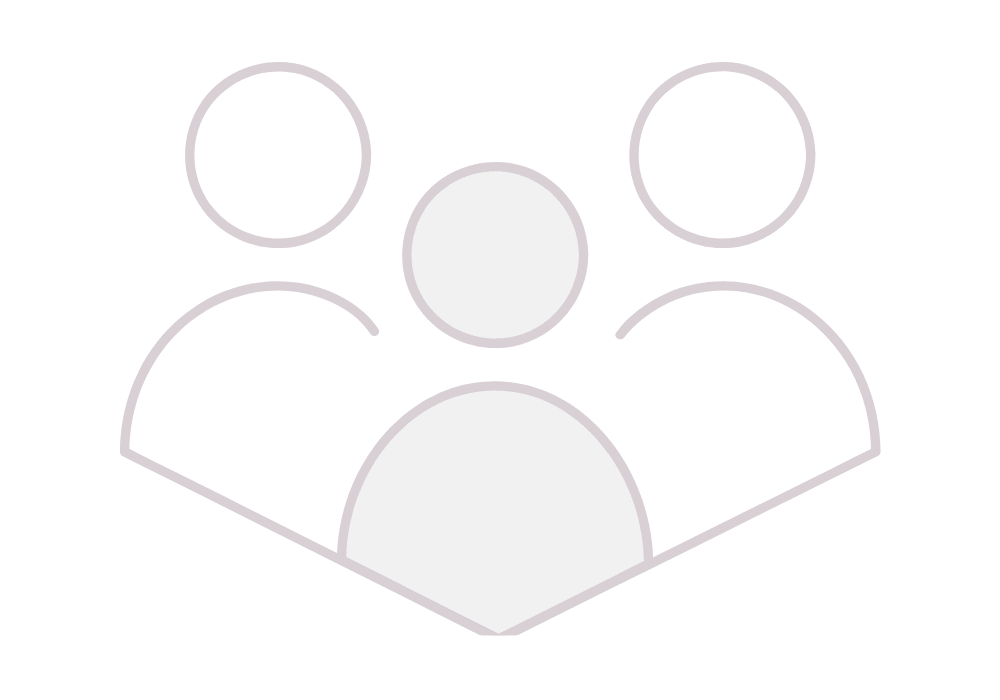 I'm an organization looking to: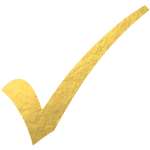 Create culture-making change with my teams and elevates our emotional intelligence.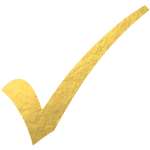 Develop a stronger story and message that instills internal buy-in and attracts loyal customers.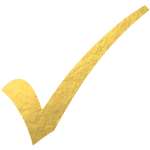 Craft a marketing plan and systems that increase conversions, return customers, and word-of-mouth referrals.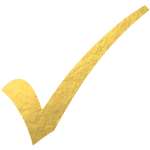 Or all of the above!