Angella Johnson
Business Alchemist | Courage Ignitor | Message, Marketing & Live Event Expert
Angella Johnson loves to empower entrepreneurs to think differently and follow their intuition instead of cramming themselves into one-size-fits-all formulas. She blends practical hands-on business tools and strategies with transformational inspiration and her keen intuition to teach your audience to create success with more ease and magic.
Event hosts and attendees frequently comment on how real and approachable Angella is, while also gleaning transformative tips and tools they can use right away to change their life and business.
Angella can deliver incredible value in short 20-30-minute presentations and give more hands-on experiential tools in 60-90-minute presentations and ½-day to full-day workshops.
With topics from personal development to marketing, below are the most common topics Angella gets asked to speak on:
Intuitive Marketing:
How to Attract Clients, Transform Lives, and Expand Your Profits with Ease
Brilliant SOULpreneurs often despise or avoid marketing, yet desire to make an impact and consistent money. What's the solution? Many people turn to the marketing formulas that promise big results and when they don't work, they blame themselves for not doing things "right" or wonder what's wrong with them, further damaging their self-trust and confidence.
What if you knew exactly how to invite people to your programs, products, and events and it was easy.
In this refreshing approach to marketing and growing a business, you will:
Discover the four levels of marketing so you know what to focus on to make the most of your time and budget, even if you are just starting out or have no budget.
Learn how to use your intuition in your marketing so it actually works for YOU instead of trying to fit yourself into someone else's formula.
How to simplify your marketing to get the biggest impact without stop wasting time and money on things that don't work.
Boost your confidence so you don't feel like you have to chase or convince people to work with you.
Learn the critical elements to make your marketing work without hustling.
Event Magic:
Transform Lives and Make Amazing Money by Hosting Your Own Live Event
After hosting over 100 live events, Angella now knows how to create 5- and 6-figure paydays, after losing $40,000 on her very first large multi-day event. She has mastered the balance of having a big vision and profit-building strategies that creates deep transformation for attendees while creating a substantial profit, especially with a bootstrap budget.
Many multi-day events in the coaching industry are just disguised sales pitches that only focus on making money. On the flip side, there are many people who host events that only focus on the transformation, which leaves the event host without making money and sometimes barely breaking even, or worse – losing money.
Known for her love of details and maximizing a bootstrap budget, Angella shares her 3x3x3 Live Event Model so you can generate 5- and 6-figure paydays without breaking the bank or succumbing to desperation strategies like giving away free tickets to "sell out" a room.
Your audience will learn the power of creating their own platform plus the powerful 3x3x3 live event model so they can:
Maximize a bootstrap budget for your event so you don't break the bank.
Fill a room with the right people without giving away free or cheap tickets.
Create transformation for your attendees so your event is memorable.
Understand and create content strategies that sell without creating a pitch fest.
Avoid the costly headaches of scrambling to fill rooms or worrying about their profitability.
ASK:
How to Use Curiosity and Choice to Create Magic and Ease
We are taught to be grateful for what you have and alongside this powerful lesson in gratitude, it often shuts down permission to ask for more in life.
We've also been taught to work hard to be deserving of abundance, but do we really have to have a breakdown to have a breakthrough?
In this refreshing approach to "manifesting," Angella blends humor, some eye-opening truth, and practical tools so people can activate the ease and magic that is always available if you are willing to let go of working hard, which is usually just glorified struggle.
Your audience will:
Discover the power of expansive questions that activate both sides of their brain and activate universal power to actualize their desires.
Understand how they are sabotaging their abundance and success and what to do to stop it.
How mindset work is often a scapegoat and what creates true change.
End decades of self-judgment and open the door to acknowleging the gift they are to the world.
Soul Message:
How to Share Your Brilliance and Naturally Magnetize Your Dream Clients
You know you have something great to share so how do you embody your message so people just GET it? Crafting the right words for your message is a common challenge for business owners and the answer isn't found in a stereotypical elevator pitch.
People try out various versions of their message and when it doesn't result in getting clients, they change their message again or marketing, only to have it fall flat again and again. Or if you suffer from over-explaining what you do to try to attract clients, you're going to love this presentation.
Having a clear and concise message that isn't full of hype or that sounds like everyone else will be much easier after this presentation where you will:
Discover the Soul Message Archetypes™, which will boost your innate confidence and value you bring to your clients.
Learn the four layers of messaging so you stop spinning in ideas and consistently show up in your brilliance.
See your expertise in a new light so you stop doubting your impact and charge what is truly aligned for you.
See why you don't have to focus on just one thing and can express all of who you are in your business.
Learn how your message is more important than your money mindset or marketing to expand your money flow.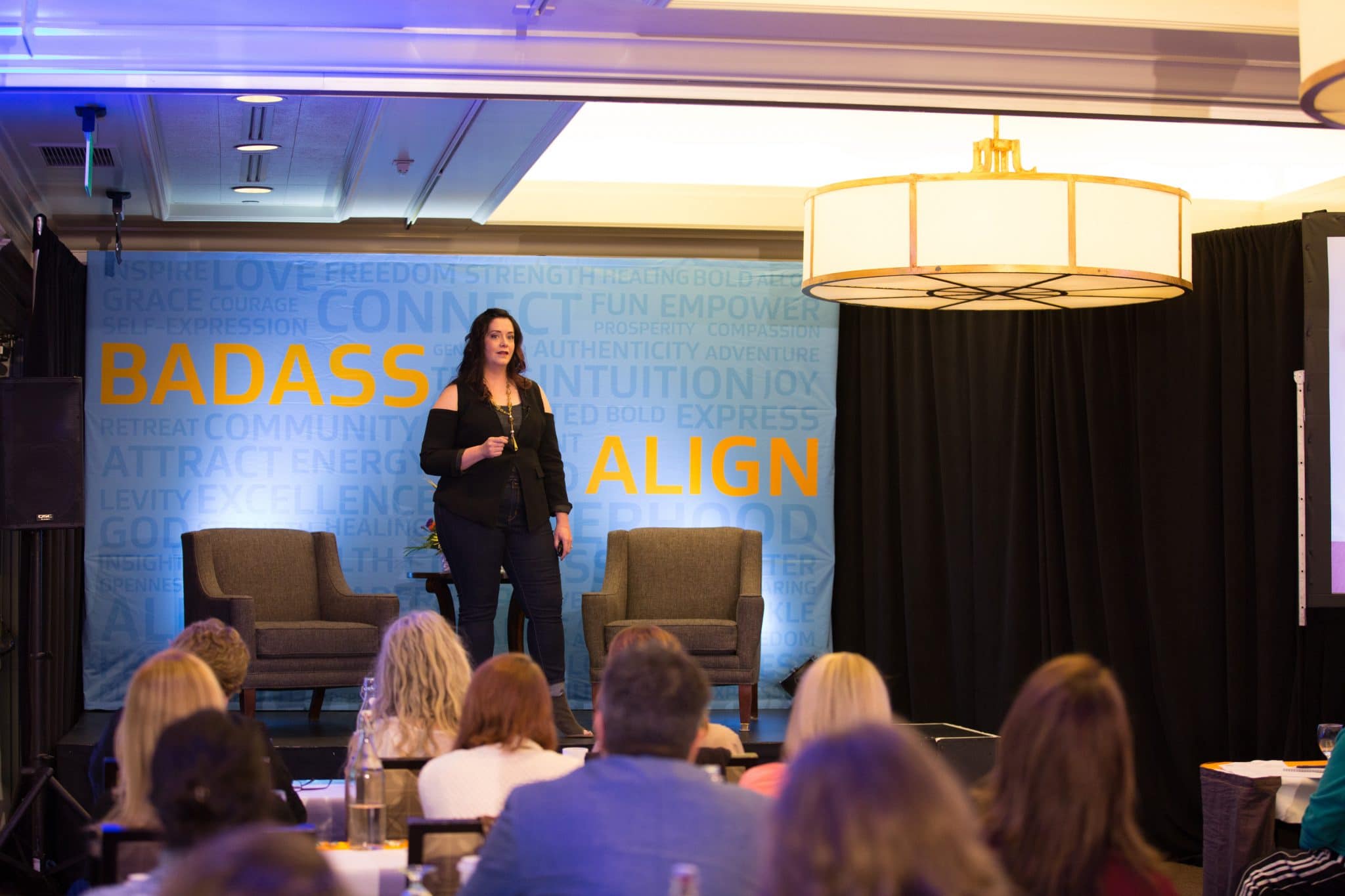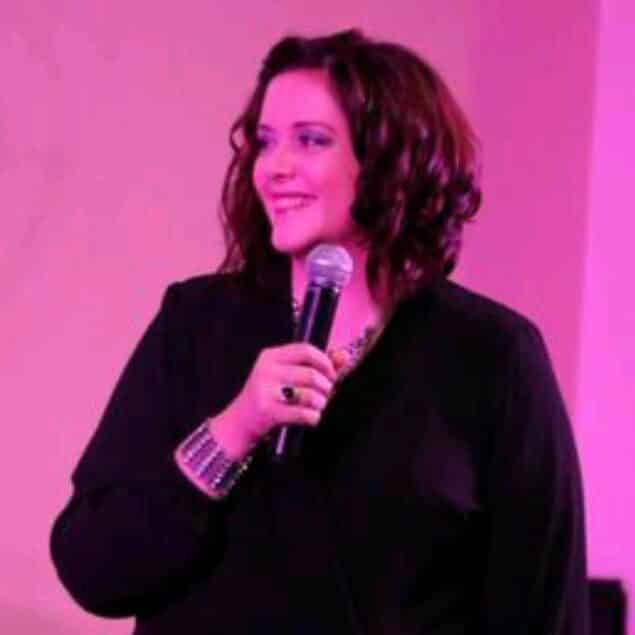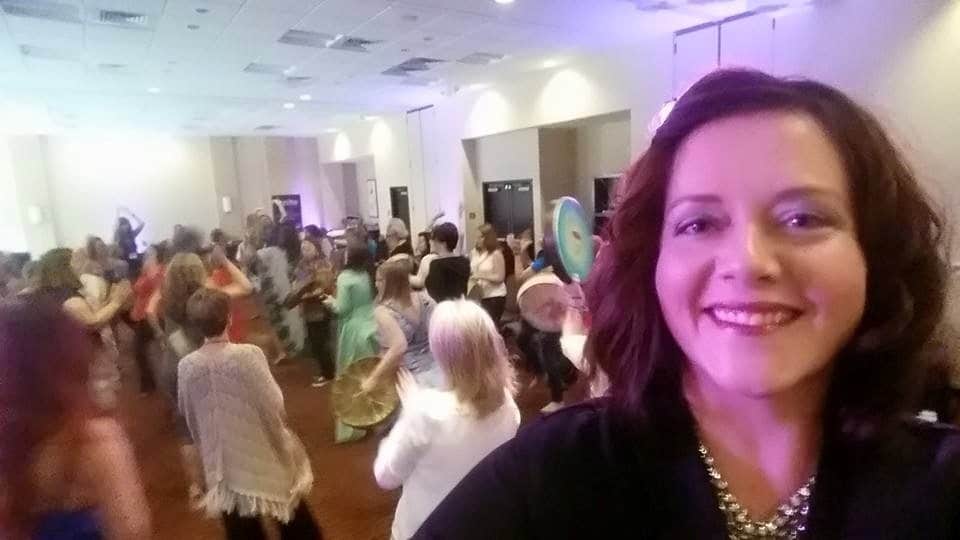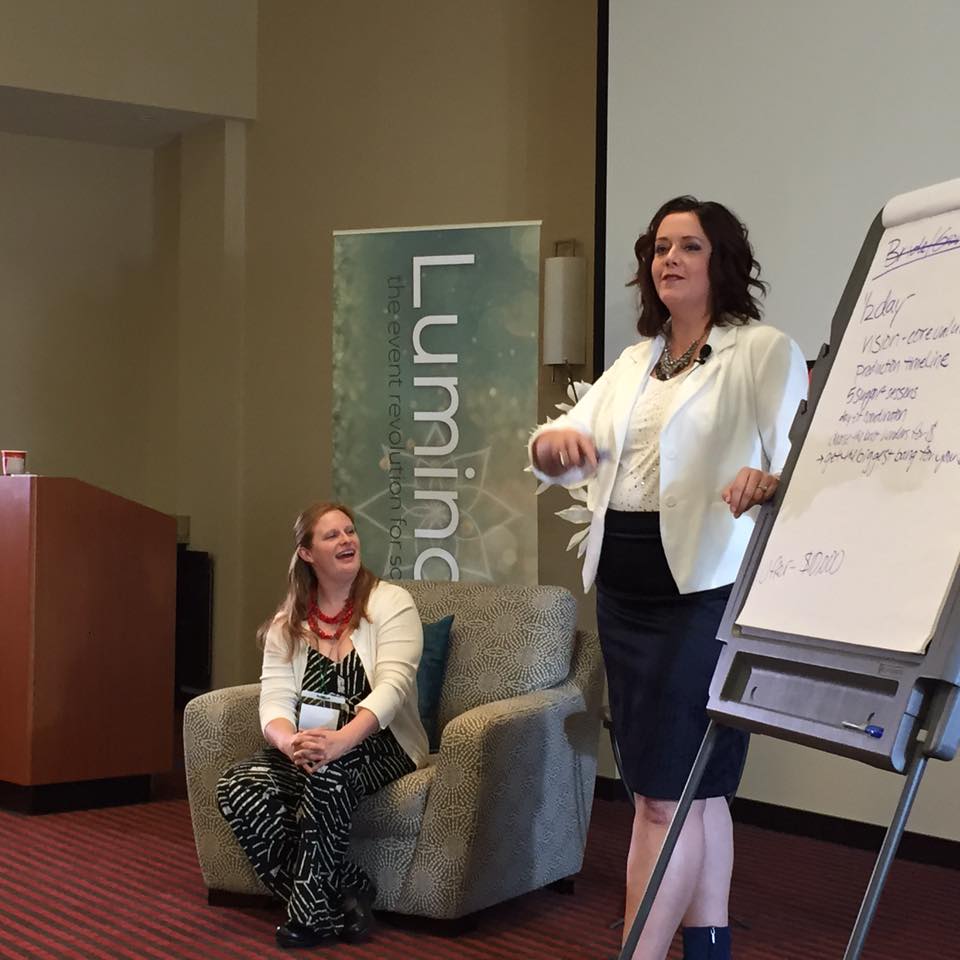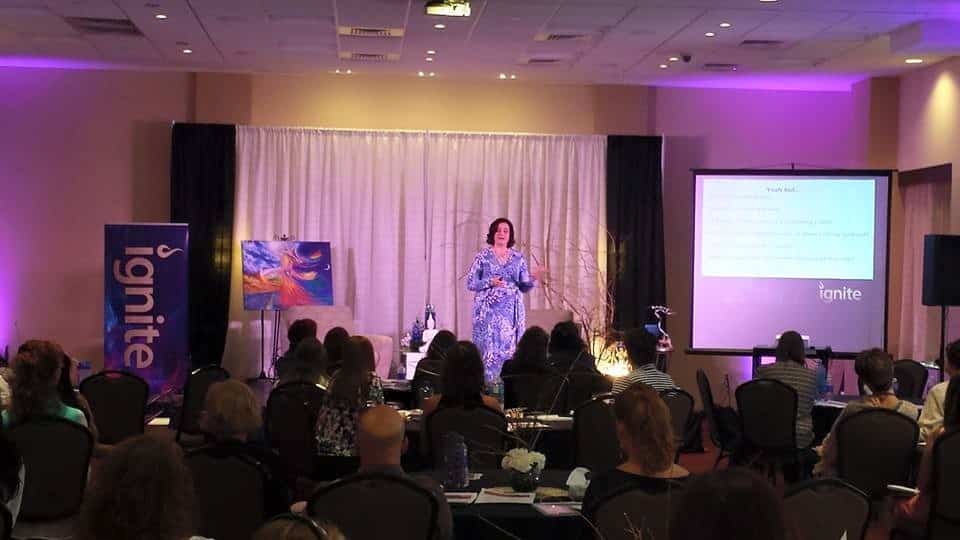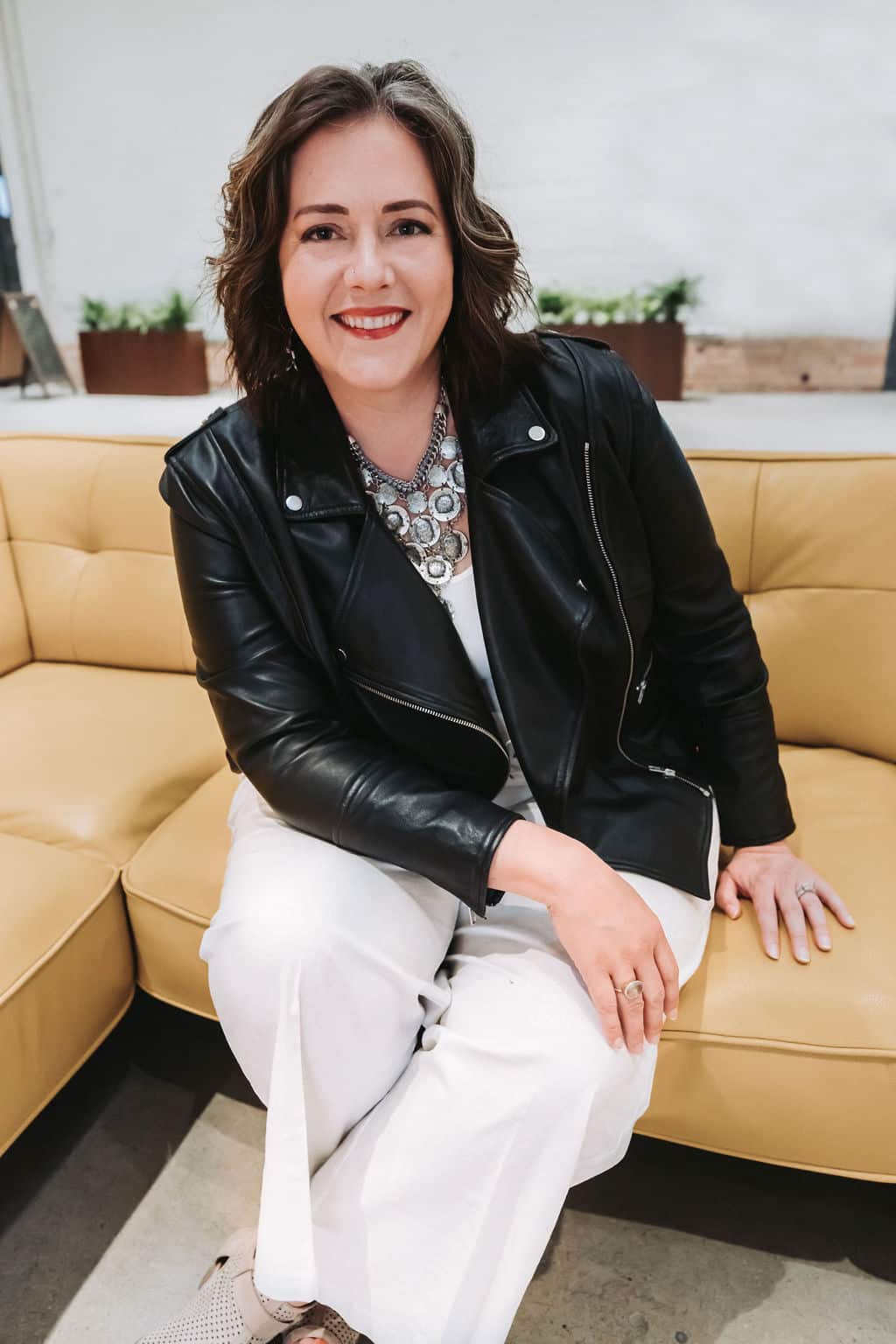 Bio:
Angella Johnson is on a mission to teach soul-inspired entrepreneurs to break up with toxic marketing and grow their business without the hype and hustle.
As creator of the Intuitive Marketing Method™ and the Soul Message Archetypes™, she blazes the path for entrepreneurs to trust themselves, break the rules, and radically change what they think is possible and make more money doing what they love.
She believes that our businesses can be used as vehicles to create social justice and equality while liberating more women to create financial sovereignty.
She has shared stages with visionary leaders including Lisa Nichols, Elizabeth Gilbert, and Lynn Twist, and works with global clients who are excited to do business differently.
You can learn more about Angella at www.angellajohnson.com.