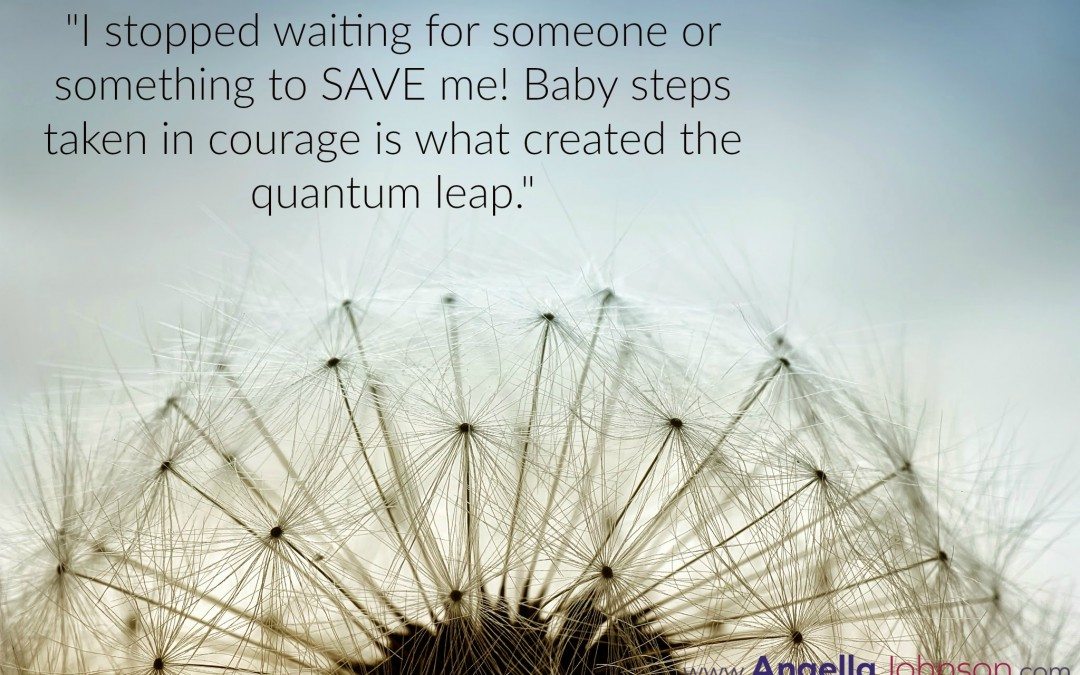 What if failing can actually be the biggest clue to getting what you desire?
My biggest failure in my business (thus far) was my very first large event I hosted. I had hosted many events leading up to this, but nothing like this.
It was 2010 and my vision was to host a large women's empowerment conference with hundreds of attendees.
I had no email list. I had no business or profit model. I just had a vision and I was really good at enrolling others into the vision.
The vision was this: change the world by empowering women in our own backyard first. The more women who are empowered here, where we have ample opportunity, the more change we can BE on the planet.
When all was said and done, I lost $40,000 on that event. In the process I lost a couple of friendships, one in particular who loaned me $25,000 to hire the keynote speaker that we were sure would help the event make money. This still breaks my heart. read more