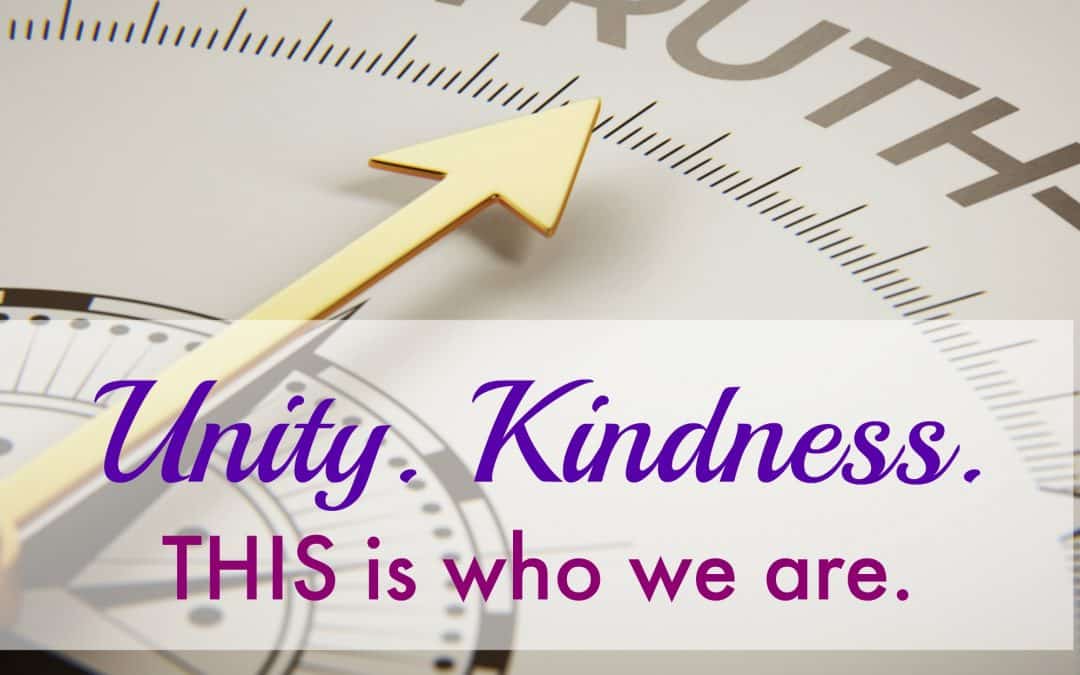 (Scroll to the bottom to listen to this episode.)
Unity. Kindness. THIS is who we are.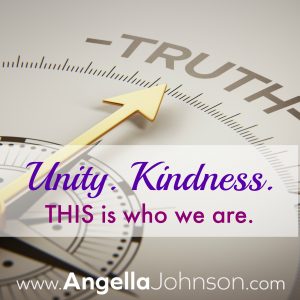 Today marked the inauguration of the new US President.
Exhale fear. Return it to sender with consciousness attached.
Expand your energy…bigger. bigger. Expand.
Remember that fear (and narcissists) will do everything possible to convince you that you are helpless and broken.
Here's the truth: you have the ability and power to create. WE the people create change.
We stand for unity. We stand for kindness. We stand for equality. THIS is who we are. read more